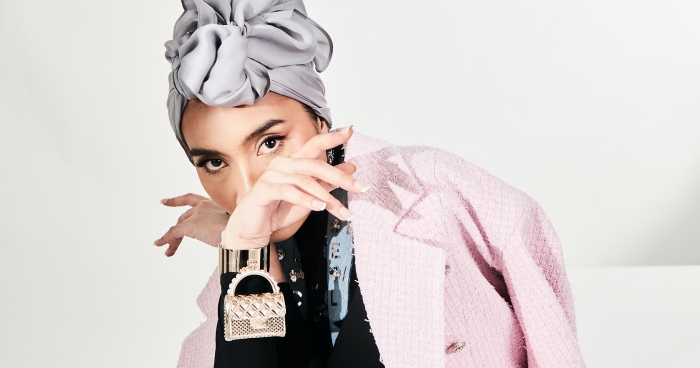 Yuna talks about songwriting, including her recollection of the traumatic episode that started it all.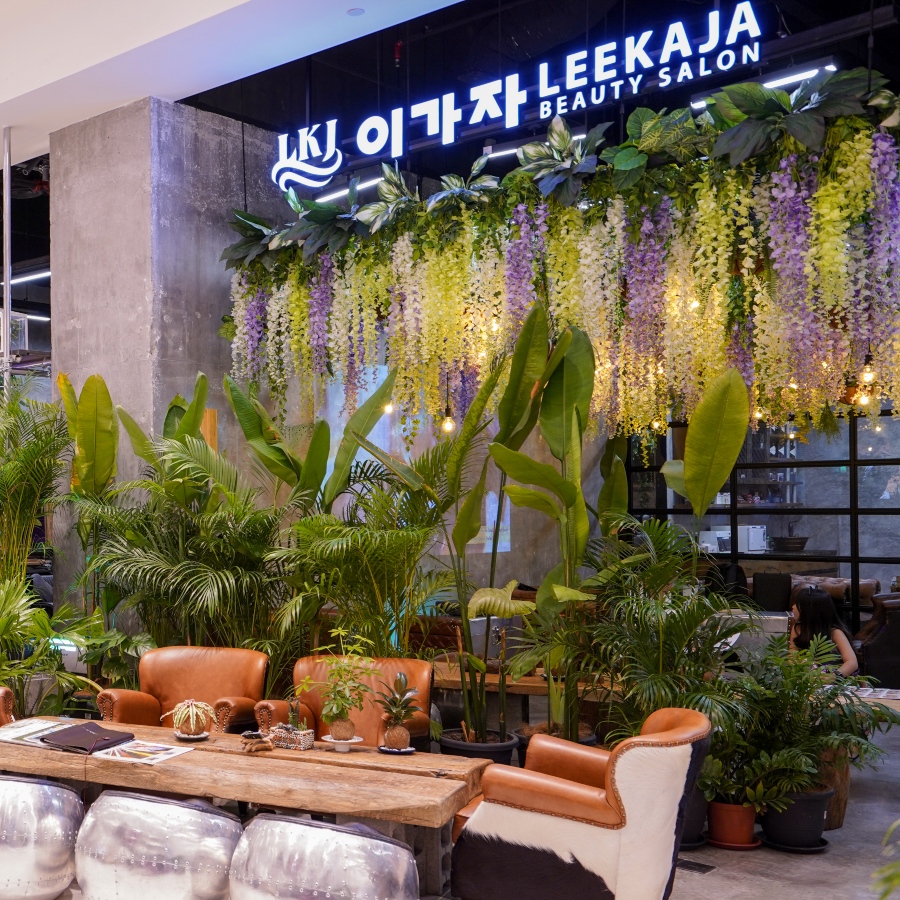 Treat your tresses at this paradise evoking the serenity of nature.
The Malaysian Pop Artist and creator on the BAZAAR Art 2019 cover.
These female gallerists are doing it their way.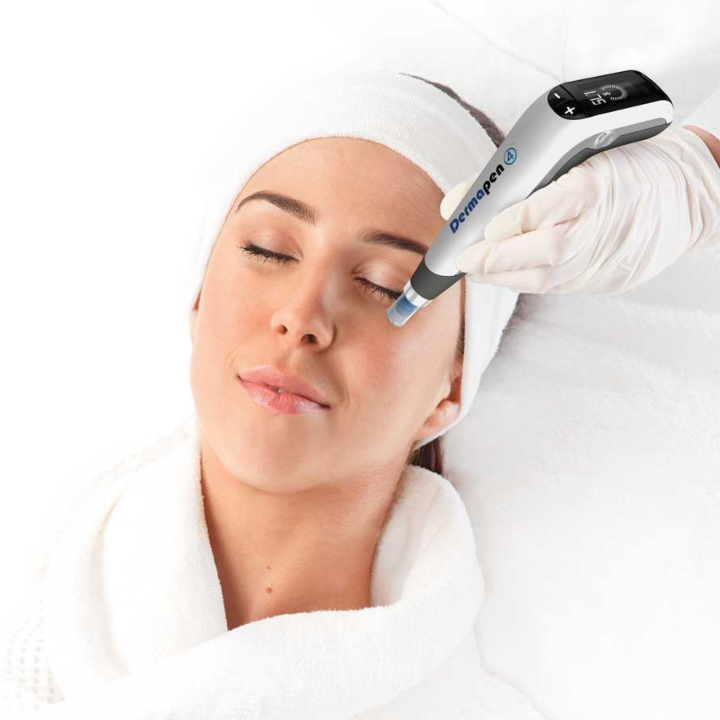 Stimulate skin renewal and reduce wrinkles, fine lines and acne scars through damaging the skin just enough.