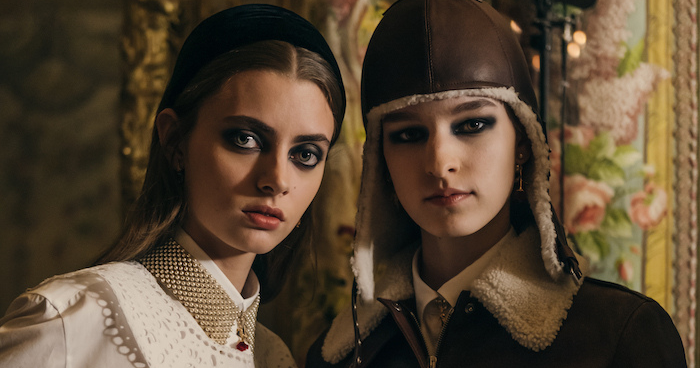 The designer tells us all about her new fall/winter 2021 collection, the fairytale at its heart and how she is moving Dior into the future. Words by Jeffrey Yan Can you tell us more about your starting point this season and the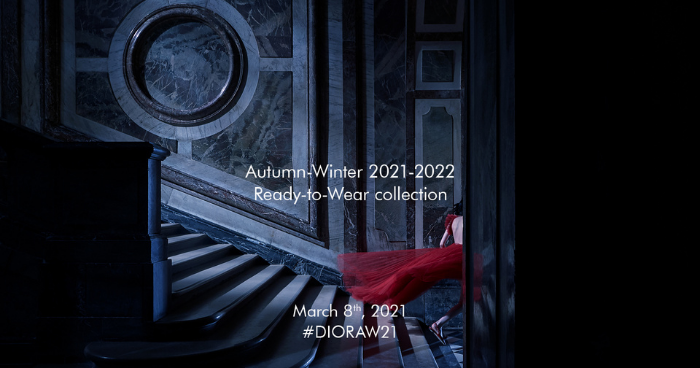 Dior AW21 Ready-to-Wear | 9.30pm Watch Dior's AW21 collection by Maria Grazia Chiuri here: - - - - - All images and videos courtesy of Dior.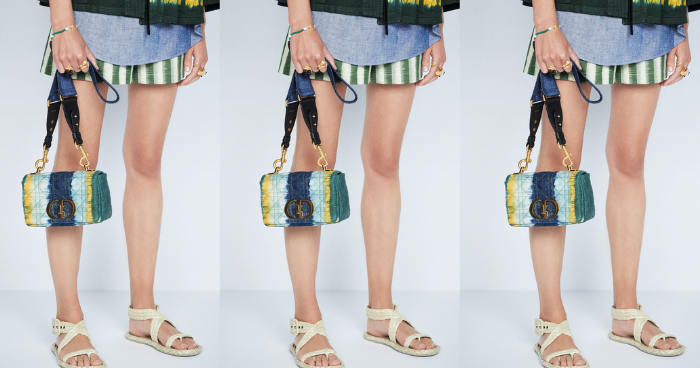 Dior's Caro Bag is Perfect for Any Occasion. Leave it to Dior to churn out iconic accessories. Dior's latest number, known simply as Dior Caro, is the new classic we most definitely need in our wardrobe. First seen on the runway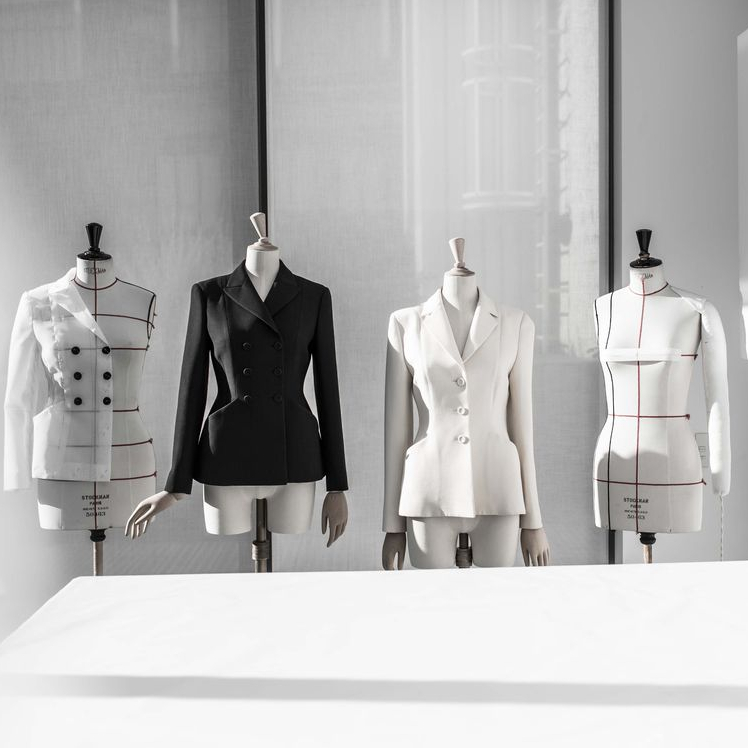 The French fashion house is celebrating one of its most famous pieces on the anniversary of its first show
The house journeyed to Marakech for its latest inspiring show.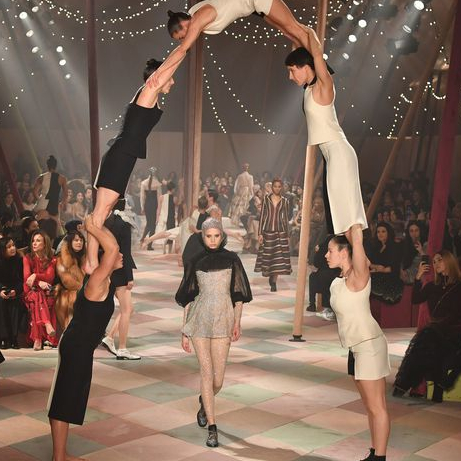 From an all-female circus.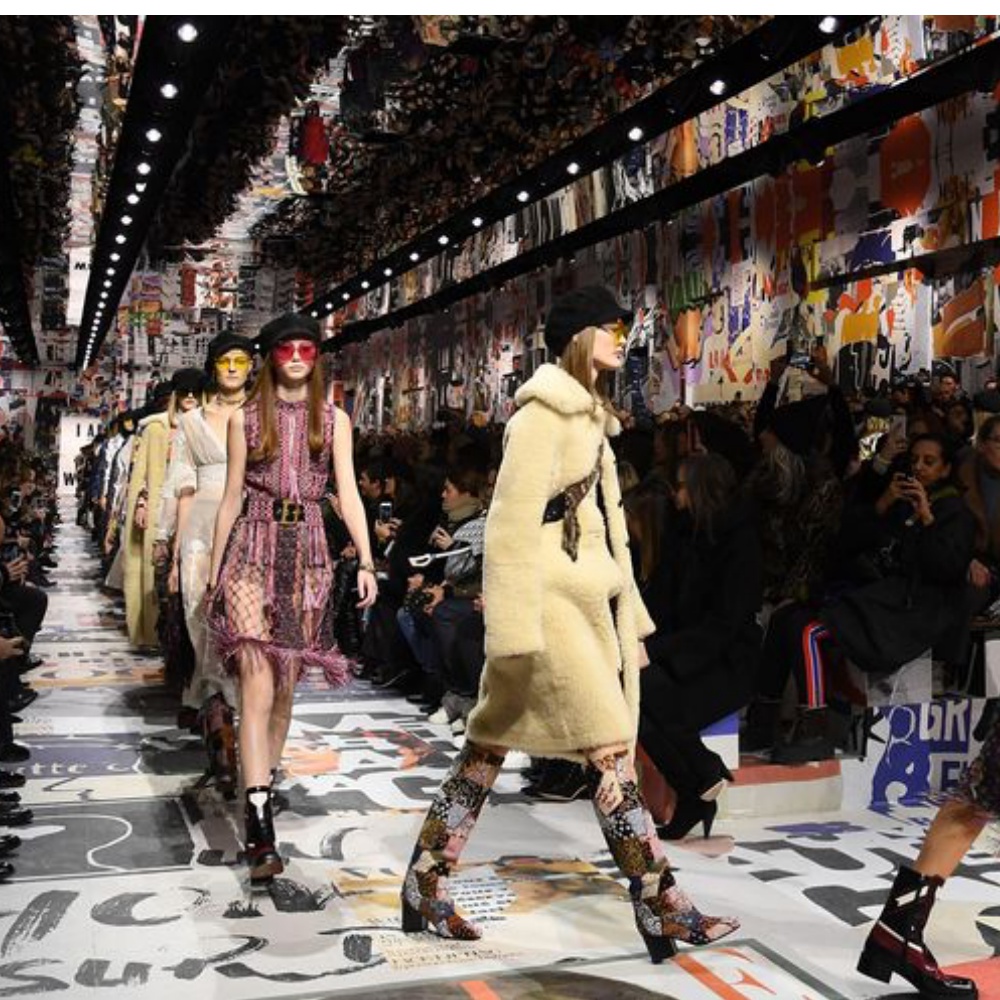 A call for peace, flower power and women's rights.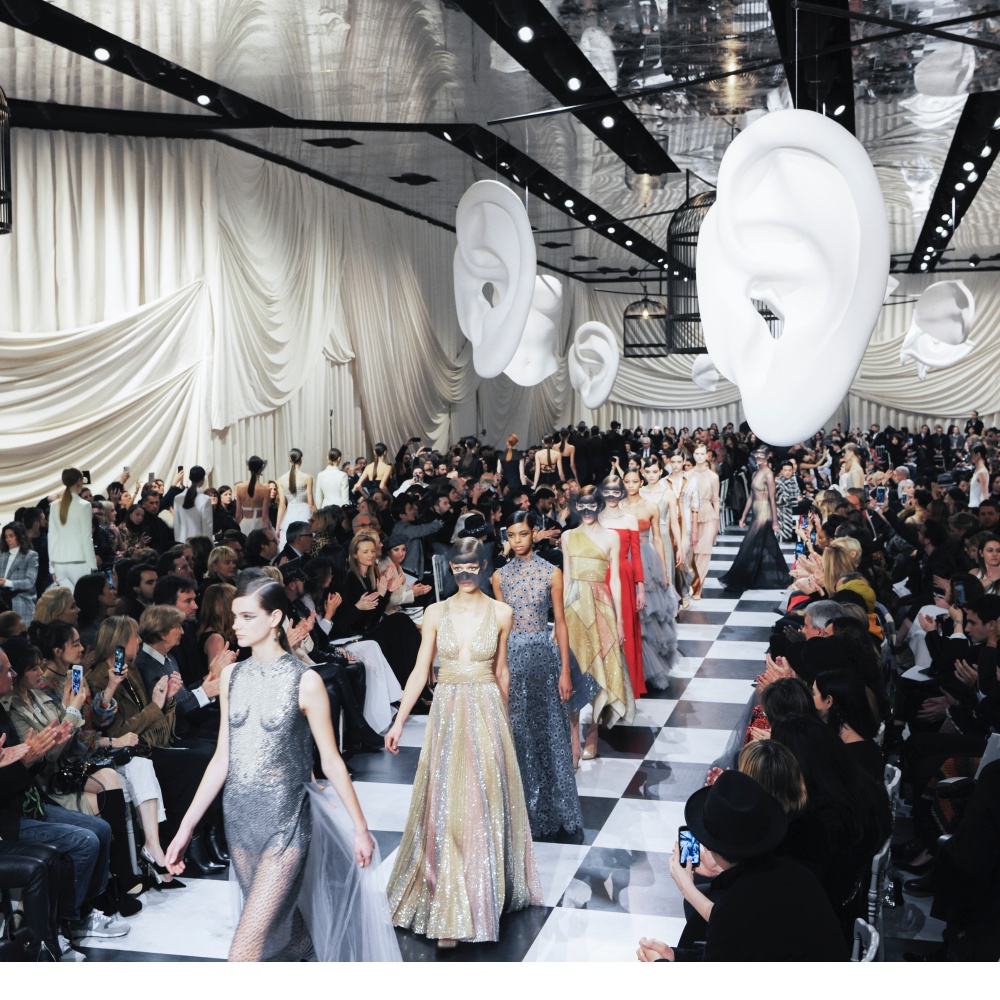 Chiuri was inspired by Fini's devotion to the limitless modes of presenting oneself.