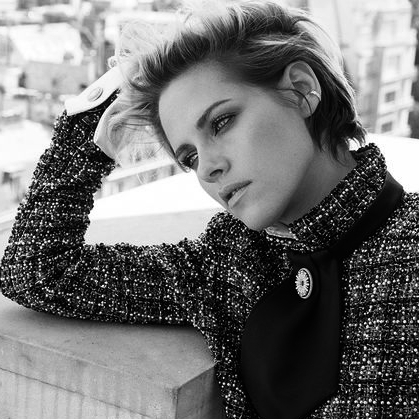 She opens up about her fluid sexuality, directorial debut and finding the freedom to be herself.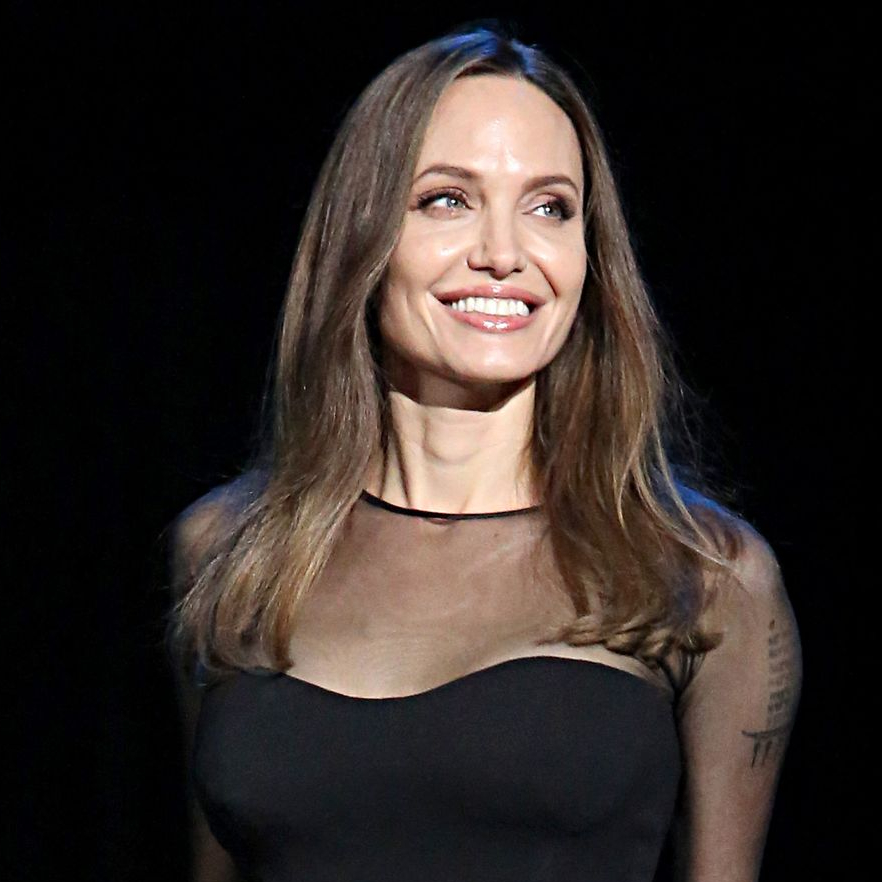 Her little black Versace dress is to die for.
Everything you need to know about the Beyoncé-approved actress and singer.
From the release date to the cast.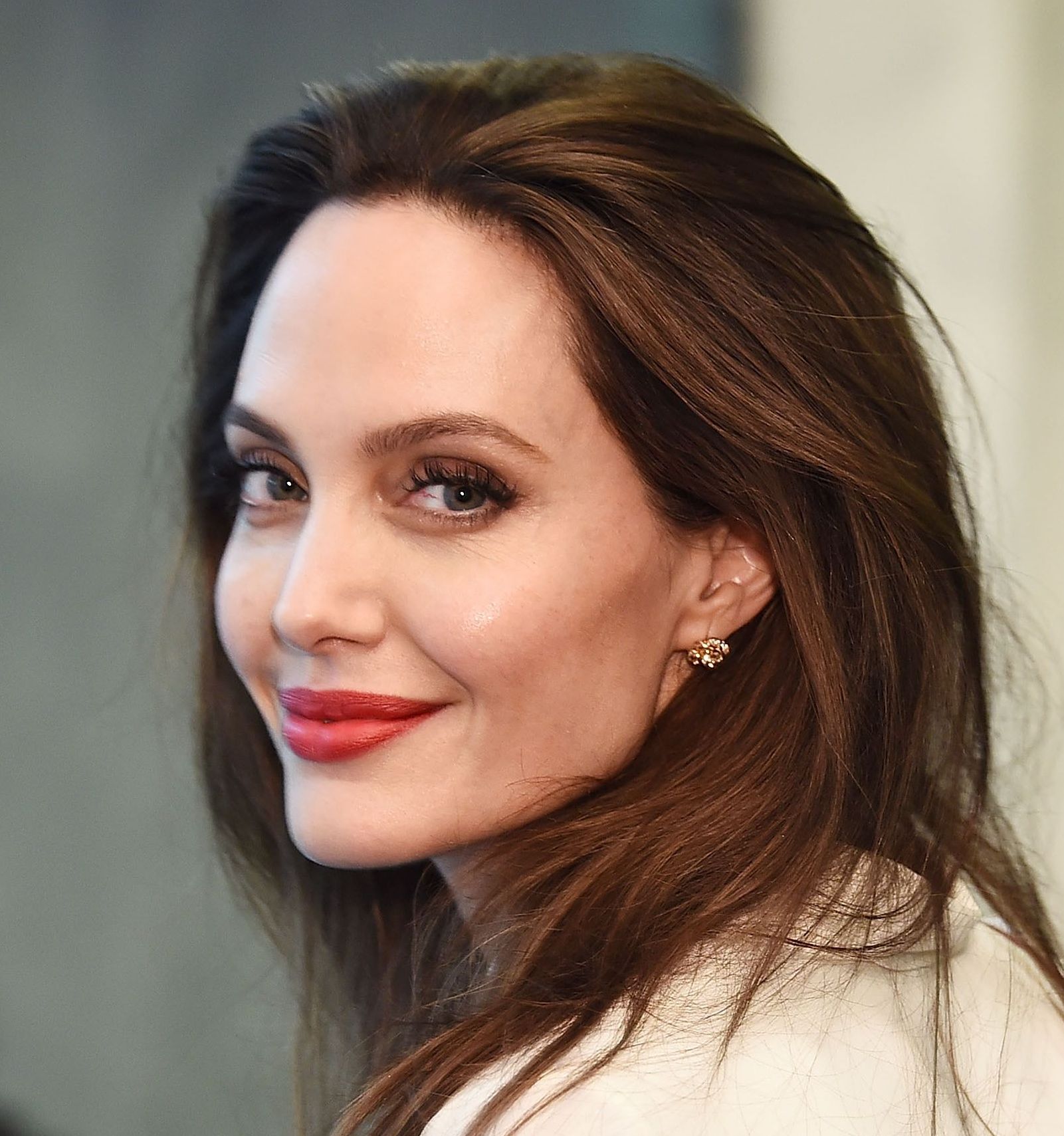 Isn't she a superhero already, though?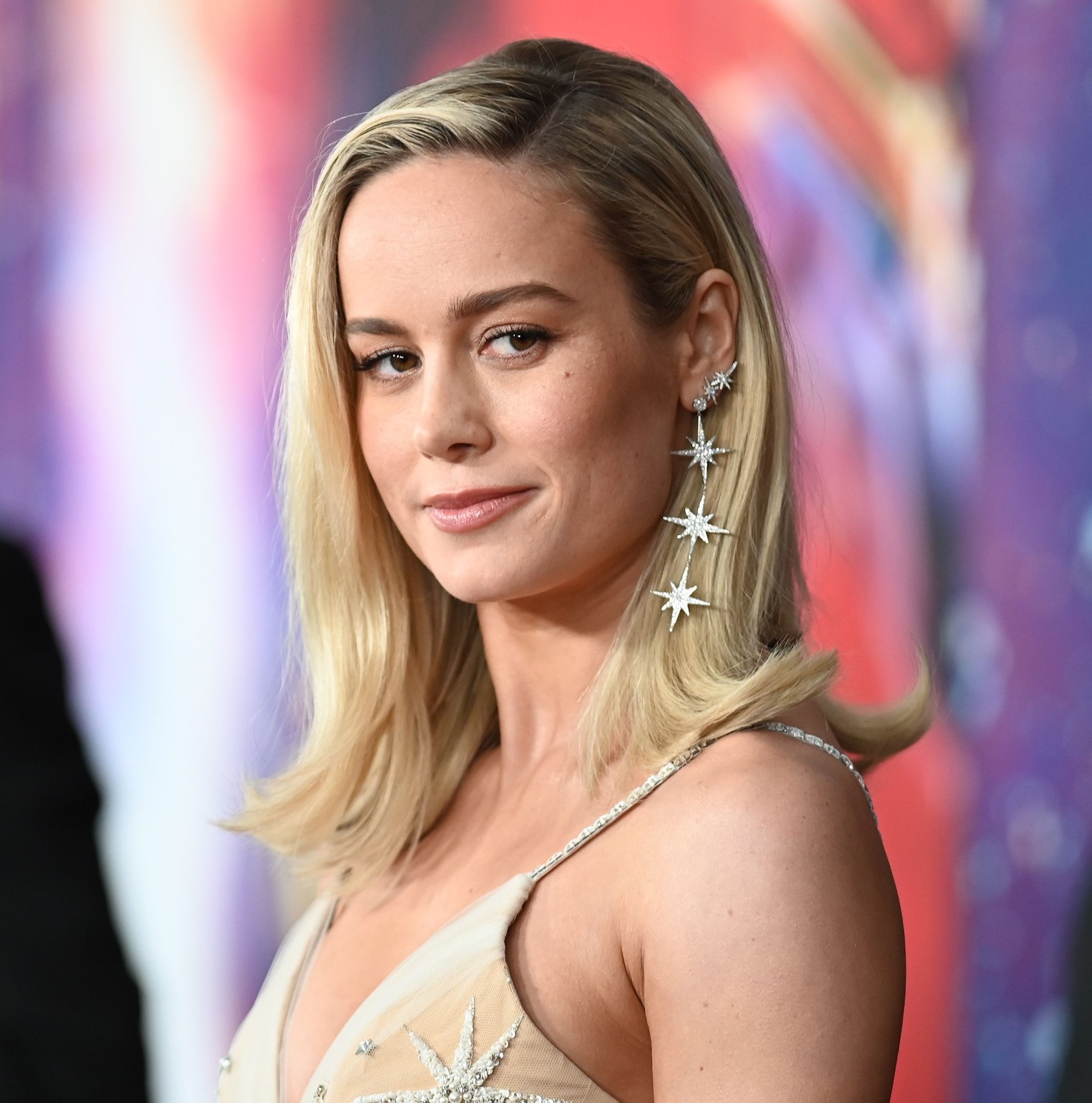 Add Unicorn Store to your Netflix list.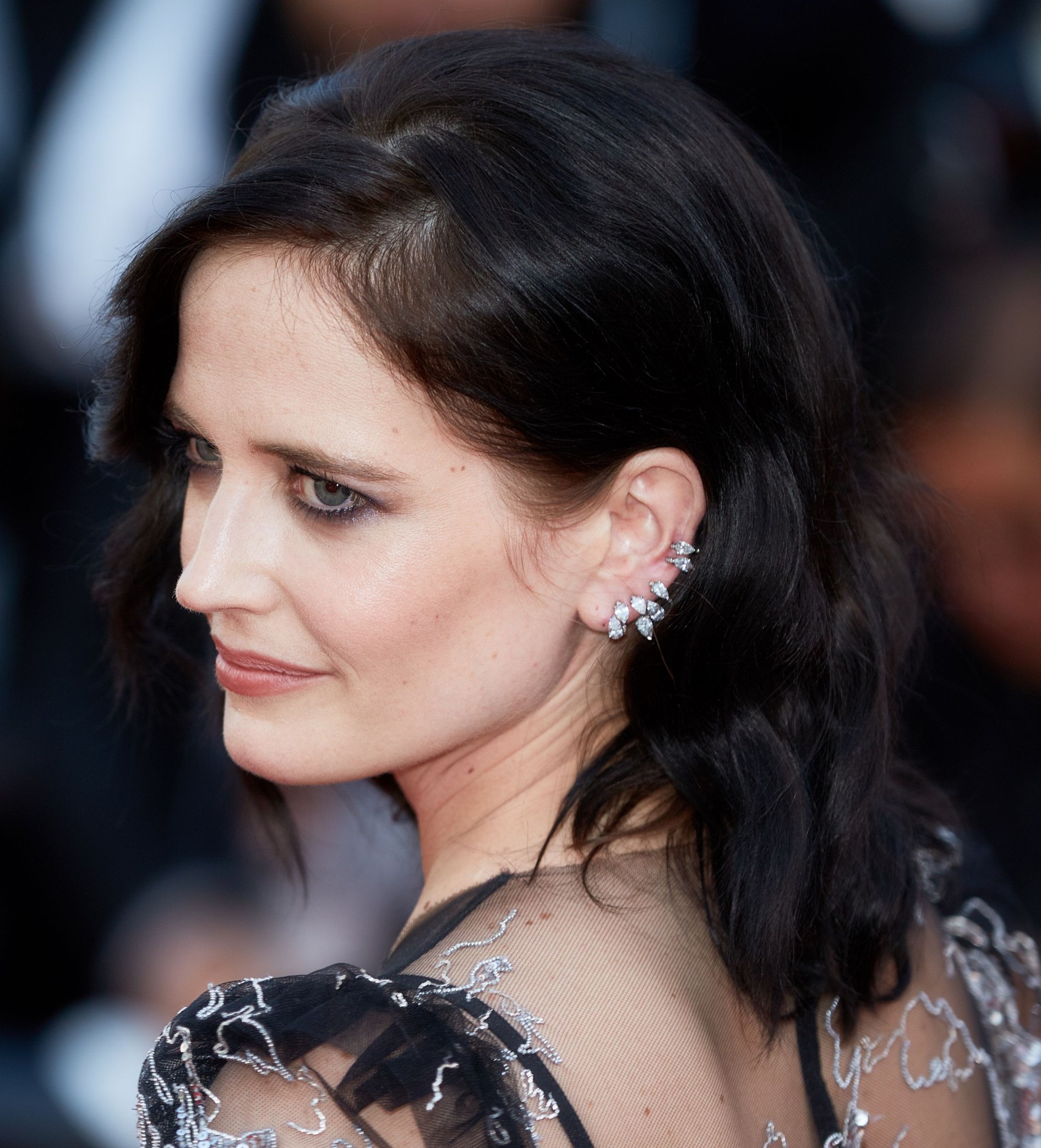 The former Bond girl has reignited the gender debate.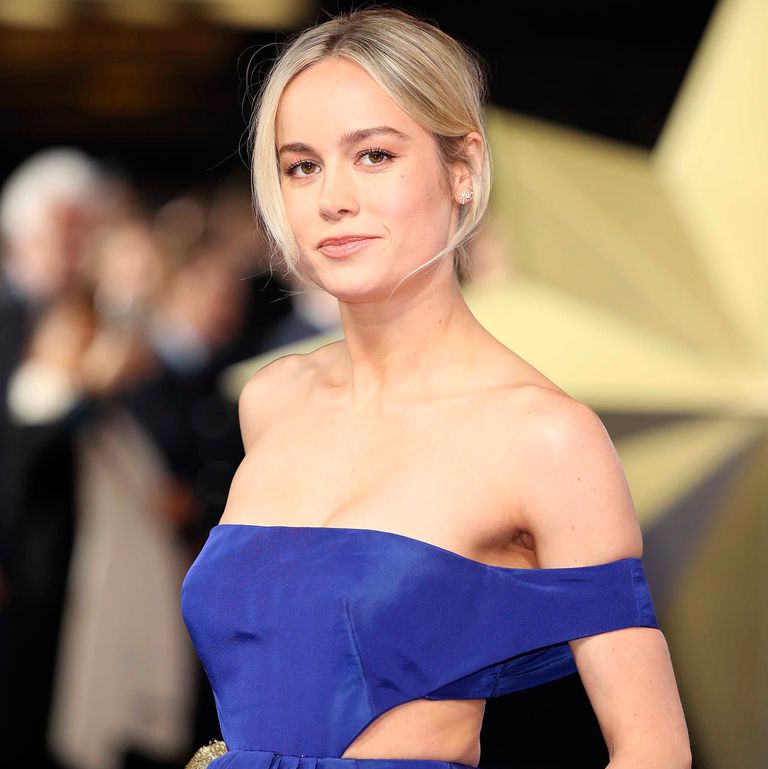 The actress trained intensively for nine months.