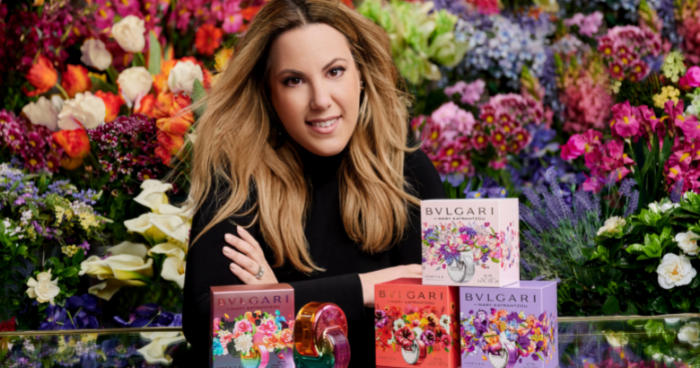 Fashion designer Mary Katrantzou reimagines the Bvlgari OMNIA in an exciting capsule collection—infusing her poetic and jubilant style into one of Bvlgari's most emblematic perfumes. In an exclusive interview with Harper's BAZAAR Malaysia she reveals her creative process behind this
Kim Kardashian West is teaming up with sister Kylie Jenner for a perfume collaboration.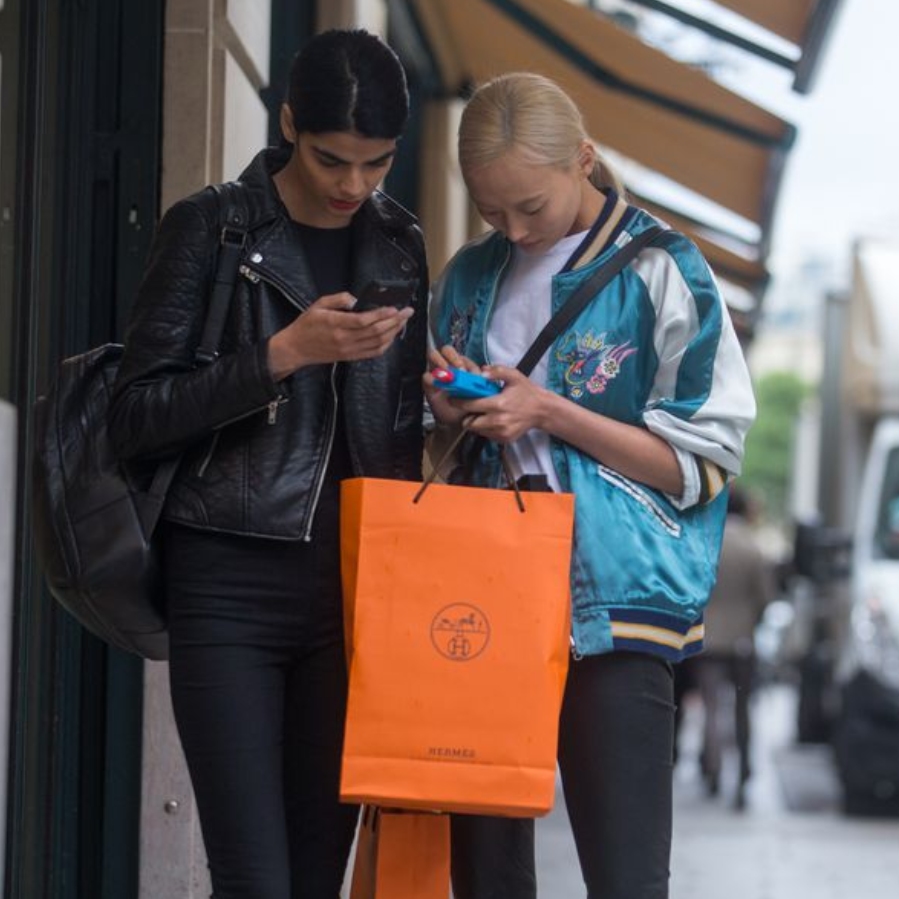 The luxury fashion house is plotting its foray into the beauty sphere.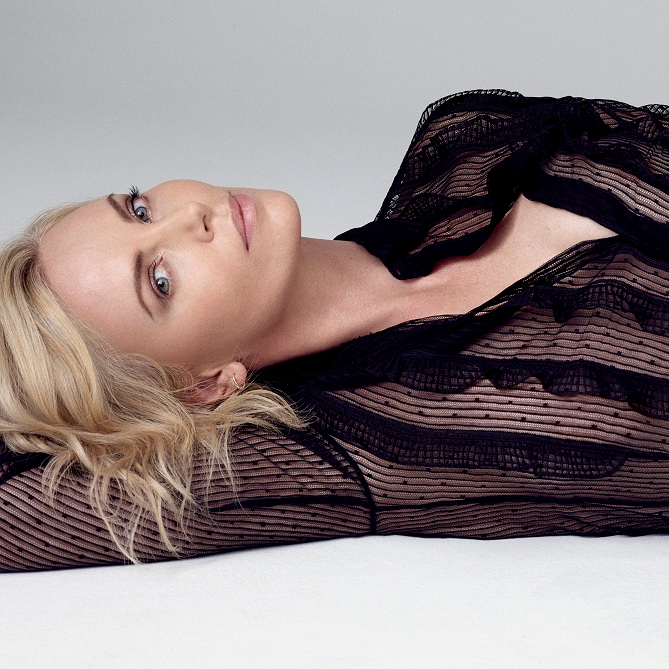 BAZAAR speaks to Charlize Theron in an exclusive interview on the spirit of the new J'adore woman.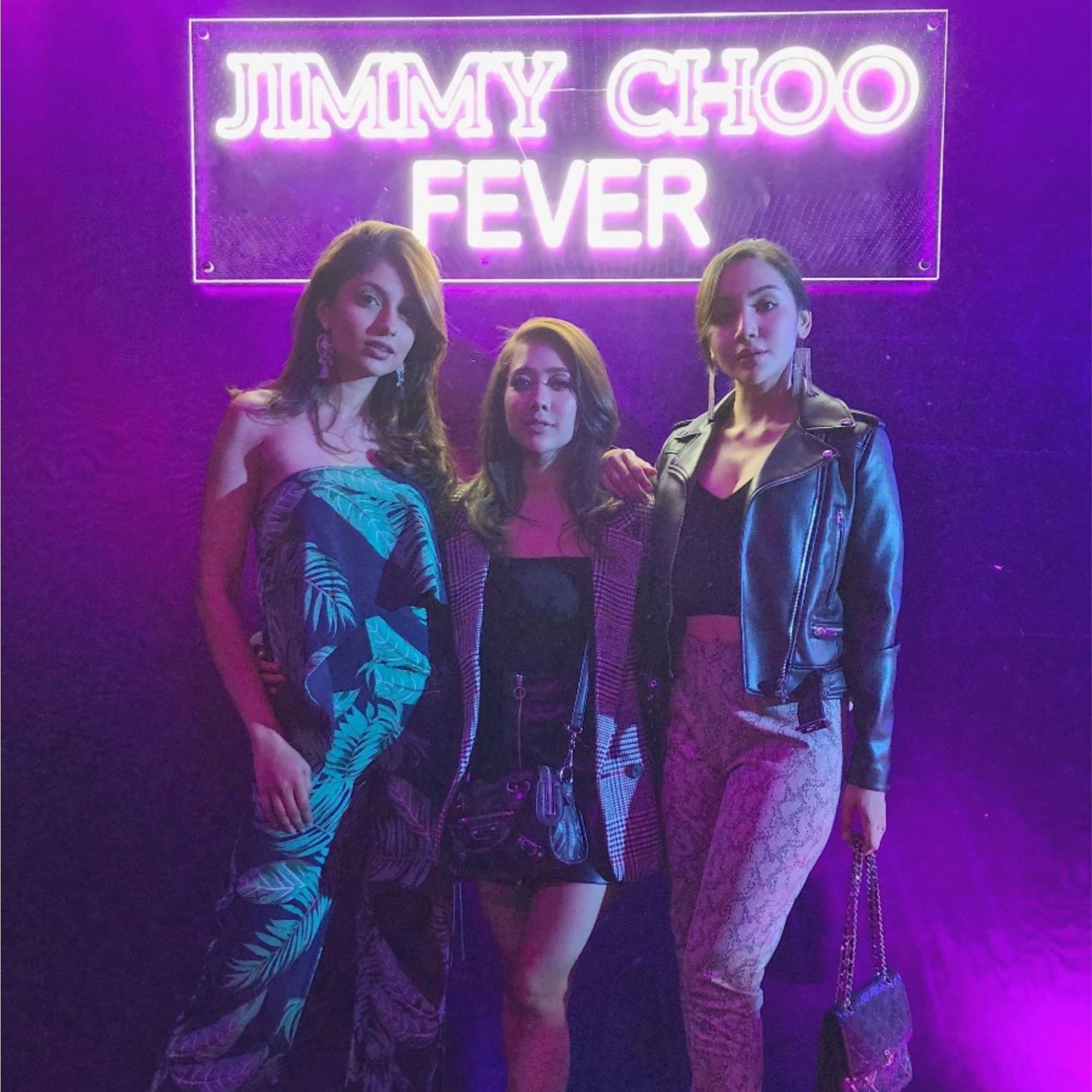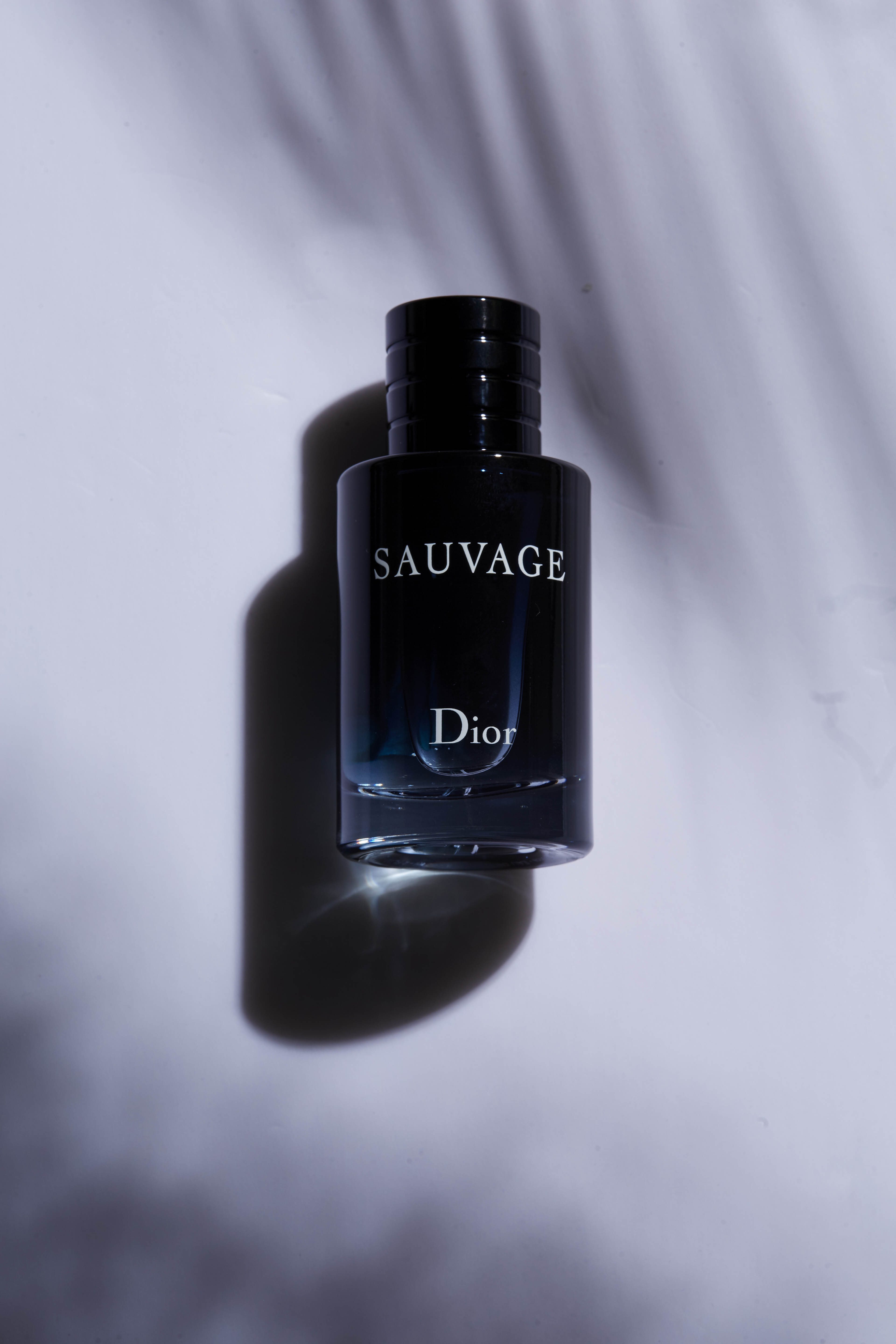 On the open road where courage and grandeur meet.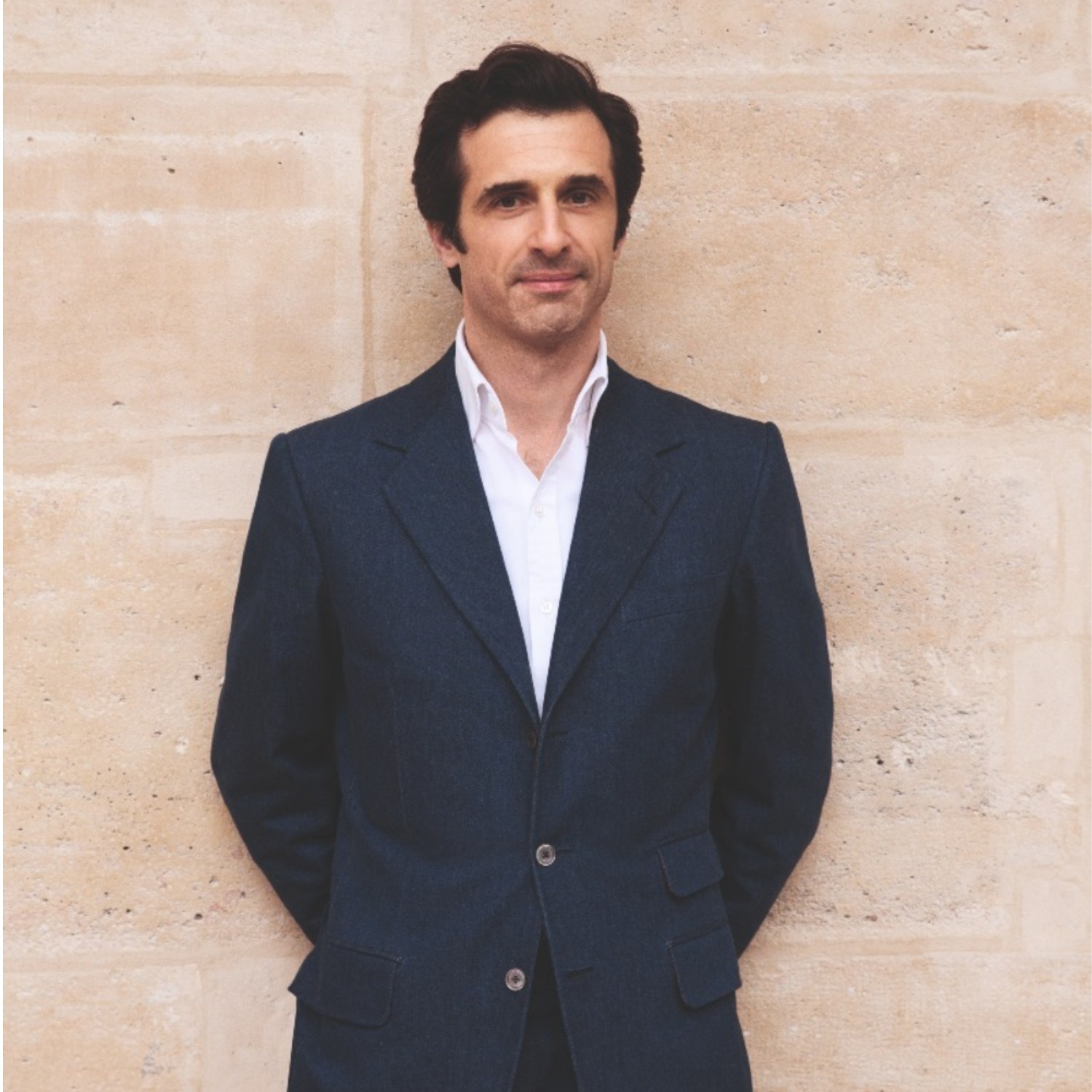 Editor-in-Chief Natasha Kraal interviews the perfume creator for Chanel on his new fragrance collection, Les Eaux de Chanel.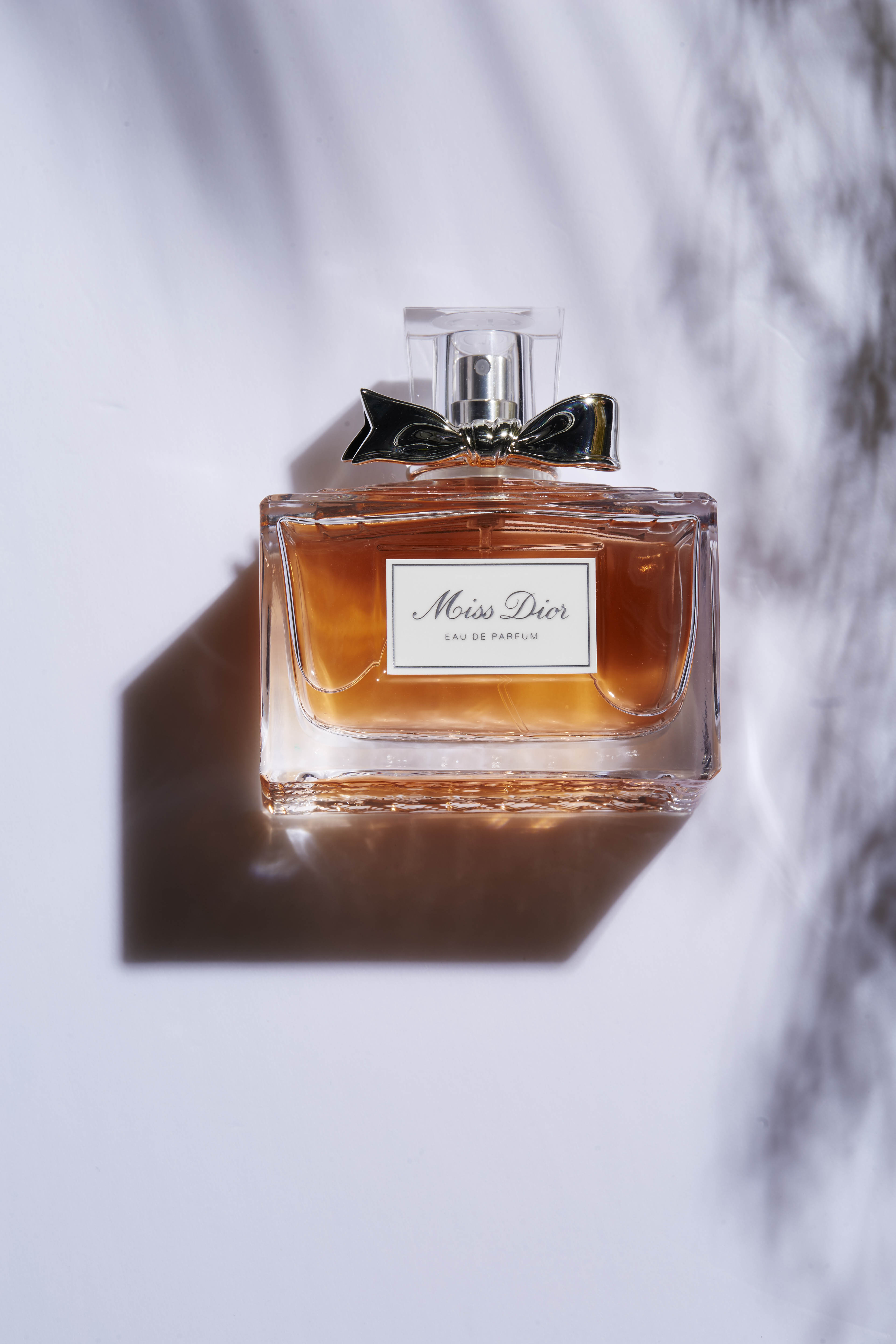 Dior's timeless and floral declaration of love.