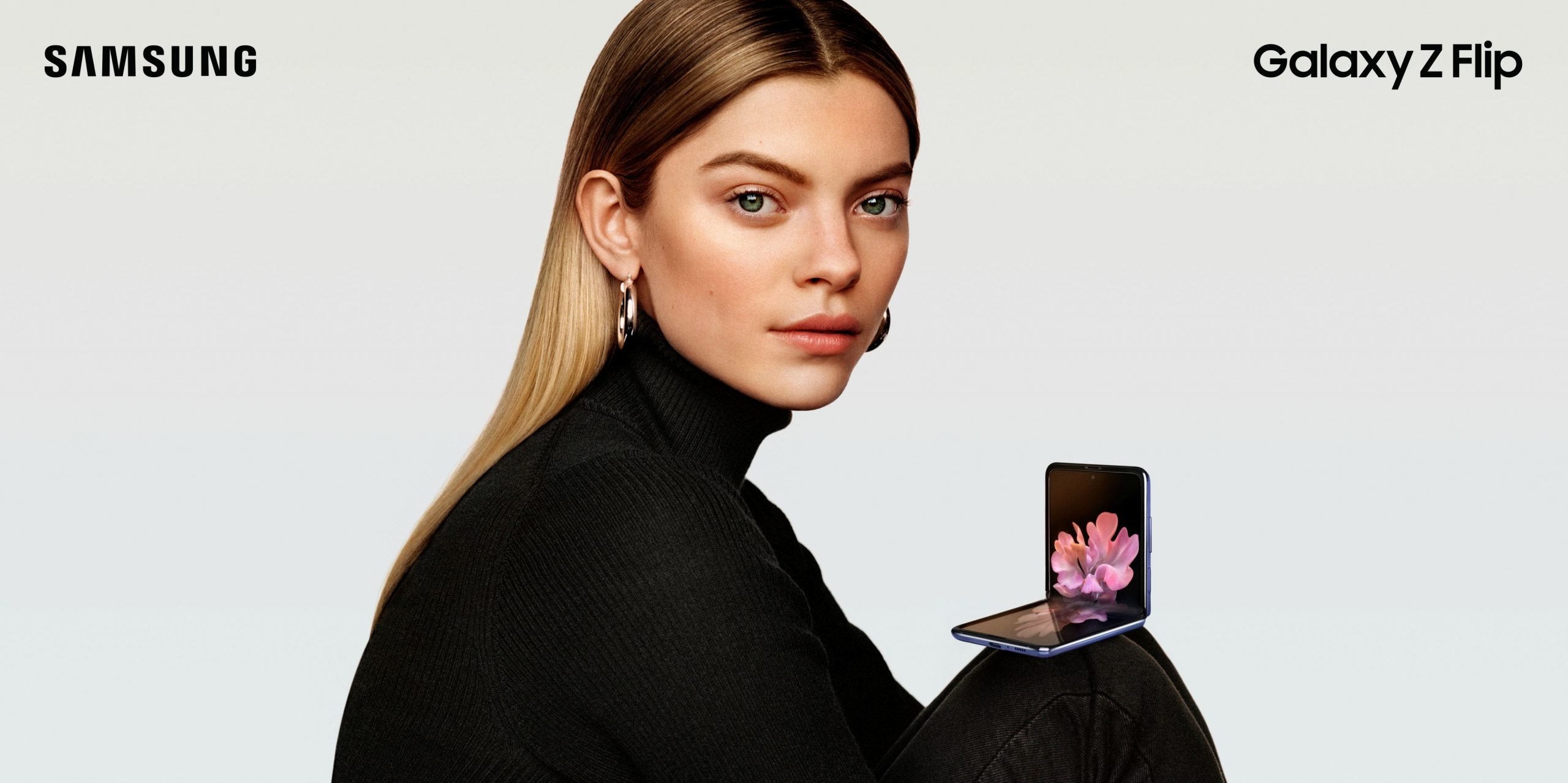 Samsung marries nostalgia and futuristic cool in the Galaxy Z Flip.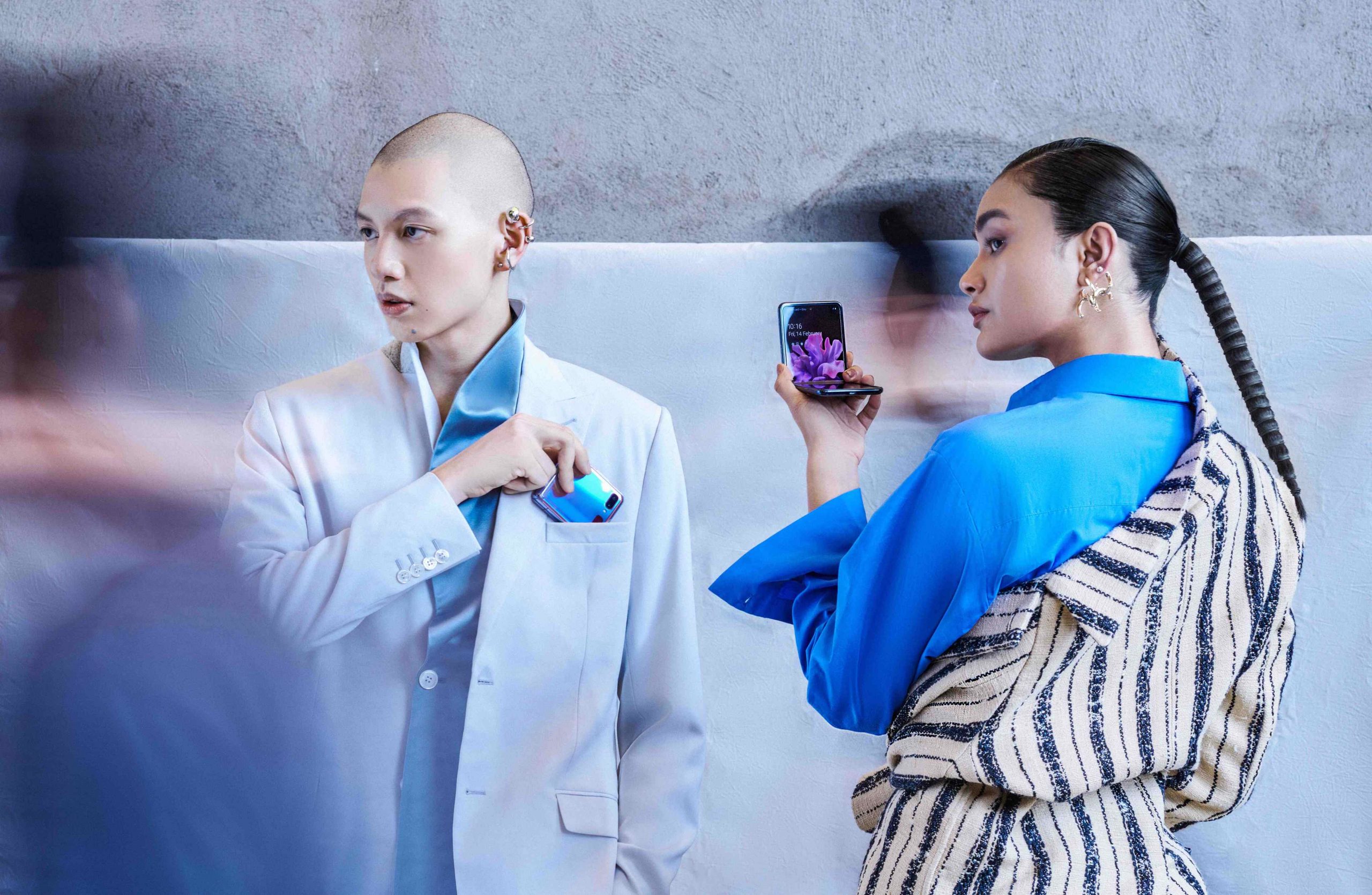 Discover the tech must-have set to shape the future.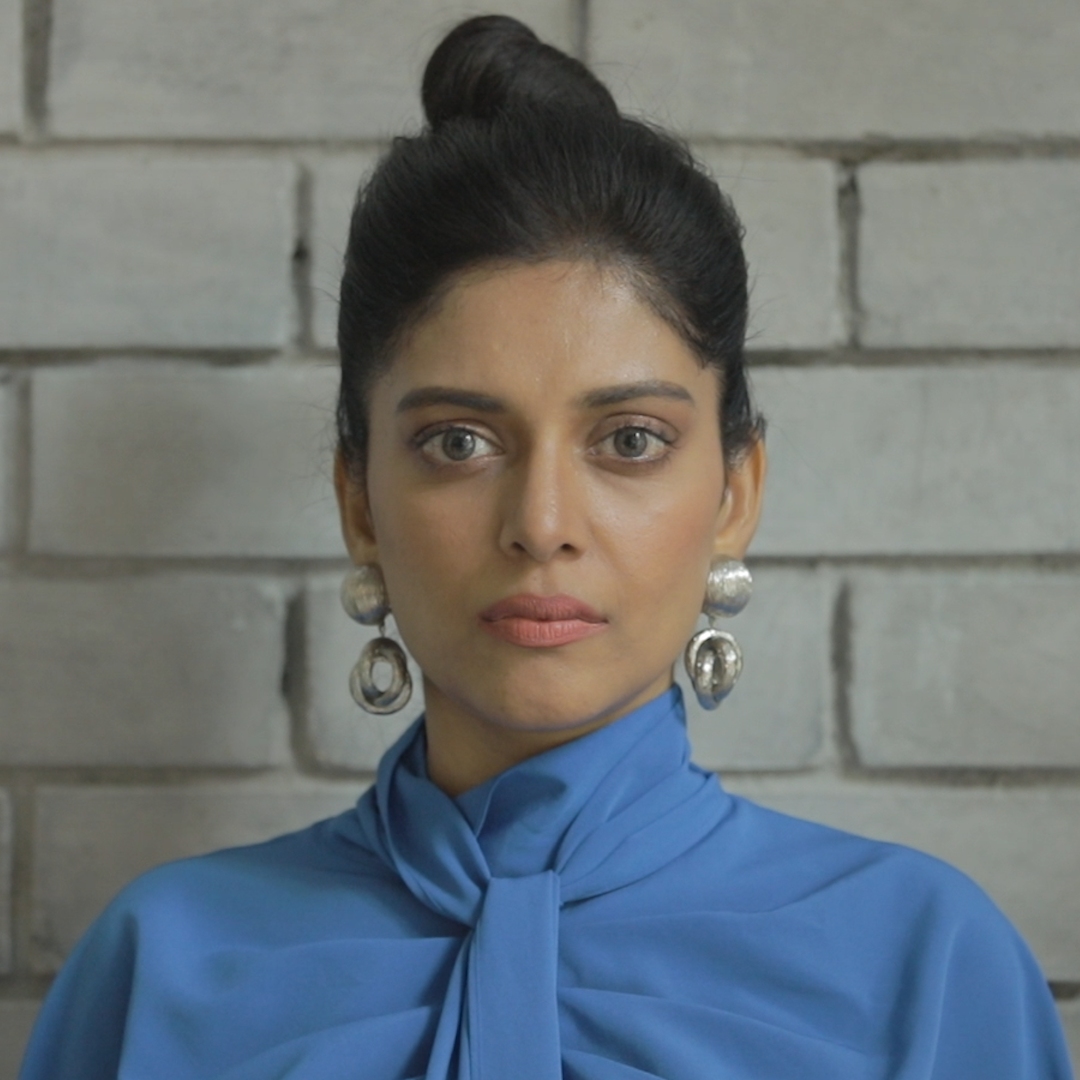 Together, we mobilize to end gender-based violence and we call for economic justice and rights for all.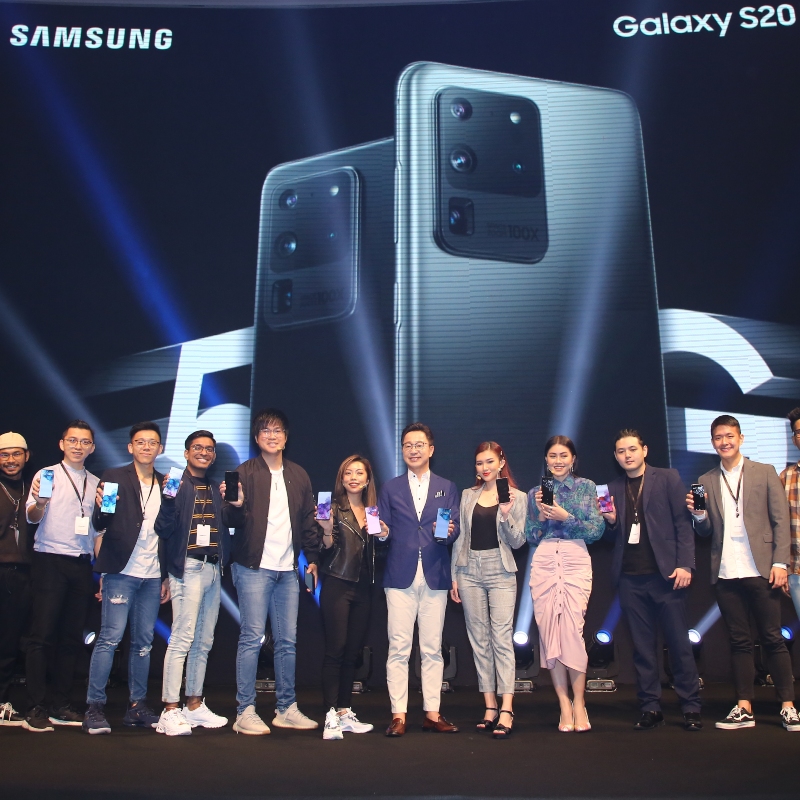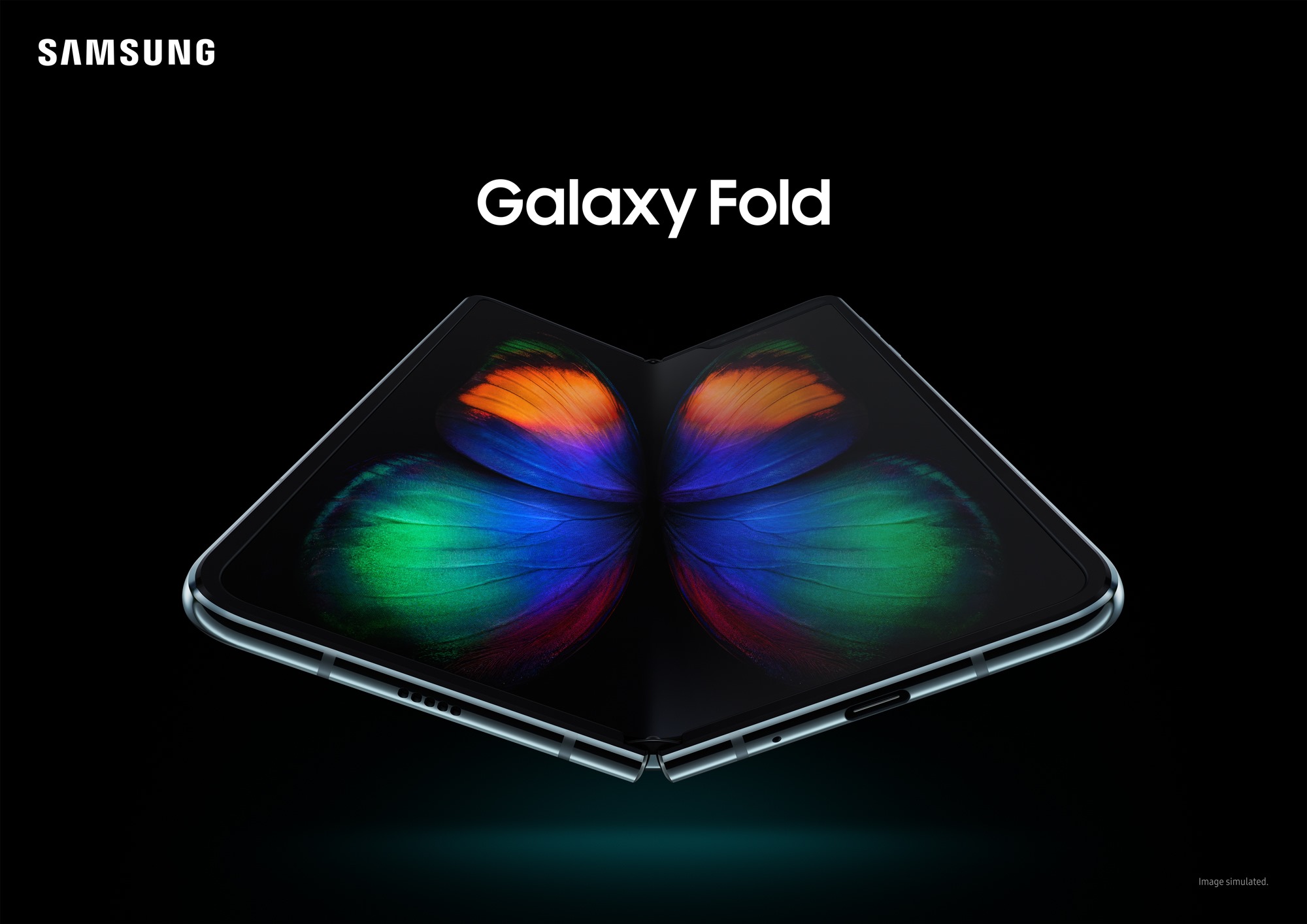 The latest engineering marvel by Samsung will unfold your future.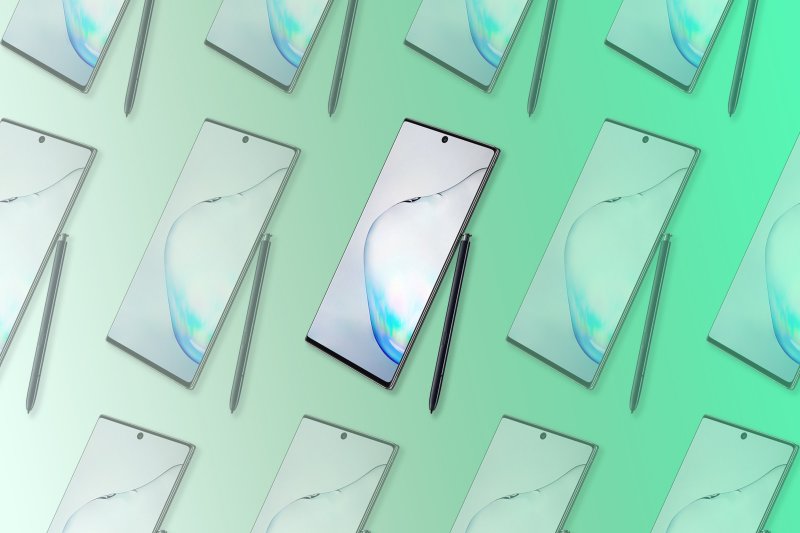 Designed to bring your passions to life.