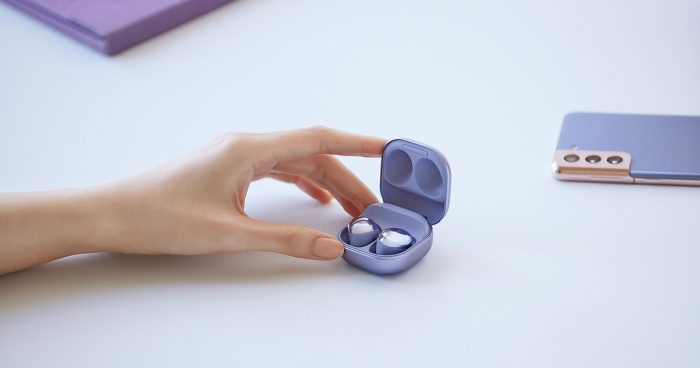 Samsung's Galaxy Buds Pro Is as Much a Revelation as It Is a Revolution in Wireless Earphone Technology and Experience. Images: Samsung With the release of their new flagship series the Galaxy S21 this year, Samsung introduces the Galaxy Buds Pro, their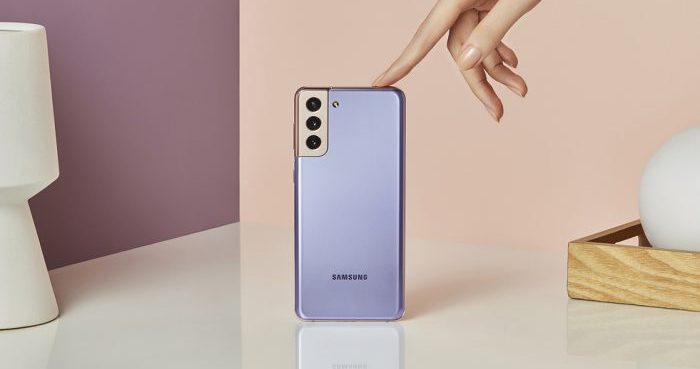 How Does The Samsung Galaxy S21+ 5G Measure Up To The Baseline Galaxy S21 And Bombastic Galaxy S21 Ultra? Much like last year's Samsung Galaxy S20 campaign, Samsung's latest flagship line, the new Galaxy S21 introduces three new models of smartphones,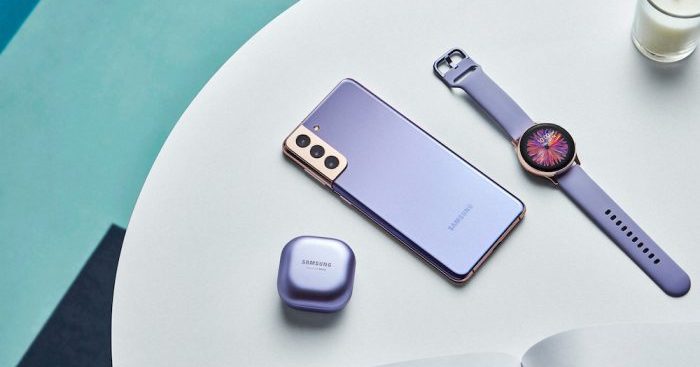 We Got Our Hands On The Latest Flagship Device From Samsung, And Here Are Our First Thoughts. Let's be real: in this day and age, we can't live without our phones. It's more than just a means to communicate or stay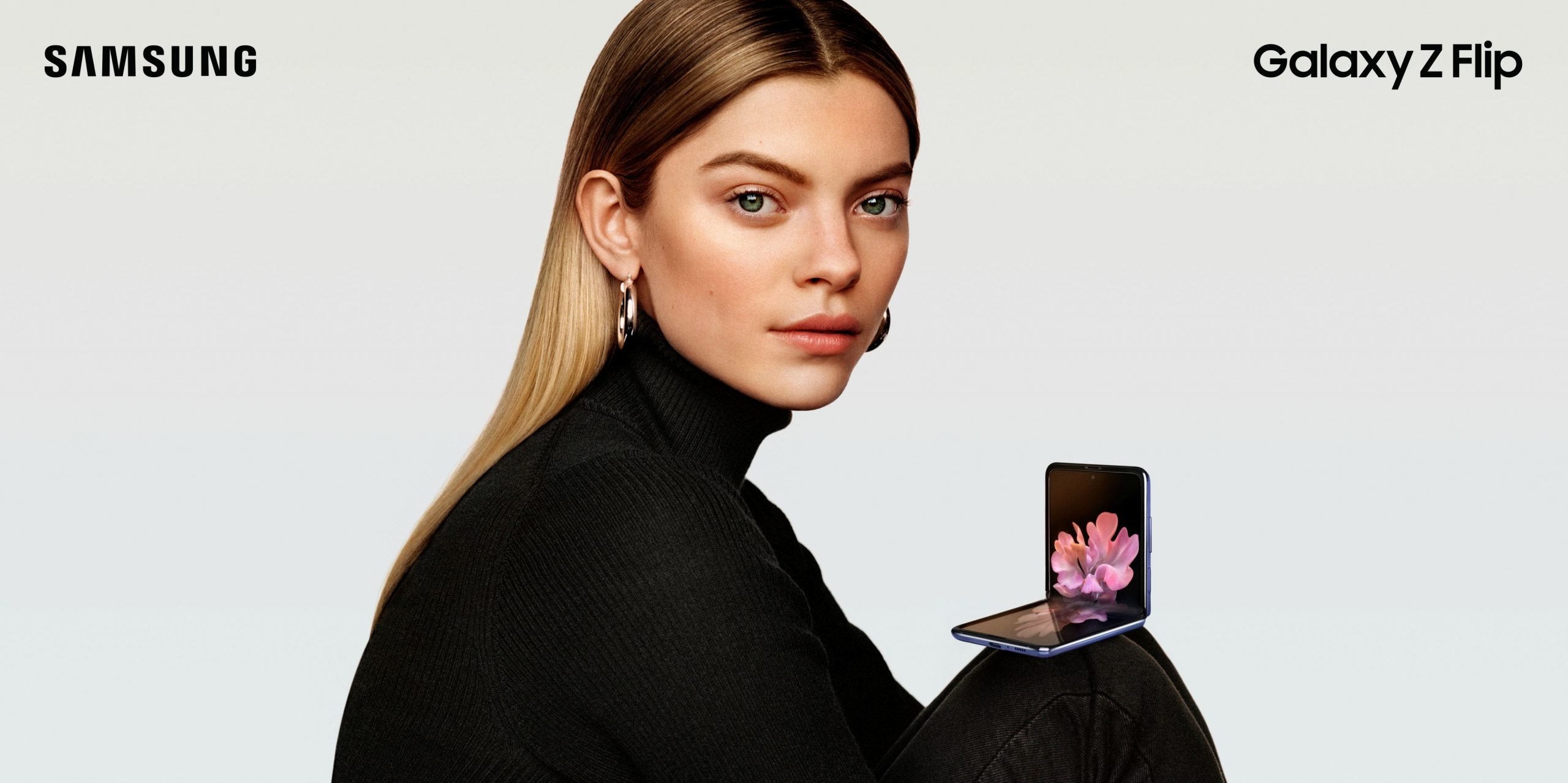 Samsung marries nostalgia and futuristic cool in the Galaxy Z Flip.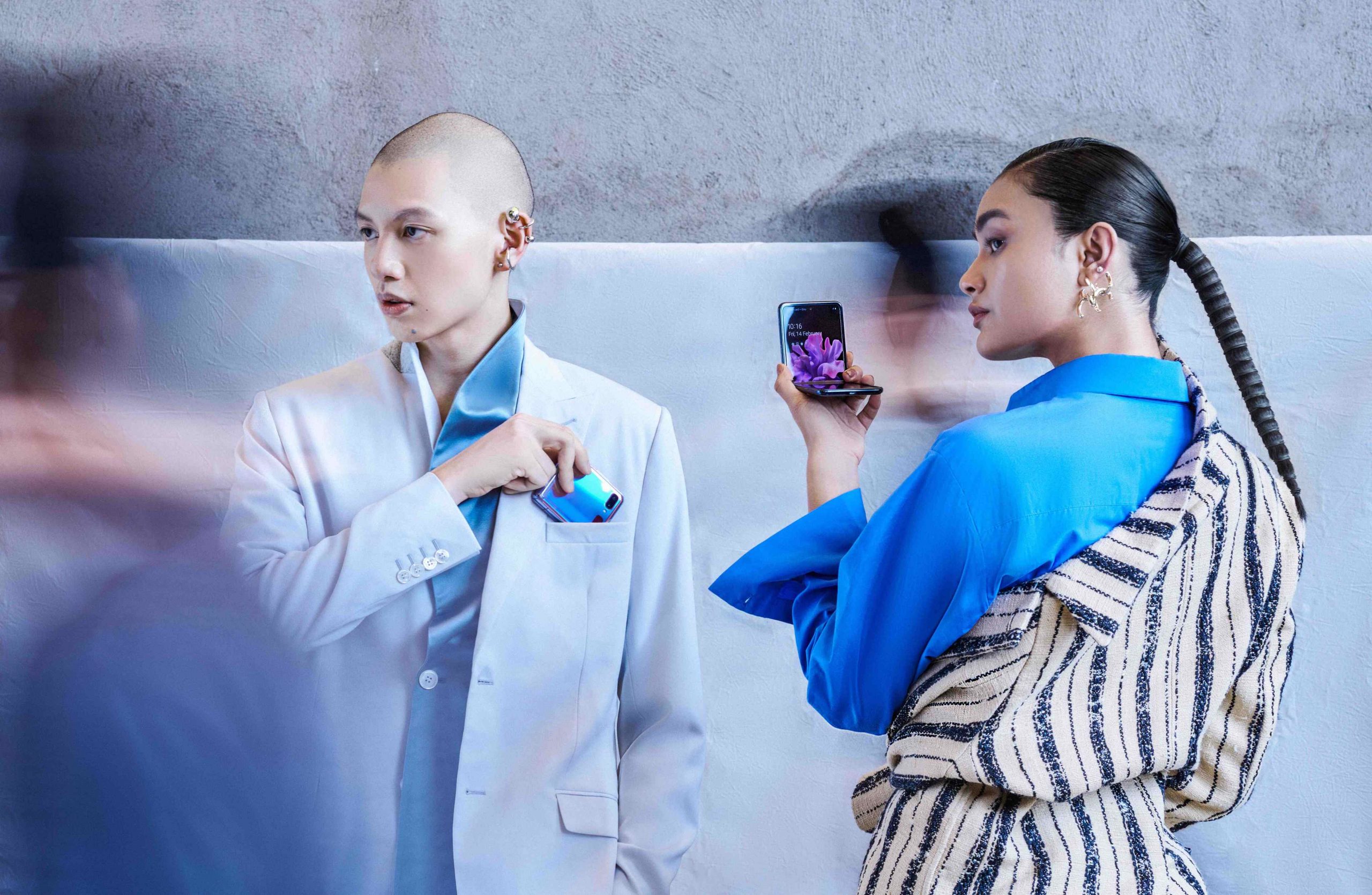 Discover the tech must-have set to shape the future.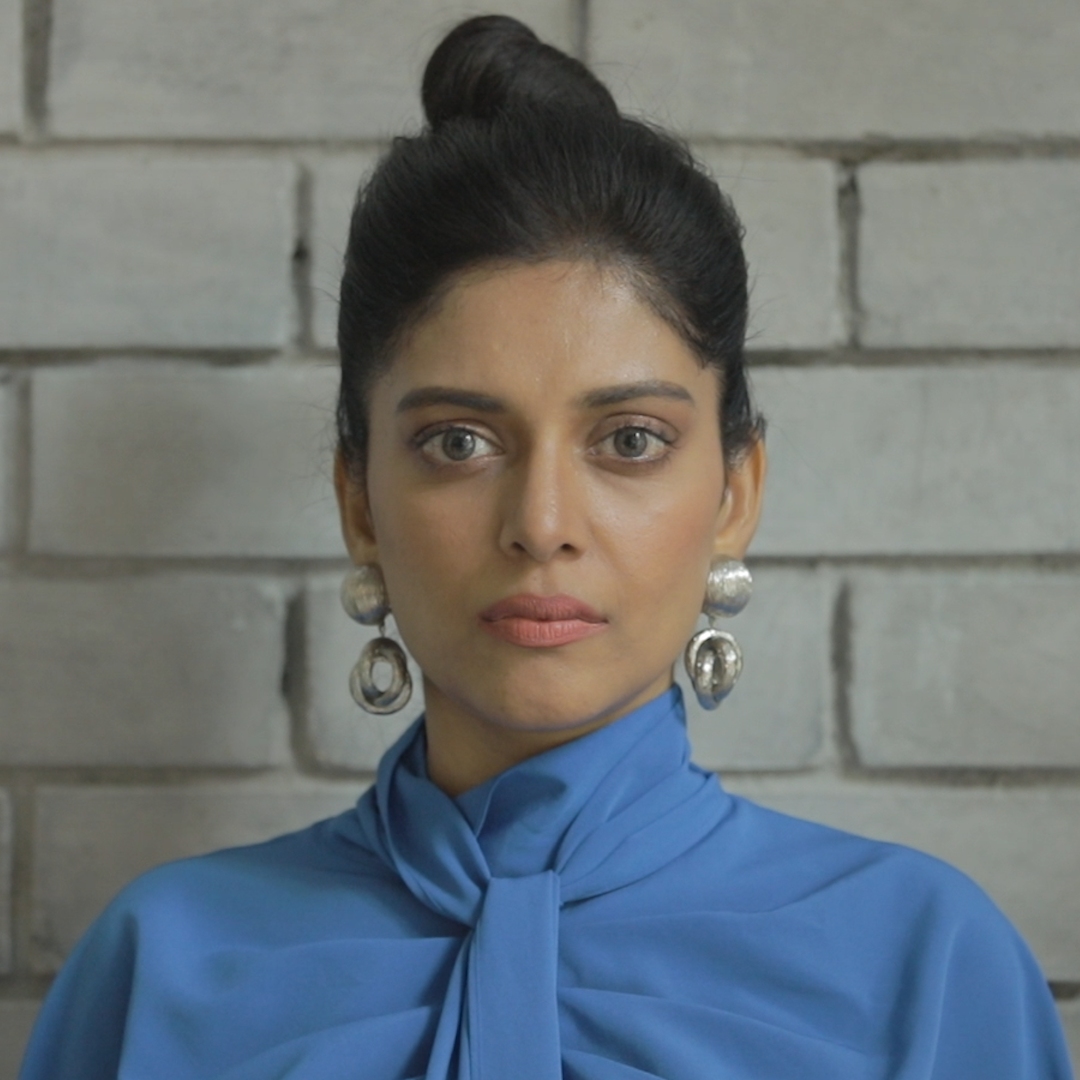 Together, we mobilize to end gender-based violence and we call for economic justice and rights for all.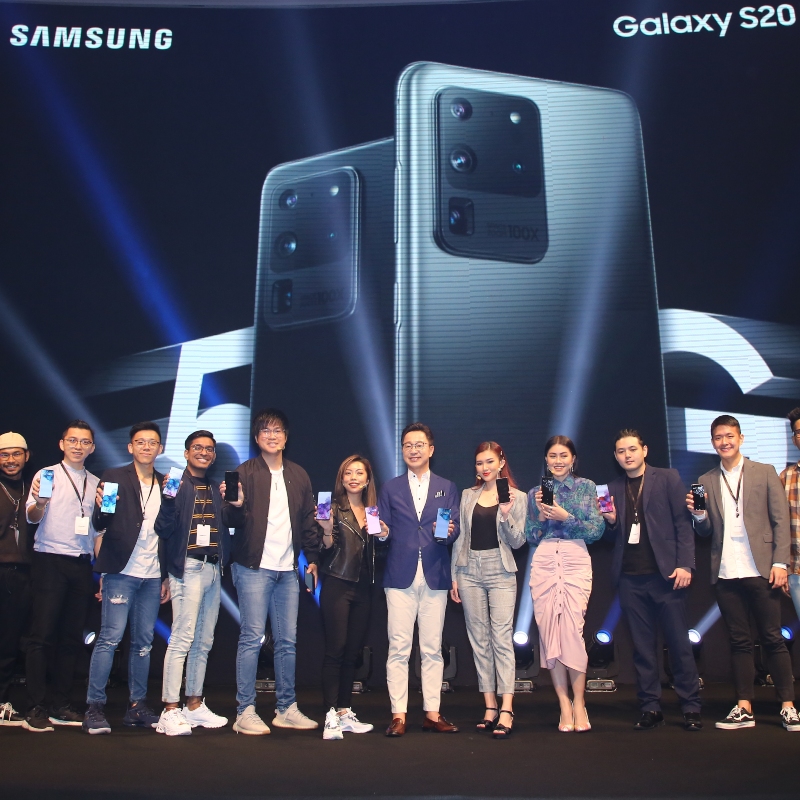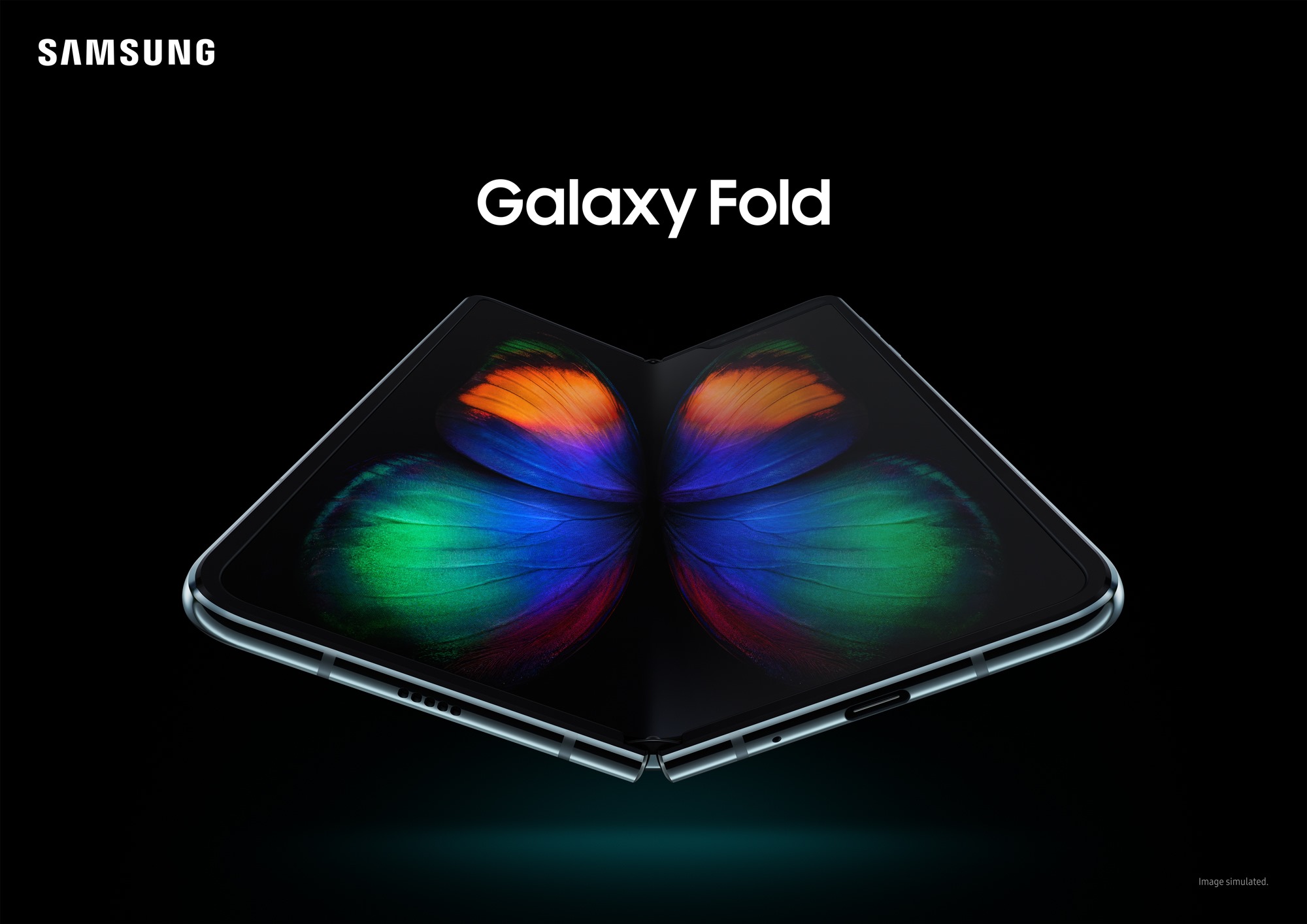 The latest engineering marvel by Samsung will unfold your future.