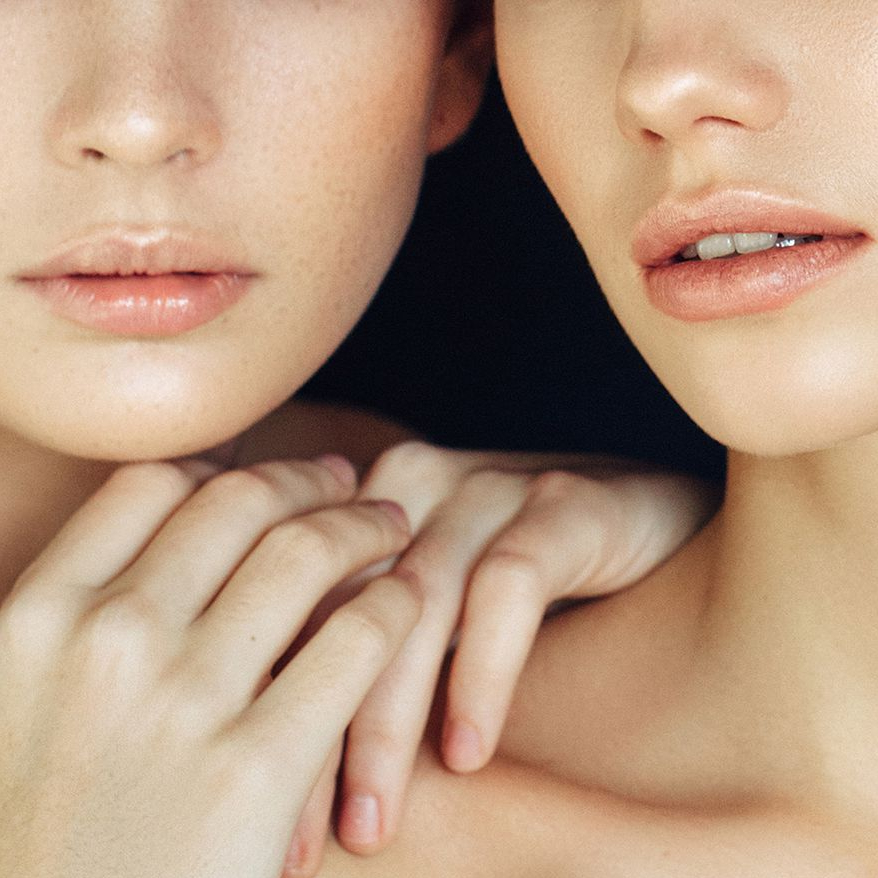 These simple changes can make all the difference.
Using eye cream on the lips is an industry trick, and this multi-use product addresses the needs of both areas.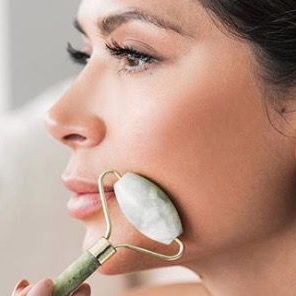 The age-old skincare tool is still back in vogue, but do they deliver more than pretty pictures on Pinterest?
Sarah Chapman is the glowing skin guru Meghan saw the day before the royal wedding.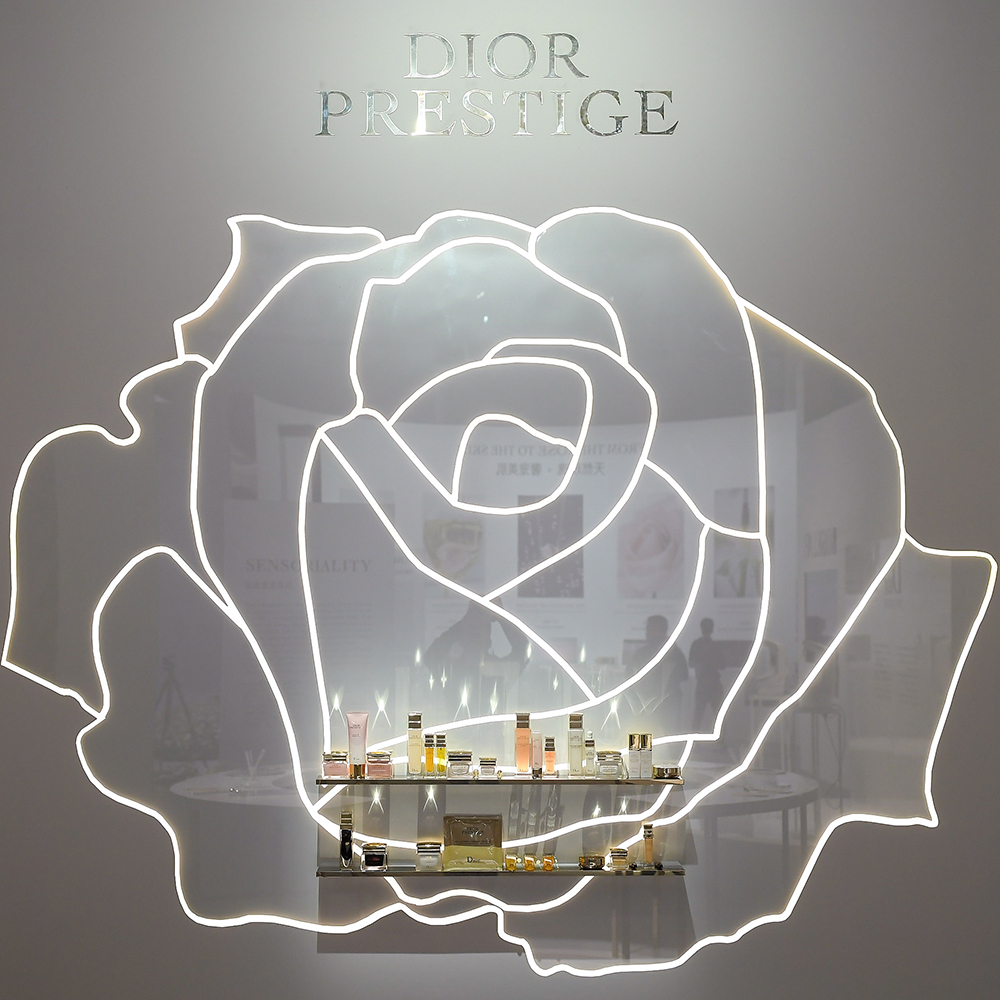 When does combating the natural process of ageing and pigmentation with skincare and laser treatments become counterproductive?