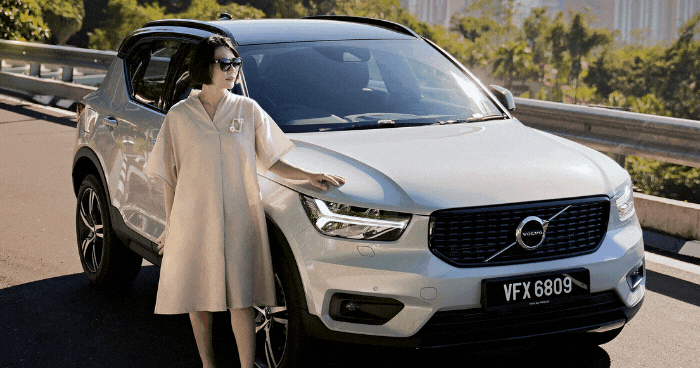 Against scenic views and lush flora in Kuala Lumpur, designer Nelissa Hilman takes the Volvo XC40 for a spin as she looks for inspiration and talks to BAZAAR about growing her business and embracing sustainability.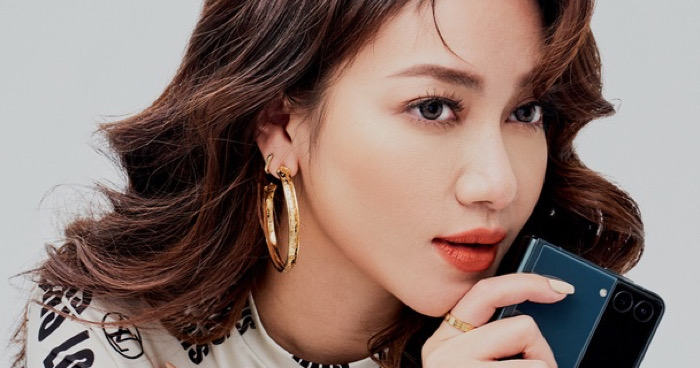 Not only is Daiyan a trailblazing force to be reckoned with, but she's also a modern-day triple threat: actress, singer, content creator. Read all about BAZAAR's September '21 fashion muse and her love for the latest Samsung Galaxy Z Flip3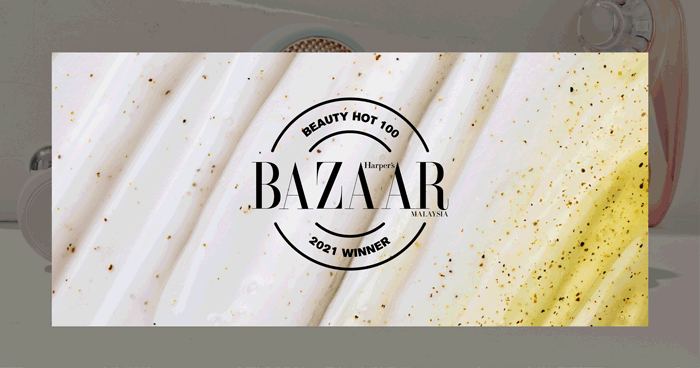 Combining together an illustrious panel of judges to discover beauty's finest, this year's Beauty Awards is all about championing the innovators, the groundbreakers, the icon and the stars of the beauty scene.