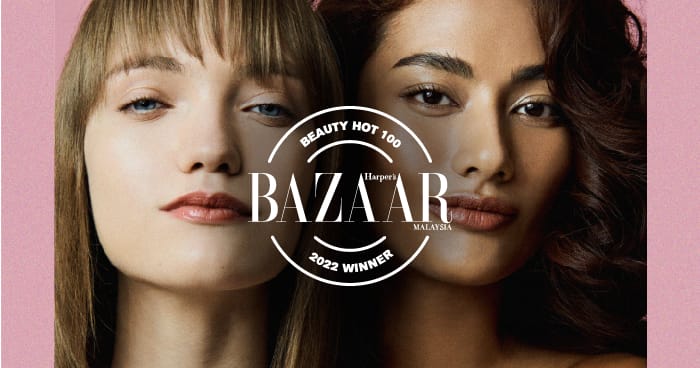 With our collective of beauty's influential voices and industry experts, we've narrowed down the products that have impressed and transcended the beauty space over the past year.
Spirited on by the phrase 'Anything is Possible', the Bvlgari Parfums Rose Goldea Blossom Delight invites you to take an everyday moment and make it extraordinary.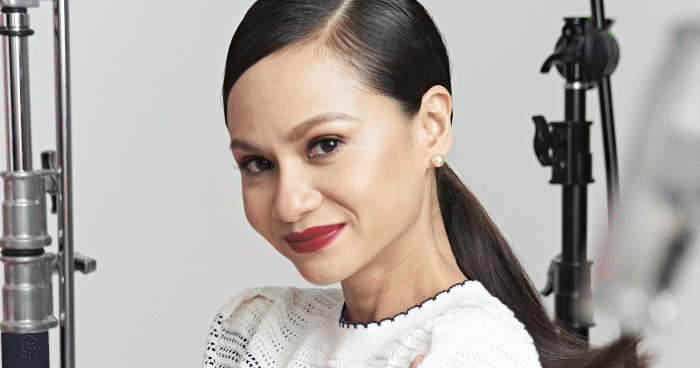 In conjunction with International World Women's Day 2022, Biz of RE dedicates an exclusive campaign to provide support to women from the Arts and Entertainment Industry in Malaysia.
Against scenic views and lush flora in Kuala Lumpur, designer Nelissa Hilman takes the Volvo XC40 for a spin as she looks for inspiration and talks to BAZAAR about growing her business and embracing sustainability.
Not only is Daiyan a trailblazing force to be reckoned with, but she's also a modern-day triple threat: actress, singer, content creator. Read all about BAZAAR's September '21 fashion muse and her love for the latest Samsung Galaxy Z Flip3
Combining together an illustrious panel of judges to discover beauty's finest, this year's Beauty Awards is all about championing the innovators, the groundbreakers, the icon and the stars of the beauty scene.