These 15 anti-aging, super-hydrating, and skin-coddling nighttime moisturizers redefine what it means to get beauty sleep. Ahead, shop our favorite night creams—some classic, some brand-new—for each skin type and issue.
1. Magic Cream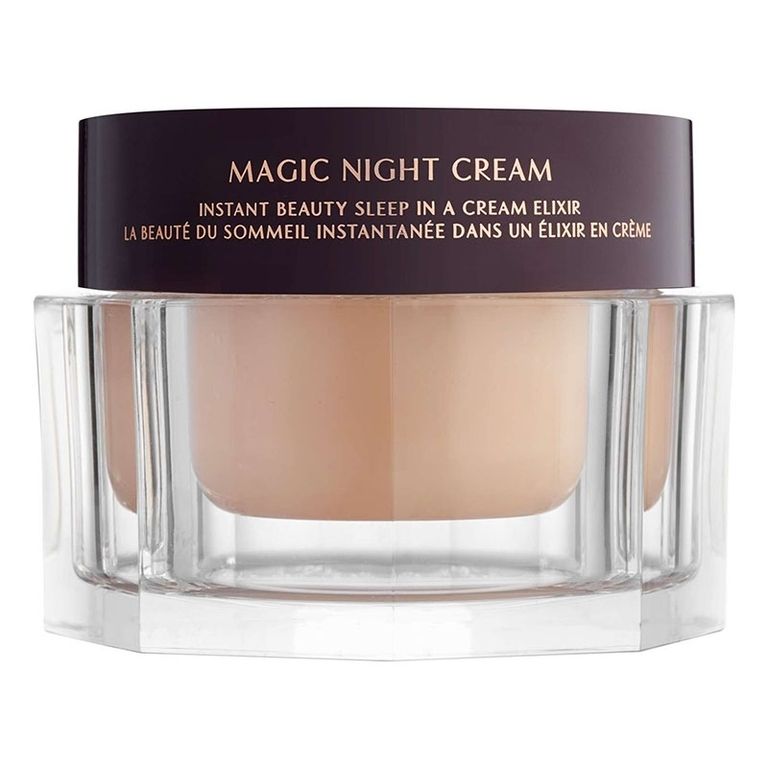 This balmy cream is oily in a good way. It leaves skin glowy and supple right away, but is packed with anti-agers like retinol, vitamins, and peptides to improve the look over time.
Charlotte Tilbury Magic Night Rescue Cream Intense Firming, Plumping Balm-Elixir, $145, nordstrom.com.