Congratulations! We are pleased to announce the winner for this contest :
Grand Prize: Alice Yuen (xxxxxx-xx-5224)
Second Prize: Amira Yusof (xxxxxx-xx-5134)
Third Prize: ML Lim (xxxxxx-xx-5506)
Thank you all for your participation, rest assured there are more great prizes on the way.
We will be in touch with the winner via email for redemption details.
It's the holiday season and Harper's BAZAAR wants to get the good times rolling with a Laura Mercier giveaway.
Celebrating her 20th anniversary this year in the world of make-up artistry, Laura Mercier invites you to "Meet The Icons" of her namesake beauty brand. Having been the personal make-up artist to celebrities such as Sarah Jessica Parker, Julia Roberts, and Juliette Binoche, Mercier has also contributed to high profile magazine covers and editorial shoots. Both the brand and the visionary herself have created looks that are flawless and accentuate one's natural beauty.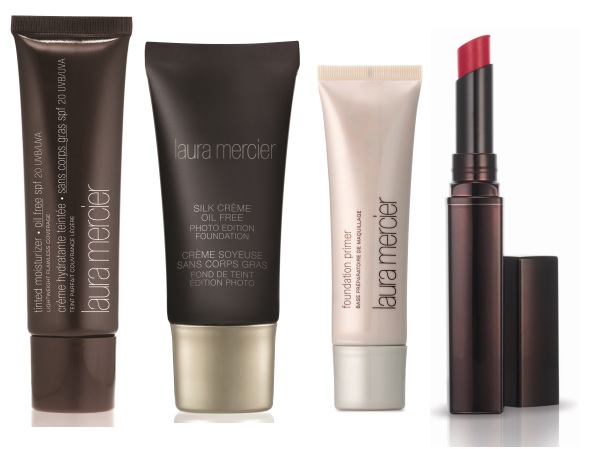 GRAND PRIZE: Laura Mercier's Iconic Make-up Products worth RM647
1. Tinted Moisturizer: Laura Mercier's revolutionary and award-winning Tinted Moisturizer is a sheer, lightweight moisturizer with SPF 20 and a hint of colour that can be used in place of foundation for a natural-looking coverage, while adding a healthy glow to the complexion.
2. Silk Crème Photo Edition Foundation: The Silk Crème franchise consists of a make-up artist's favourite: photo-ready foundations that create a flawless canvas. The long-wear formulas blend seamlessly on the skin, hiding even hard-to-cover imperfections.
3. Foundation Primer: A lightweight, creamy gel meant to be used prior to foundation, this primer creates an invisible layer that acts as a buffer to outside elements. Look fresh all day!
4. Rouge Nouveau Weightless Lip Colour: 100 percent wax-free lip colour delivers pure, long-lasting, breathable colour. The added bonus? Lips stay hydrated and comfortable all day long.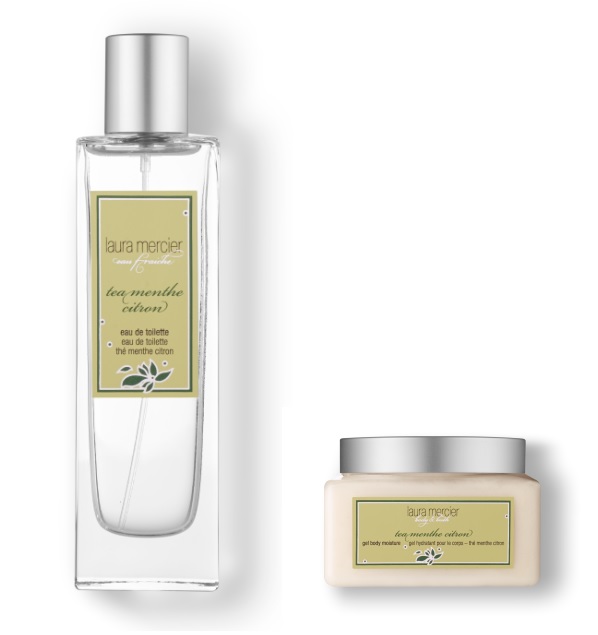 SECOND PRIZE: Laura Mercier Body & Bath Tea Menthe Citron Collection worth RM618
1. Tea Menthe Citron Gel Body Moisture: This modern, hybrid gel-crème refreshes every inch of your body. Part-gel, part-crème, this light-as-air indulgence is the nourishment your skin needs. Natural coconut water and a vitamin-rich complex work in harmony to drench skin with hydration, leaving it soft as silk.
2. Tea Menthe Citron Eau de Toilette: Embark on a mysterious journey of the senses. Inspired by the Moroccan idea of a tea time, Tea Menthe Citron captures the freshness of hand-picked mint and earthy tea leaves, perfectly balanced with touches of cardamom and cedarwood, leaving behind a refreshing sensation for the body and senses.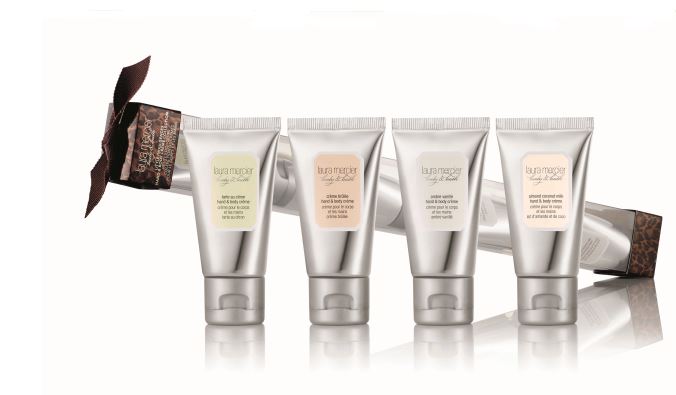 THIRD PRIZE: Laura Mercier Holiday Collections worth RM448
1. Crème de la Crème Luxe Body Cleanser Collection: Indulge in Laura Mercier's luxe quartet of cleansers in four delectable gourmande scents.
2. Little Indulgences Hand & Body Crème Collection: Four hand and body crèmes that come in Ambre Vanillé, Almond Coconut Milk, Crème Brûlée, and Tarte au Citron to suit every fancy.
HOW TO WIN IT?
STEP 1
Like us on Facebook at www.facebook.com/harpersbazaarmalaysia
STEP 2
Share this post on Facebook and include a caption on your must-have make-up product. End it with the hashtag #BAZAARLauraMercier
STEP 3
Don't forget to set your post to Public
Open to residents of Malaysia. Contest ends on December 28, 2016. Terms and conditions apply.