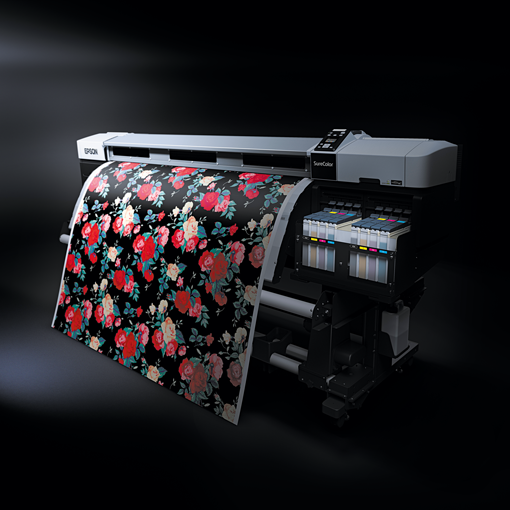 New York-based Malaysian designer Zang Toi puts Epson's SureColor F-Series, to the test in his Spring/Summer '17 collection.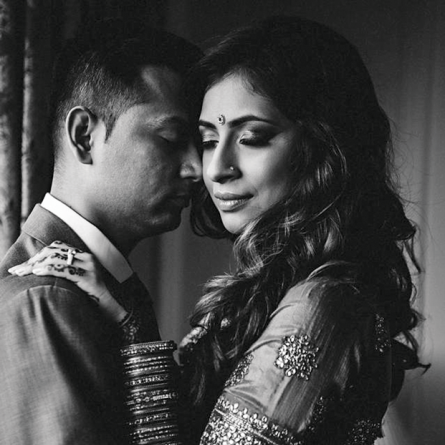 Bringing women one step closer to perfection with a touch of make-up magic.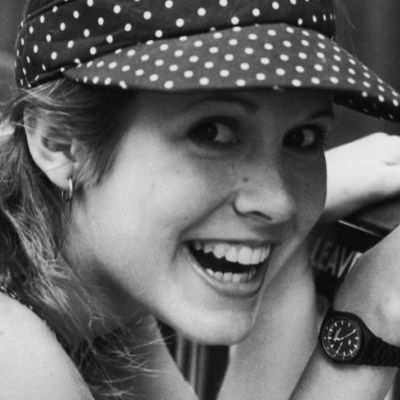 Brilliantly funny, the witty actress' comments and acting will be missed. By Anne Lee.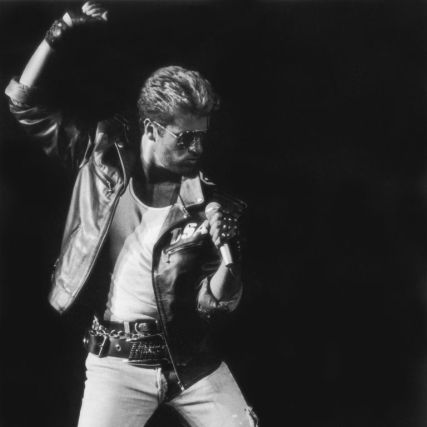 We celebrate the life of the immeasurably talented singer by Ella Alexander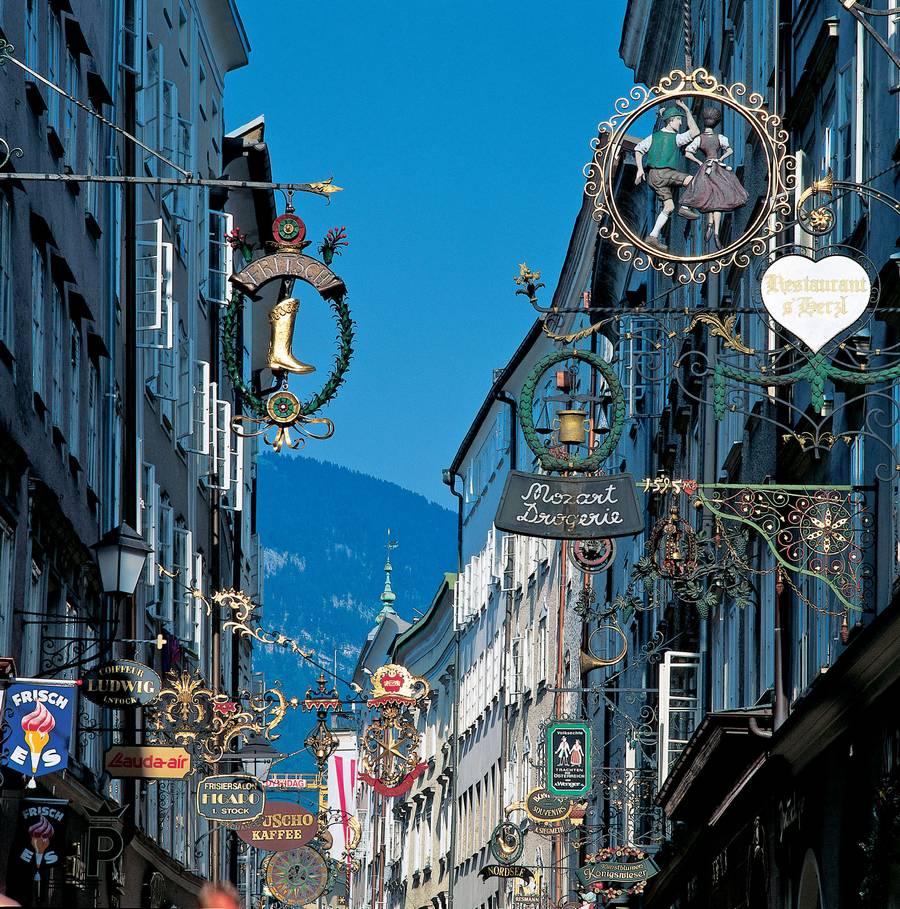 Features writer Emmilyn Yeoh on discovering the charm of this quaint and historical city.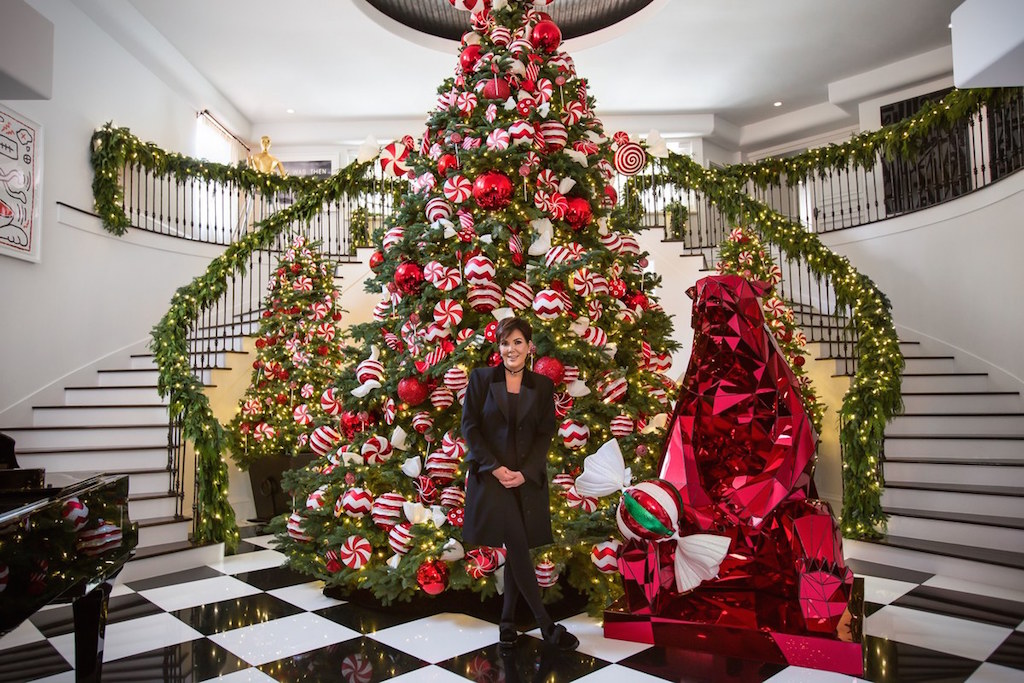 Be ready to be green with envy. By Emmilyn Yeoh.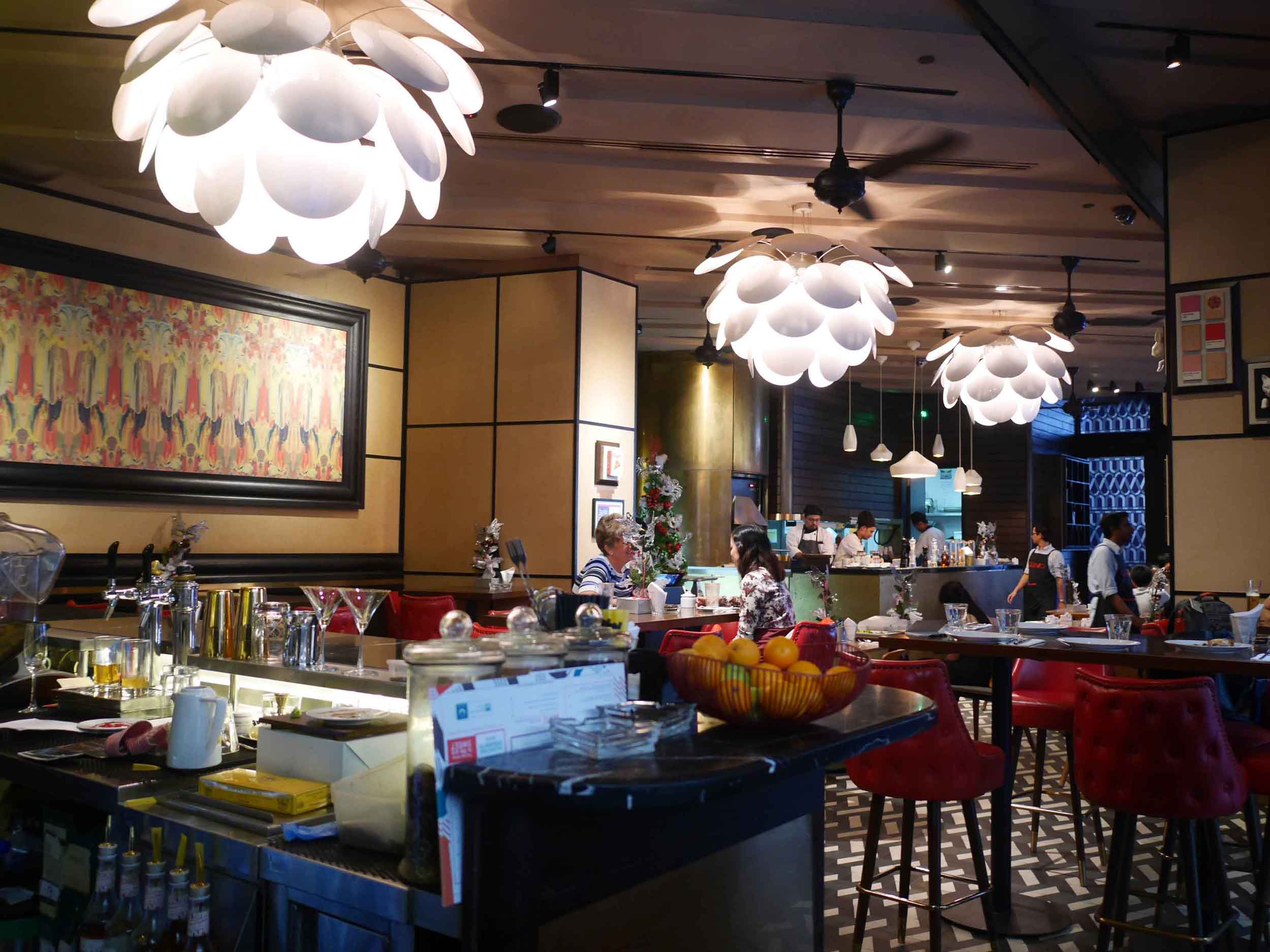 It's the most wonderful time of the year. So, keep it cosy at Quivo. By Nen Lin Soo.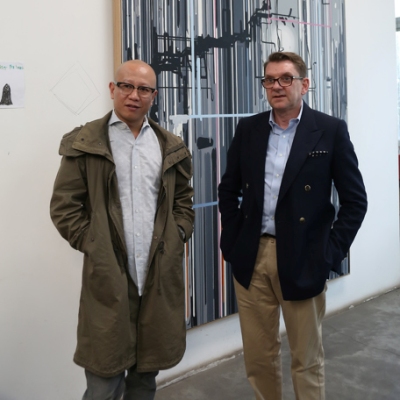 Ooh and aah over the Monopolis! collection through Liu Wei's own words. By Mughni Che Din.