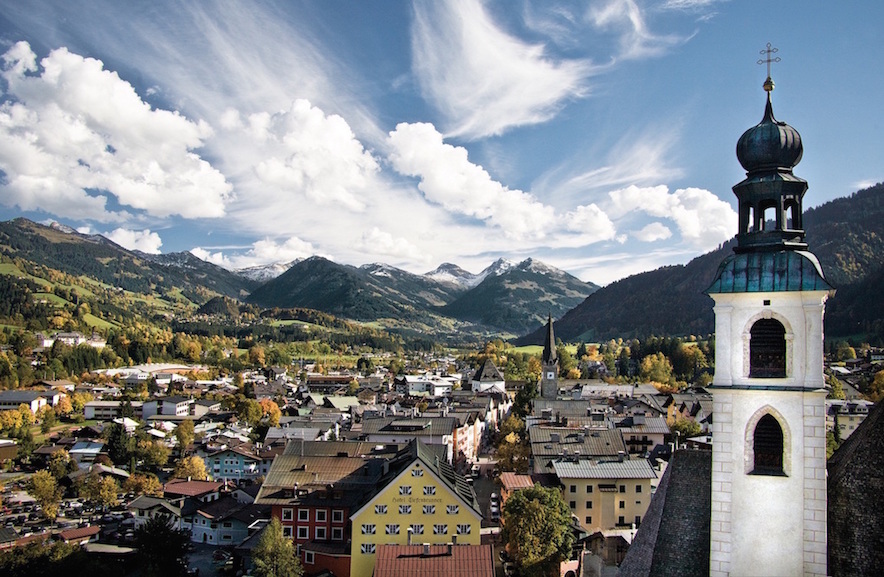 Just back from… Salzburg
Trip duration: 3 days 2 nights
Where I stayed: Hotel Goldgasse, located in the old town of Salzburg. This boutique hotel was hidden in one of the smaller walk streets, a quiet respite in the midst of the city's vibrant culture. Despite being housed in a traditional building, quirky design is the key concept here. The lobby has a small pod for relaxation while you're waiting, the room wallpaper offers a glimpse into Salzburg's past, and the delicious selection of teas make a warm welcome from the cold weather.
Have a drink at: Café Tomaselli, Salzburg's oldest coffee house. Established since 1705, this local favourite can be stumbled upon when exploring the popular landmarks of the city. Say hello to the incomparable aroma of coffee and sweet pastries but the true star here is the hot chocolate. Creamy and decadent, just the way I like it.
Don't leave without: Strolling across the river to Mirabell Palace and its gardens, where it's an absolute dream come true. The palace grounds are massive so take your time to savour the baroque masterpiece surrounded by beautiful autumn colours.