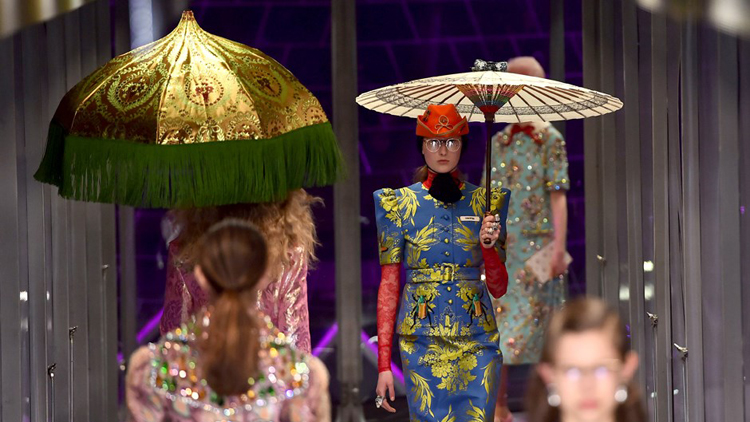 Trying to guess where brands will stage their next Cruise show has become somewhat of a game since Karl Lagerfeld hosted his 2015 show in Cuba. Ever since, luxury brands have been trying to one-up each other with the most exotic locations they can think of.
This year though, Gucci is going back to its roots, with creative director Alessandro Michele announcing a show in Florence at the Pitt Palace, to be held on May 29.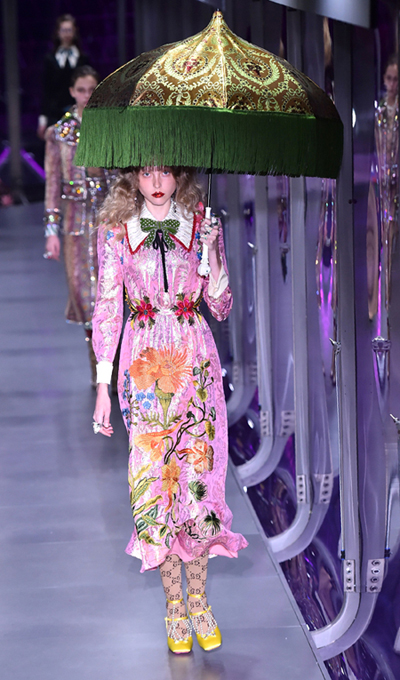 According to WWD, the presentation is part of a bigger cultural project with the Uffizi Gallery and the city of Florence, with Gucci donating a generous $2.82 AU million to help restore the city's Boboli Gardens.
Regardless, there's no doubt all eyes will really be on the clothes – after all, Gucci is currently enjoying a renascence thanks to Michele (and our addiction to those logo tees).
This article originally appeared on Harper's BAZAAR Australia.