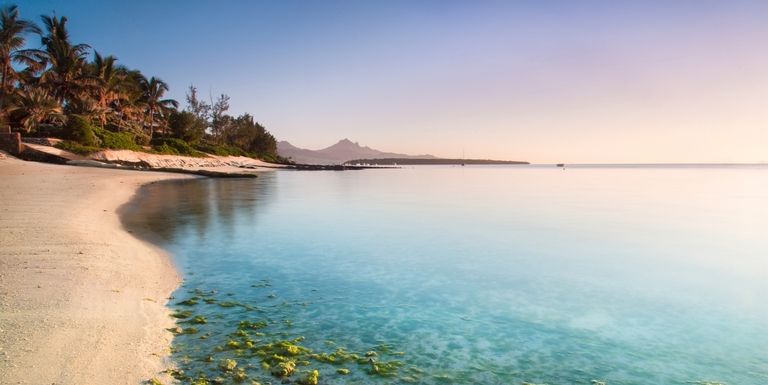 If you're already looking for holiday inspiration for the year ahead, Lonely Planet has just revealed its 'Best in Travel' selections for 2018 and it's quite the wish-list.
When it comes to the best country to visit, Chile has taken the number one spot, thanks to "the impenetrable wilds of Patagonia down south" mixed with the "ever-trendier capital of Santiago".
South Korea has been ranked in second place, while a little closer to home, Portugal is listed third due to its "incredible affordability and its natural wonders".
See the top 10 list in full.