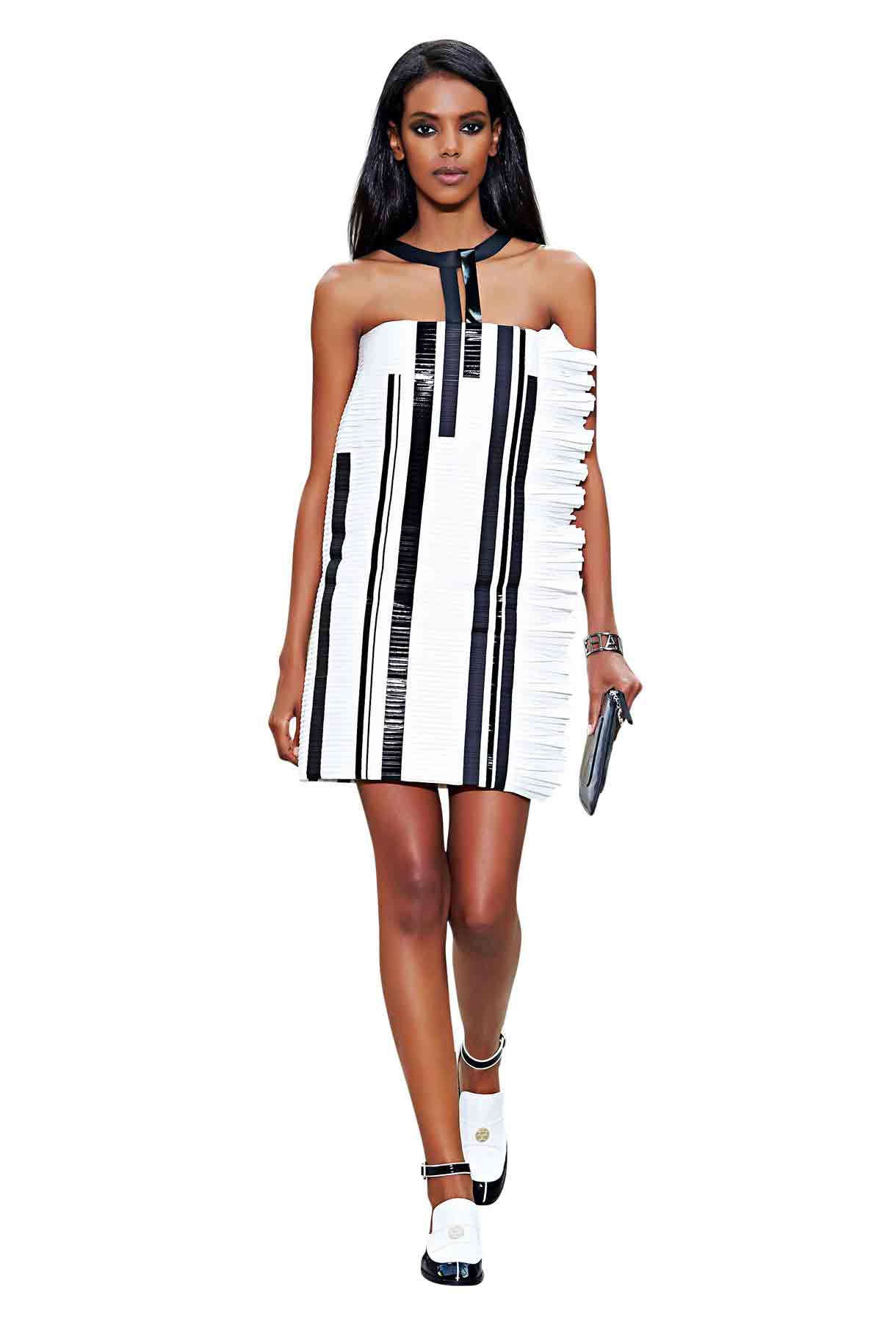 Ten trends that rocked the runways from NYC to Paris.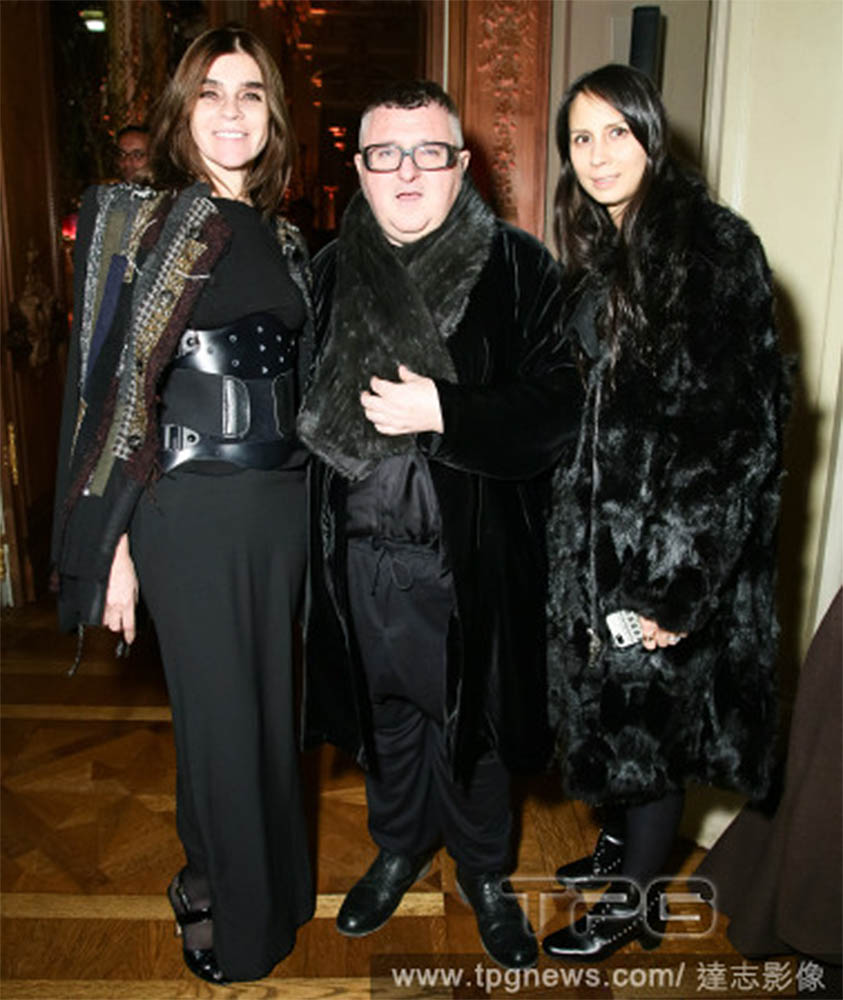 Swarovski and Alber Elbaz celebrate the launch of Jeanne Lanvin, the first retrospective of the legendary designer's work in Paris. Images: TPG Images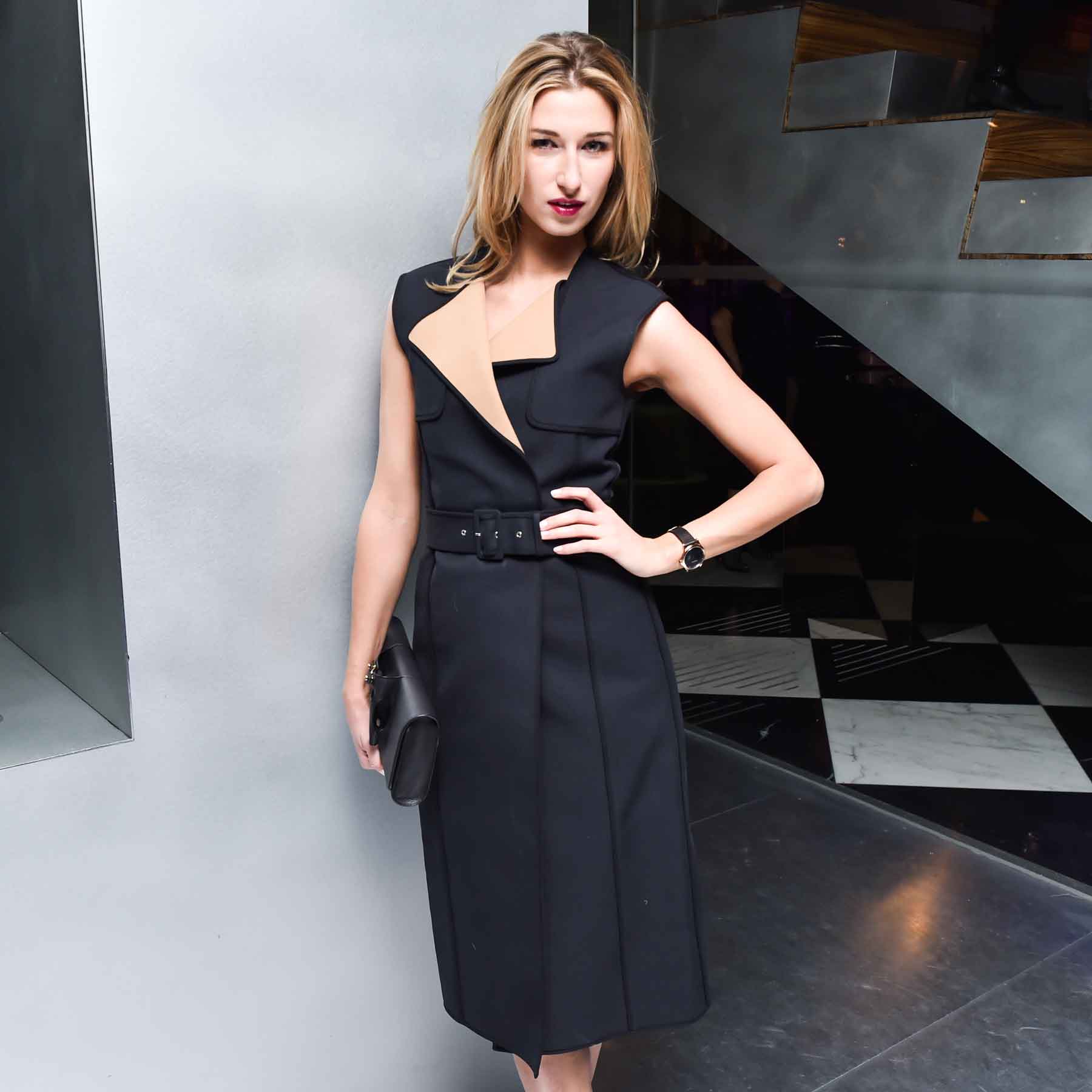 Prada presented its third chapter of The Iconoclasts at New York Fashion Week, with a "party to end all parties". Adorning mannequins with mirrored tiles and sequins, costume designers Michael Wilkinson and Tim Martin transformed the house's flagship store on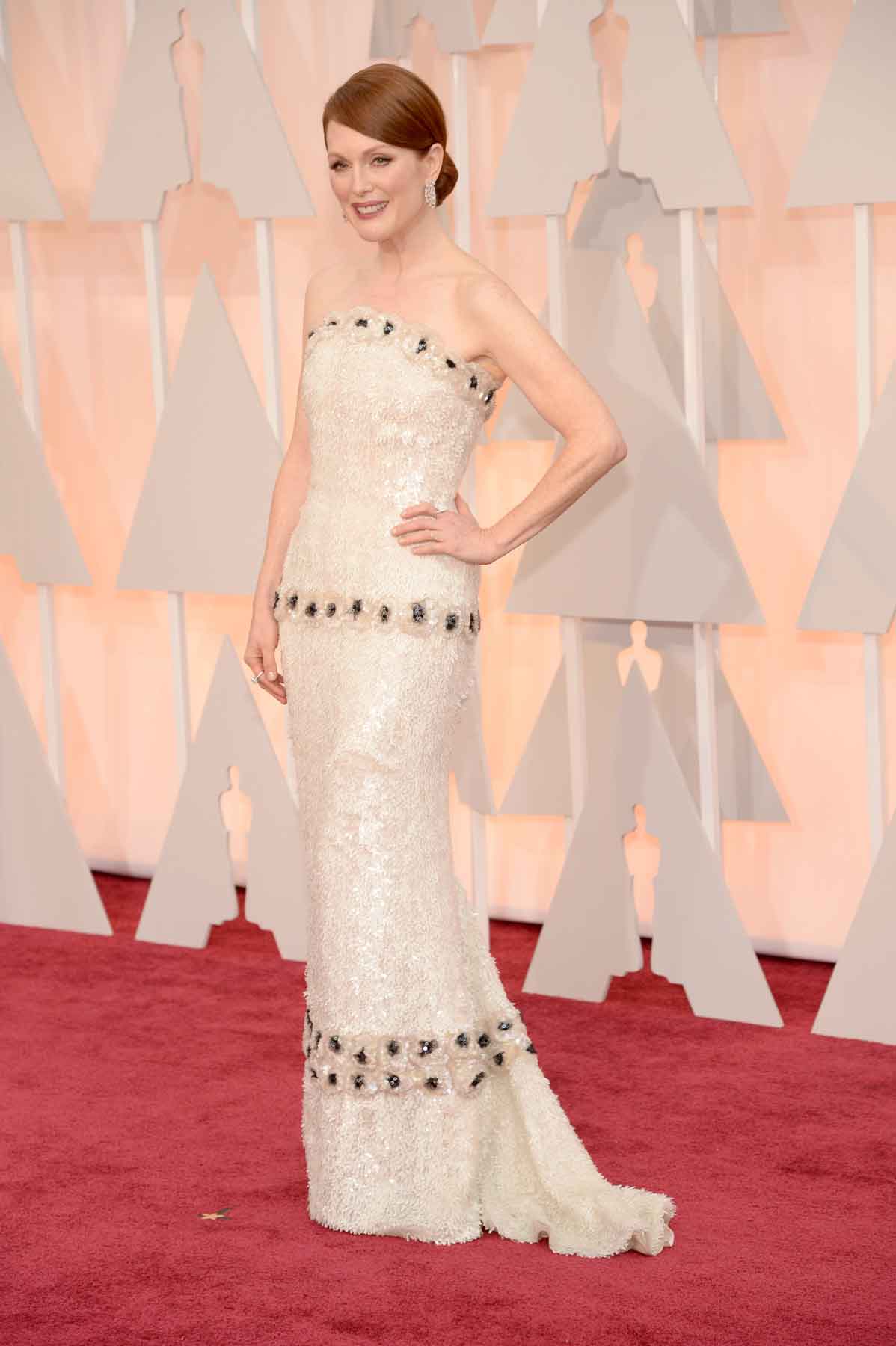 The 87th Academy Awards saw Birdman and The Grand Budapest Hotel tied for most nominations, with both films winning four awards each. Best Picture and Best Director went to the former, with filmmaker Alejandro González Iñárritu defeating Hollywood heavyweights such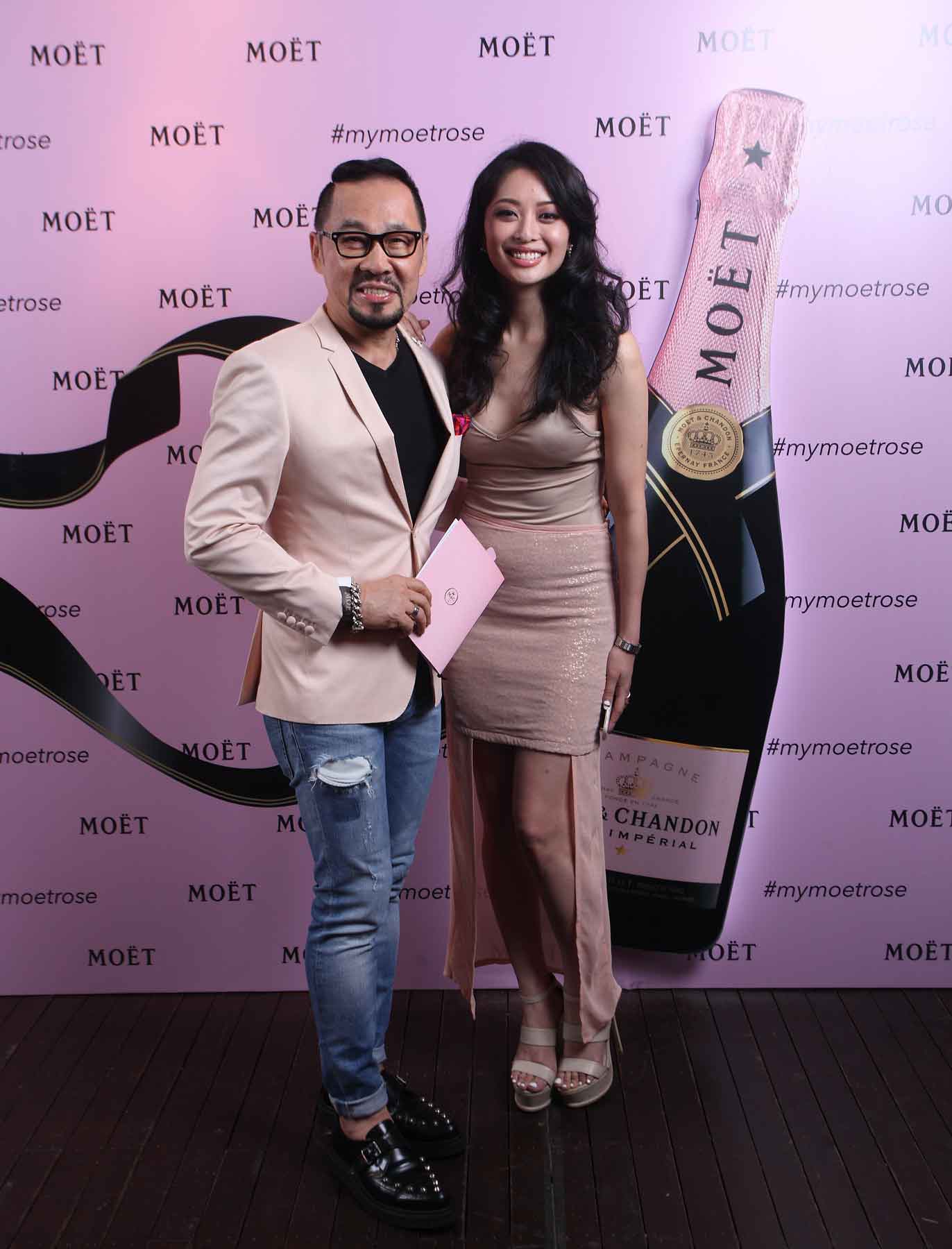 Champagne lovers turned art connoisseurs at Moët & Chandon Rosé Impérial. Themed 'Unfurl The Tie', the art-and-auction party saw elite guests bidding on exclusive masterpieces.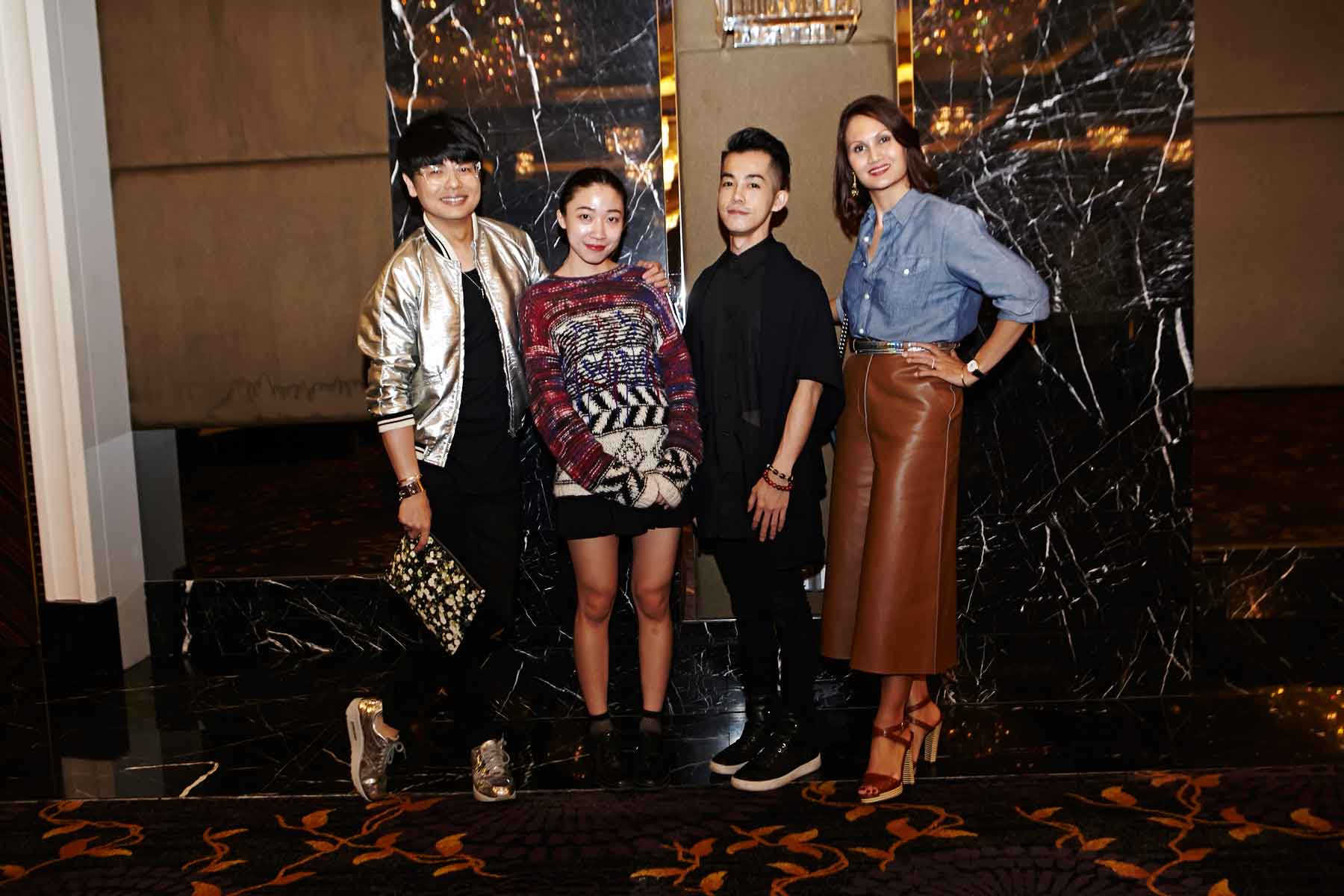 The BAZAAR Asia New Generation Fashion Designer Award 2015 returns with new verve.