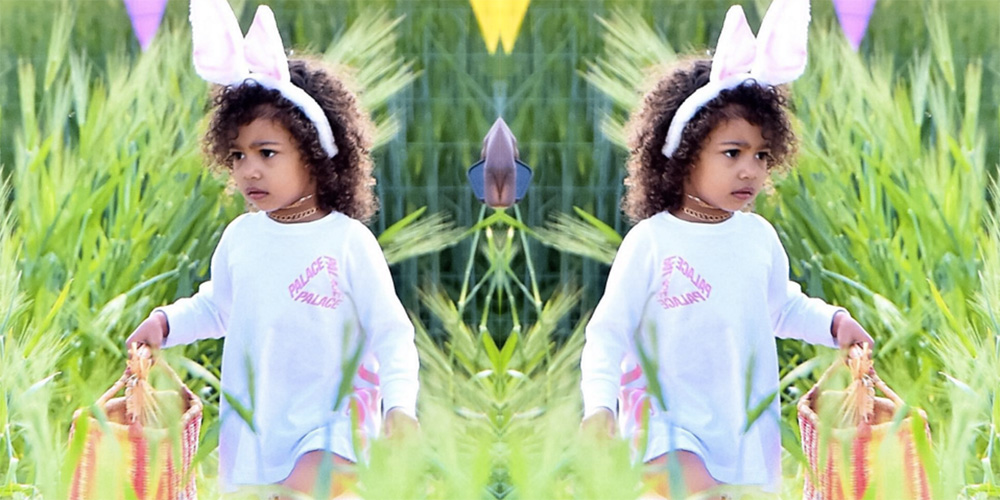 How to officially unimpressed by the Easter bunny and pink-haired pony rides.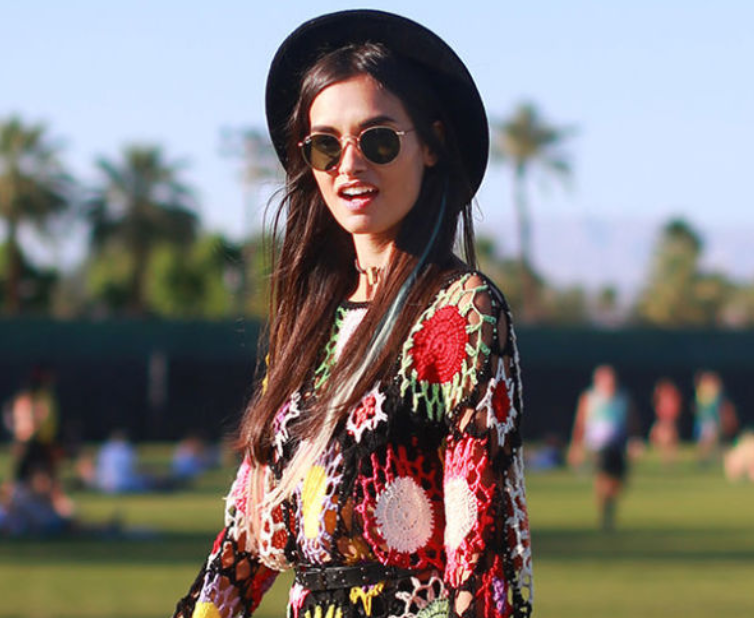 The best looks for days dedicated to music by Lauren Sheffield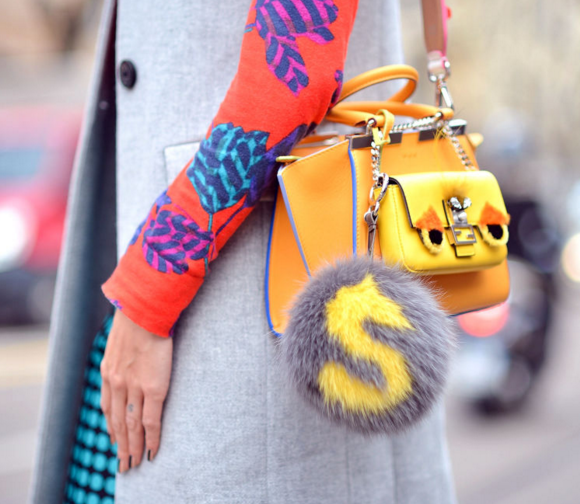 Must-know tips and tricks to take your extras game to the next level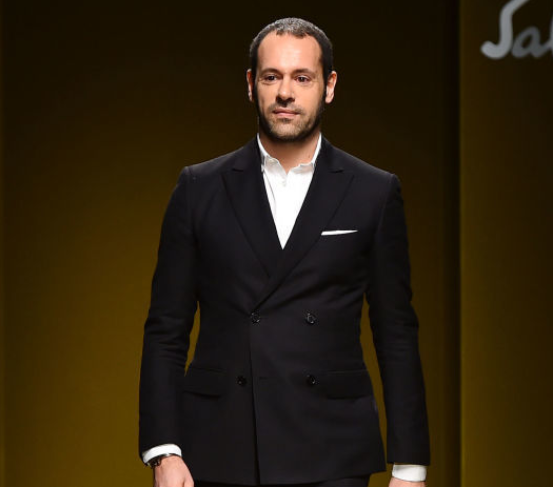 Massimiliano Giornetti​ was with the company for 16 years.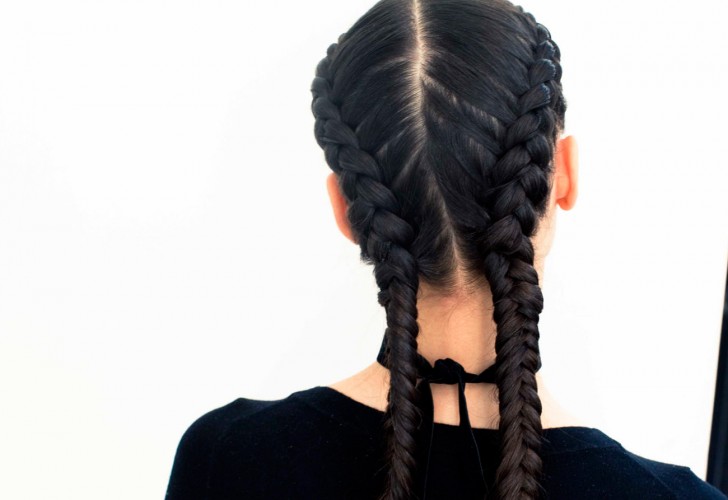 We got Hollywood's latest Boxer Chic hair trend on lock down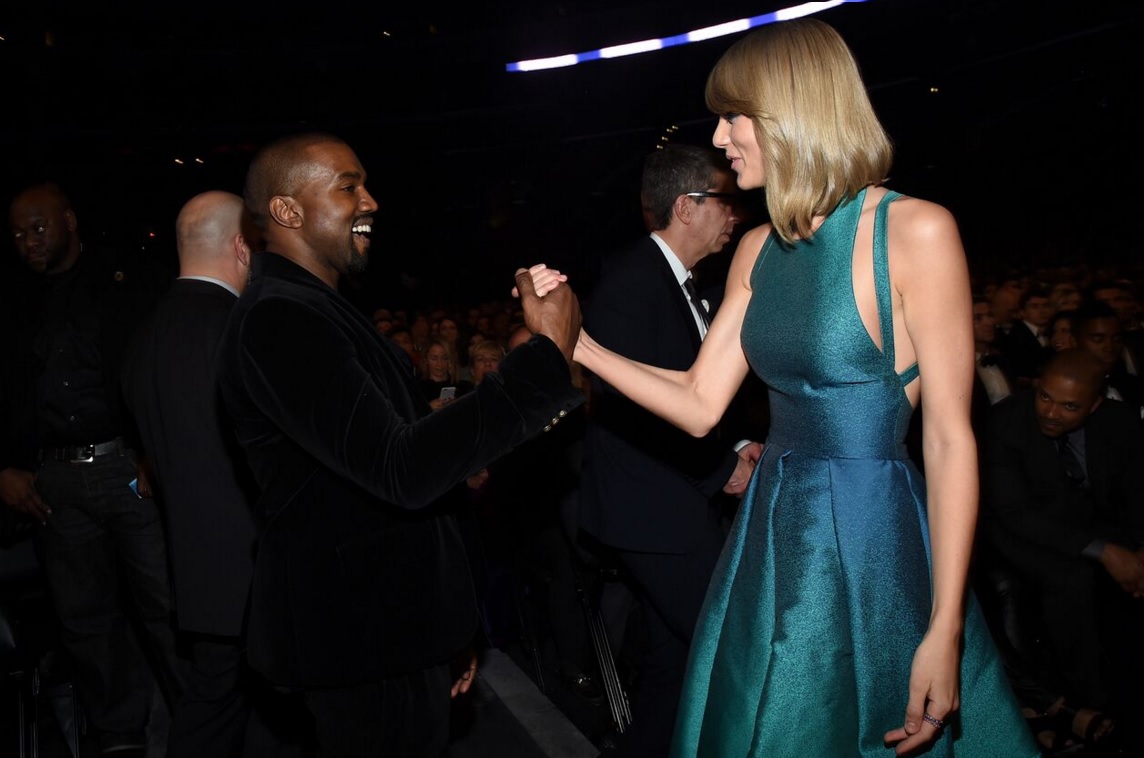 I'mma let you finish, but this is one of the best feuds of all time by Emma Diblin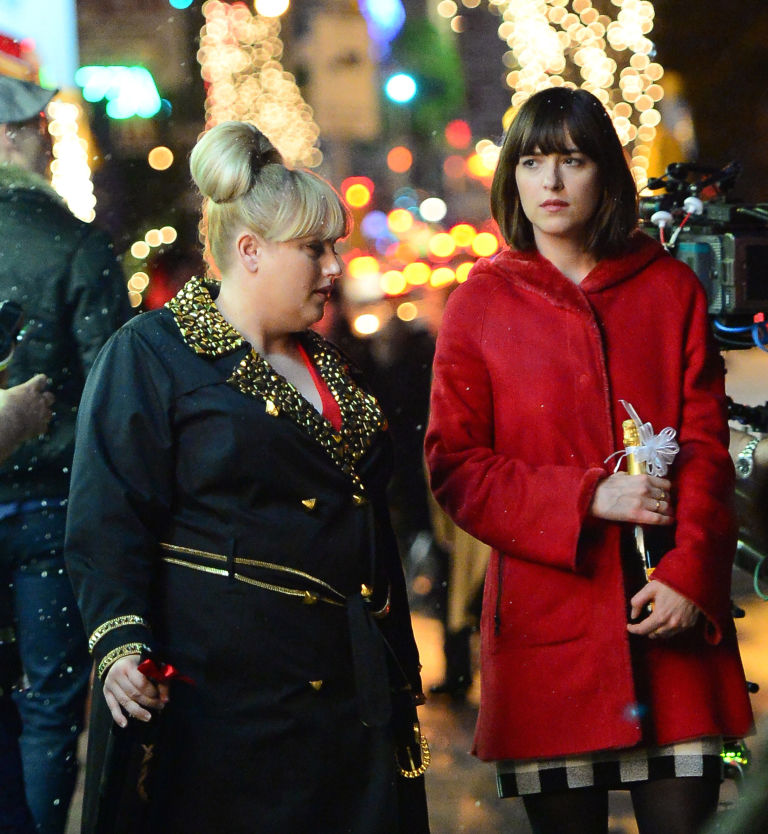 Your Hollywood cheat sheet for the new year by Emma Dibdin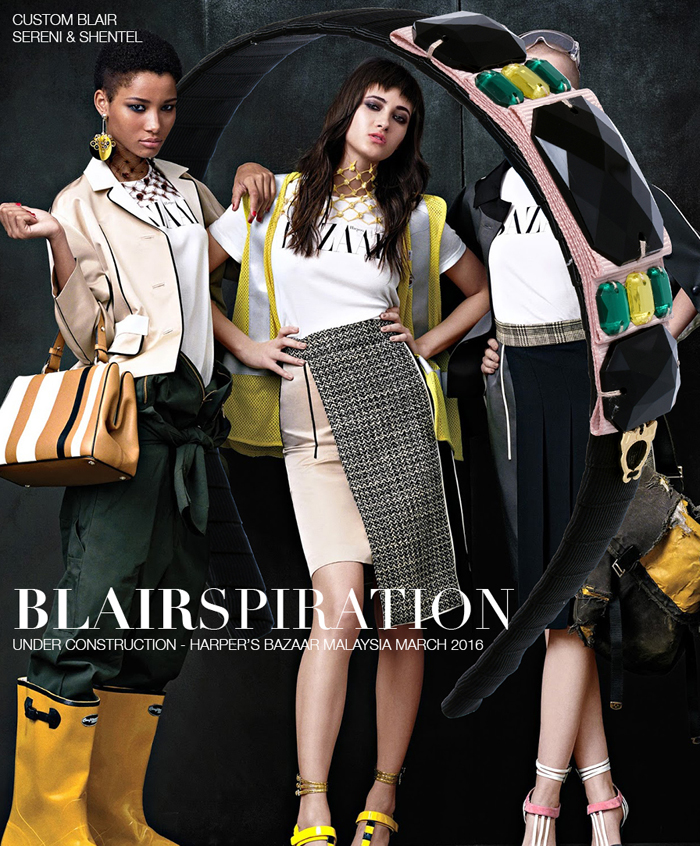 New ways to wear a timeless uniform in the eyes of Sereni and Shentel's signature whimsical statements.