Mario Testino captures the tomboyish beauty who embodies the contemporary Chanel woman.
Understated elegance exquisitely designed to build a showcase the best of contemporary Chanel.
The marriage of fashion and art is an endless love affair.
​The singer shares his thoughts about his ex-girlfriend and her new beau.​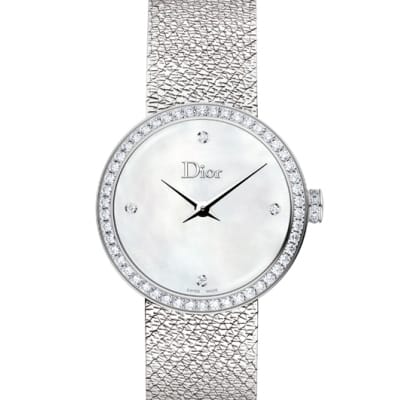 Inspired by satin ribbons, the D de Dior Satine is a ribbon of metal around the wrist.
The best cultural experiences in and around Kuala Lumpur by Khadija Ovenden, Fashion Intern of Harper's BAZAAR Malaysia
Introducing the most influential by Time 100 Gala