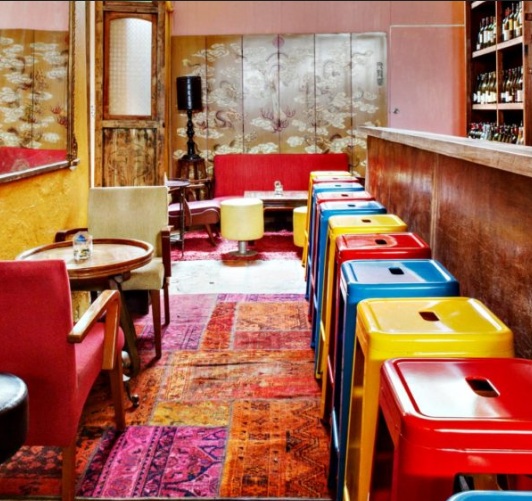 A visual tour on Malaysia's leading cultural hub of hip and happening.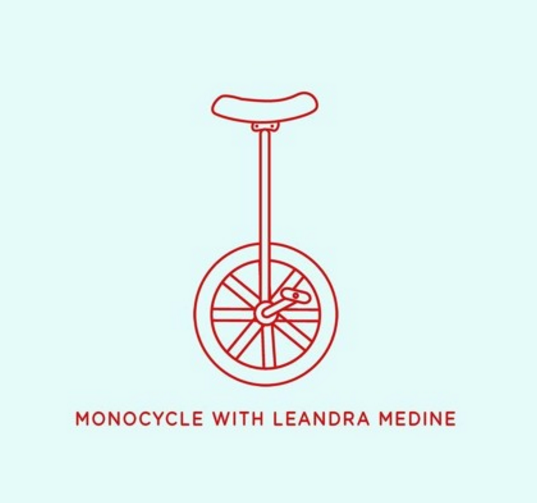 Join the podcast party parade!
​See the standout ad campaigns of Autumn/Winter 2016.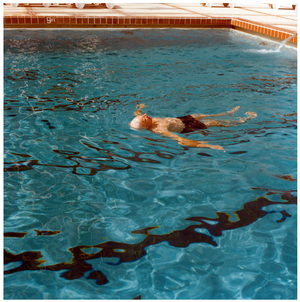 Miami Classic Movie Club curates Miami Film Favorites, Courtesy of Lone Palm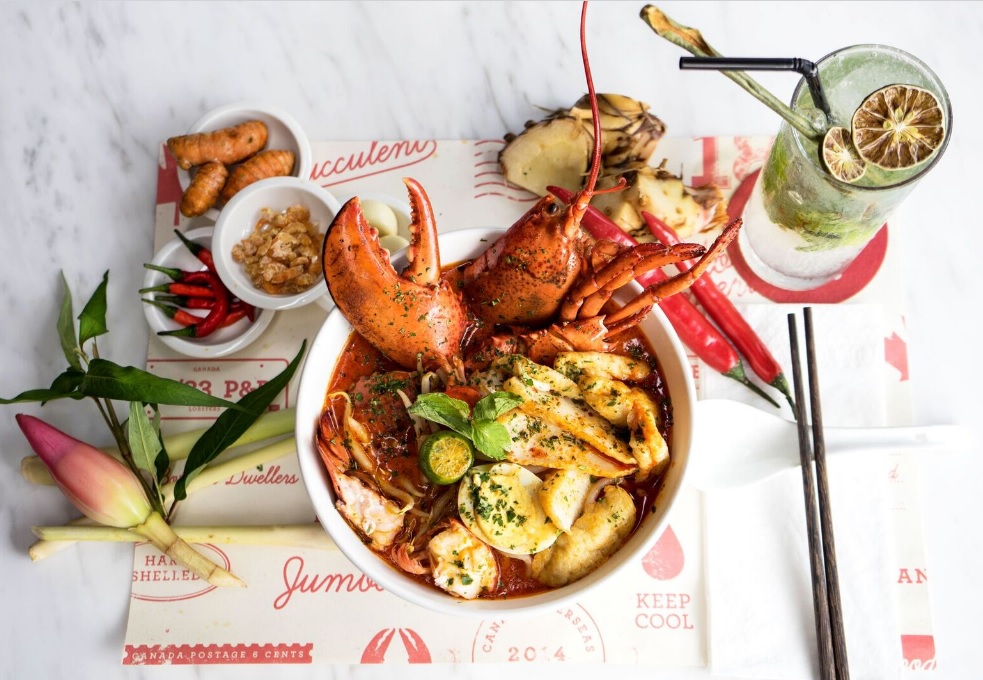 Pince & Pints Restaurant is celebrating Malaysia Day with a signatory dish from 1 August 2016 - 30 September 2016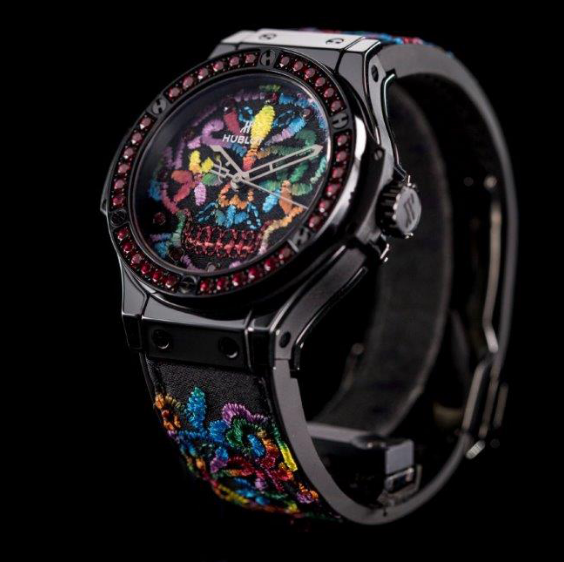 Hublot's uninhibited art of fusion dives into the world of couture.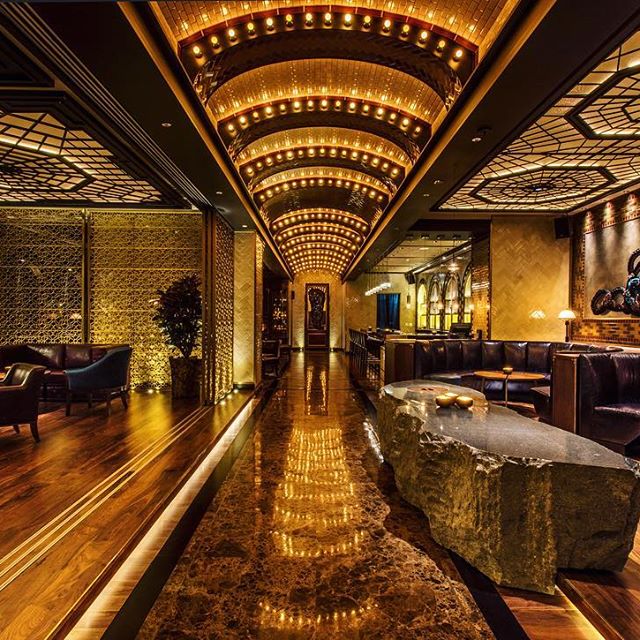 An exclusive postcard from the soul of Seoul by LiYing Lim, Beauty Editor of Harper's BAZAAR