He's learnt to "ignore some of the negative stuff" said about him and Victoria.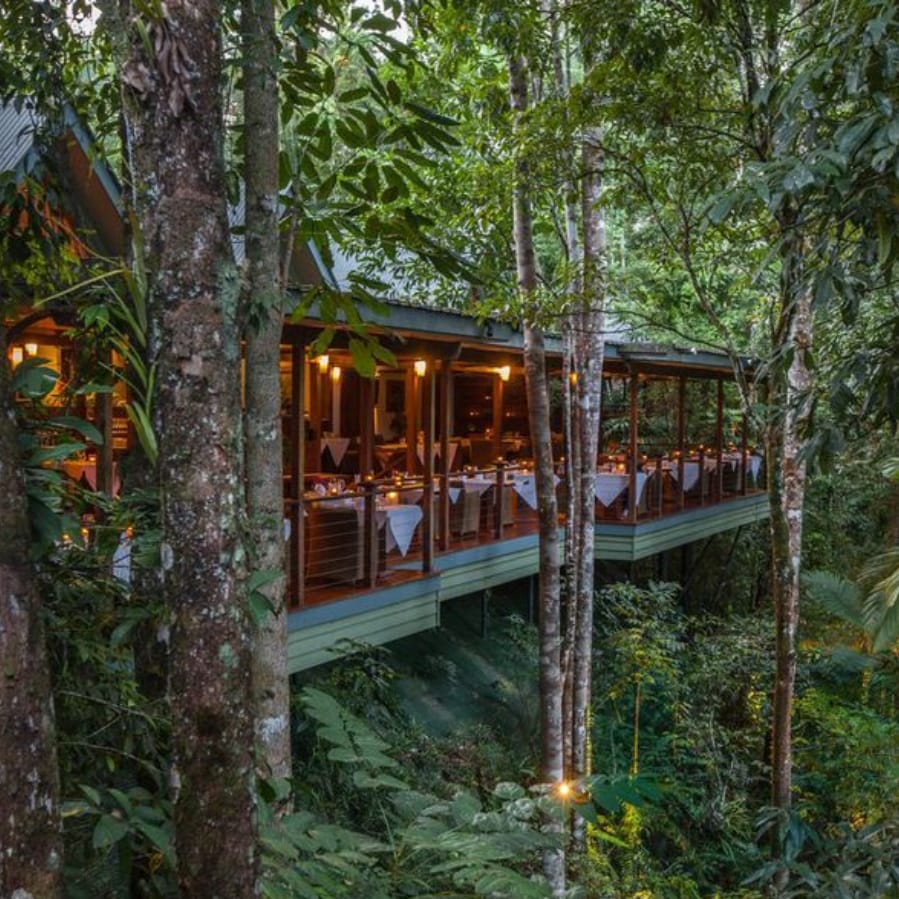 Your definitive guide to Queensland's Daintree Rainforest.
The newly renovated KLCC store juxtaposes elements to create something new.
"He is as delightful, witty and intelligent as he appears to be."
The model looks nothing short of angelic.
Maroon 5 are currently scheduled for the coveted slot.
Australian designer Martin Grant opens up about the "Meghan effect" after the Duchess wore his cotton trench—twice—and striking striped maxi dress just a couple of days later.