Expect more glamour than ever at the 2018 Victoria's Secret show
The actress is following in the footsteps of Gigi Hadid.
The Italian luxury fashion brand merges luxury and sportswear, with no age limit
Traditional treatments and age-old practices are influencing the beauty world more than ever.
As the Duchess of Sussex announces her pregnancy aged 37, one writer explains why more than ever age is just a number.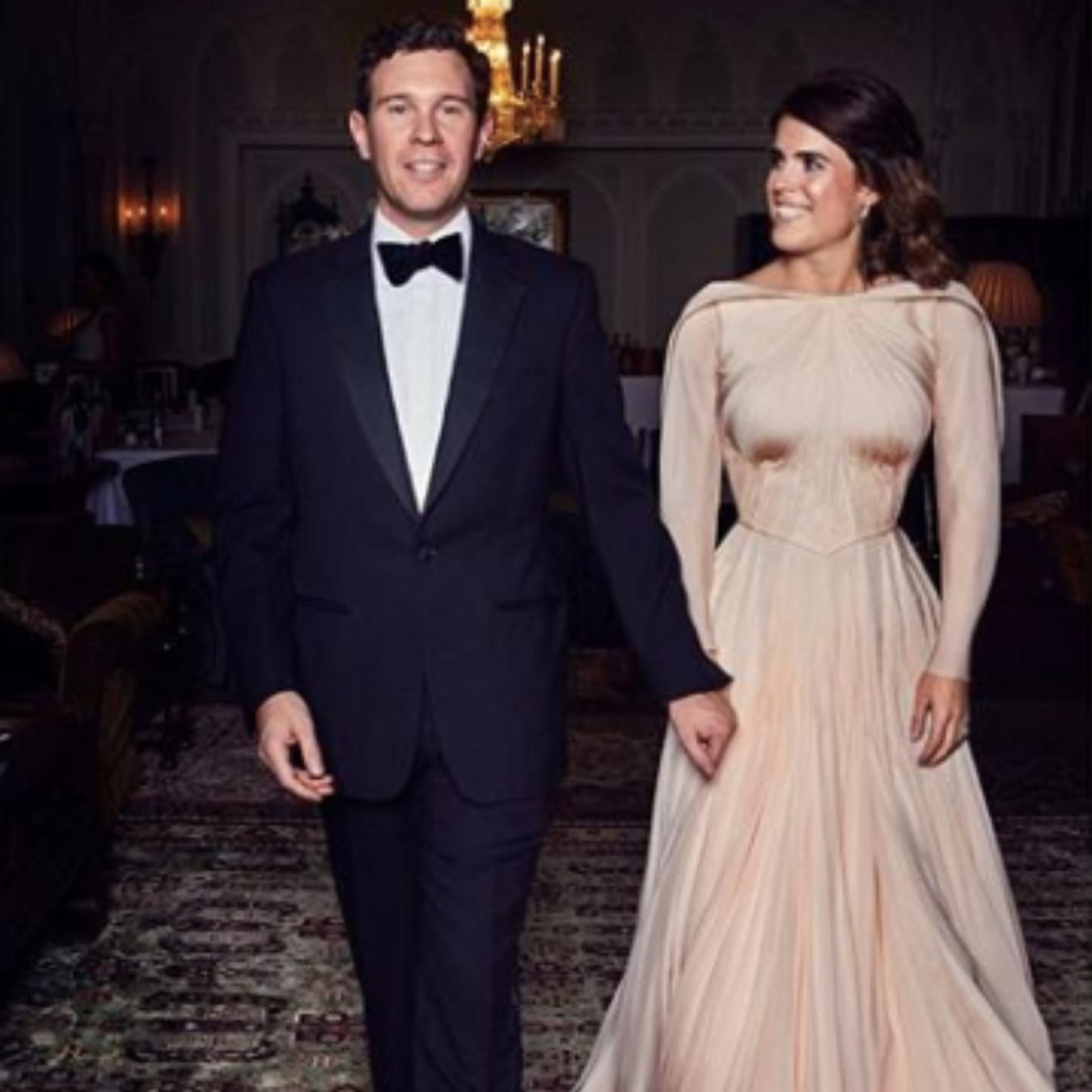 The bride looked stunning in blush pink silk.
Ready to take Malaysia and the world by storm
Braun Büffel's leading man Fabio Panzeri speaks to Elyza Khamil on how evolution is key when reinventing a fashion brand.