Fashion search engine Lyst and social media platform Pinterest have teamed up to crunch their huge global data and predict the Halloween costumes people will be wearing this year.
From Tonya Harding to Frida Kahlo, a '90s icon to a '70s face, here are five of the costumes you are most likely to see at your Halloween party this year – and how to recreate the look for yourself.
A '90s icon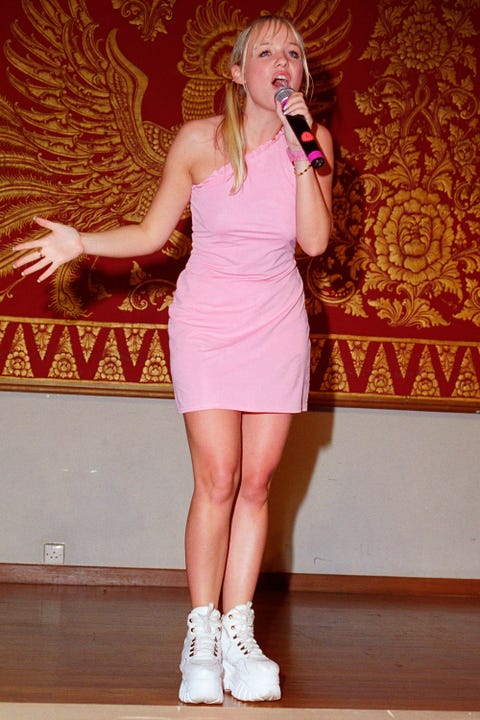 Our obsession with the '90s is going nowhere fast if Pinterest and Lyst searches are anything to go buy.
Pinterest has seen a 110 per cent increase in pins for '90s make-up and costume images compared to this time last year. Lyst data shows that searches for iconic '90s brands such as Buffalo, Skechers, Tommy Hilfiger and Fila are up a combined 920 per cent in the last six months.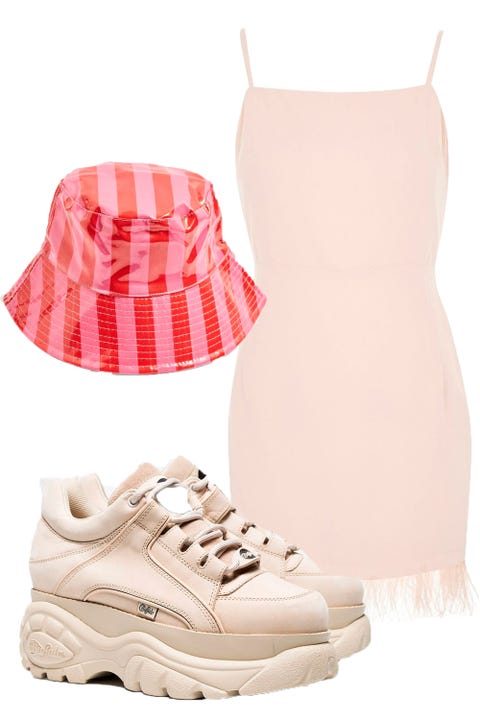 Be inspired by Spice Girl Emma Bunton and team a pink mini dress with a bucket hat and Buffalo trainers.