Fashion search engine Lyst and social media platform Pinterest have teamed up to crunch their huge global data and predict the Halloween costumes people will be wearing this year.
From Tonya Harding to Frida Kahlo, a '90s icon to a '70s face, here are five of the costumes you are most likely to see at your Halloween party this year – and how to recreate the look for yourself.
Tonya Harding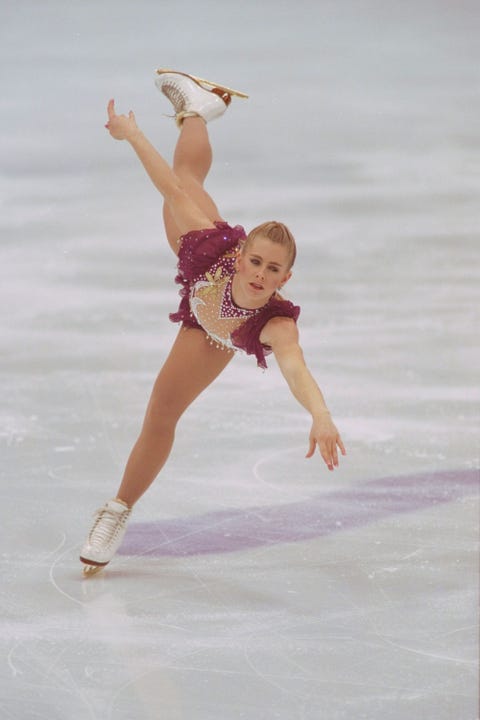 Thanks to Margot Robbie's Oscar-winning black comedy I, Tonya, the ice-skating champion is back on everyone's minds – meaning she is very likely to turn up at your Halloween party.
Pinterest saves for Tonya's '80s hair, make-up and kitschy costume ideas are up 720 per cent year on year. As well as this, Lyst data shows skater skirts and bejewelled leotards have been trending worldwide and there has been a 43 per cent increase in searches for scrunchies since August.
If you want to tap into the Tonya look, we suggest you snap up Topshop's very jazzy leotard and team with a scrunchie, a dark lip and, of course, a pair of skates.