Fashion search engine Lyst and social media platform Pinterest have teamed up to crunch their huge global data and predict the Halloween costumes people will be wearing this year.
From Tonya Harding to Frida Kahlo, a '90s icon to a '70s face, here are five of the costumes you are most likely to see at your Halloween party this year – and how to recreate the look for yourself.
Frida Kahlo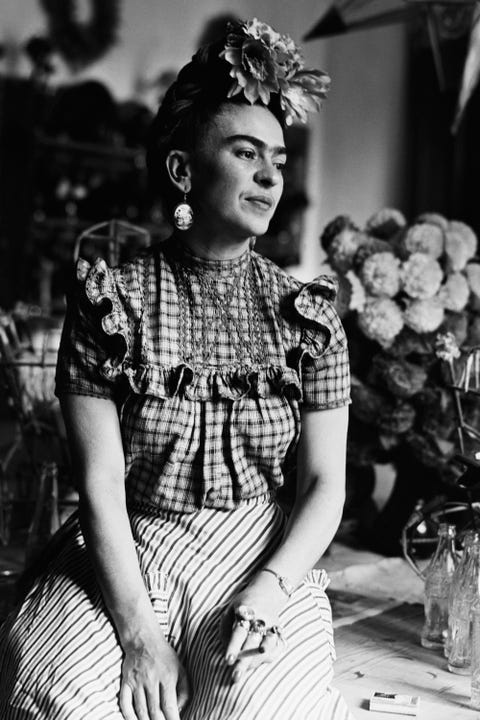 Thanks partly to the V&A exhibition, artist Frida Kahlo has been a major fashion influencer this year.
Pinterest saw a 55 per cent increase in DIY-related costume searches. On Lyst, data showed that searches for flower crowns and off-the-shoulder embroidered blouses have been trending since June.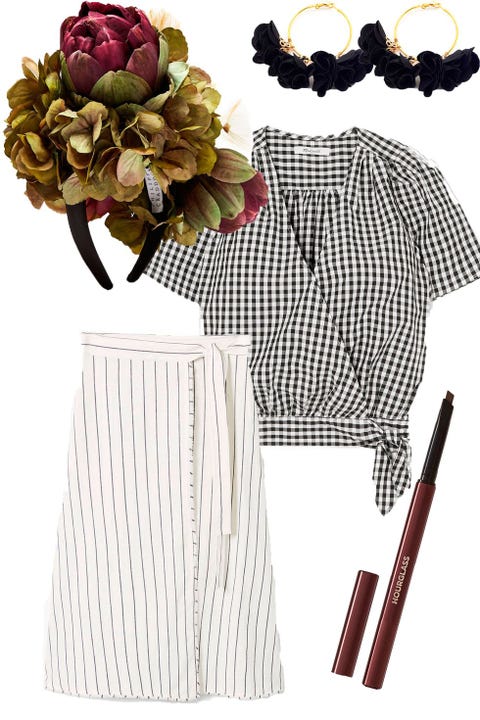 Recreate Frida's iconic look by teaming a gingham shirt with a striped skirt, an oversized flower headband (from Meghan and Harry's wedding florist no less) with the V&A's Frida-inspired earrings. The final touch is to recreate her monobrow.