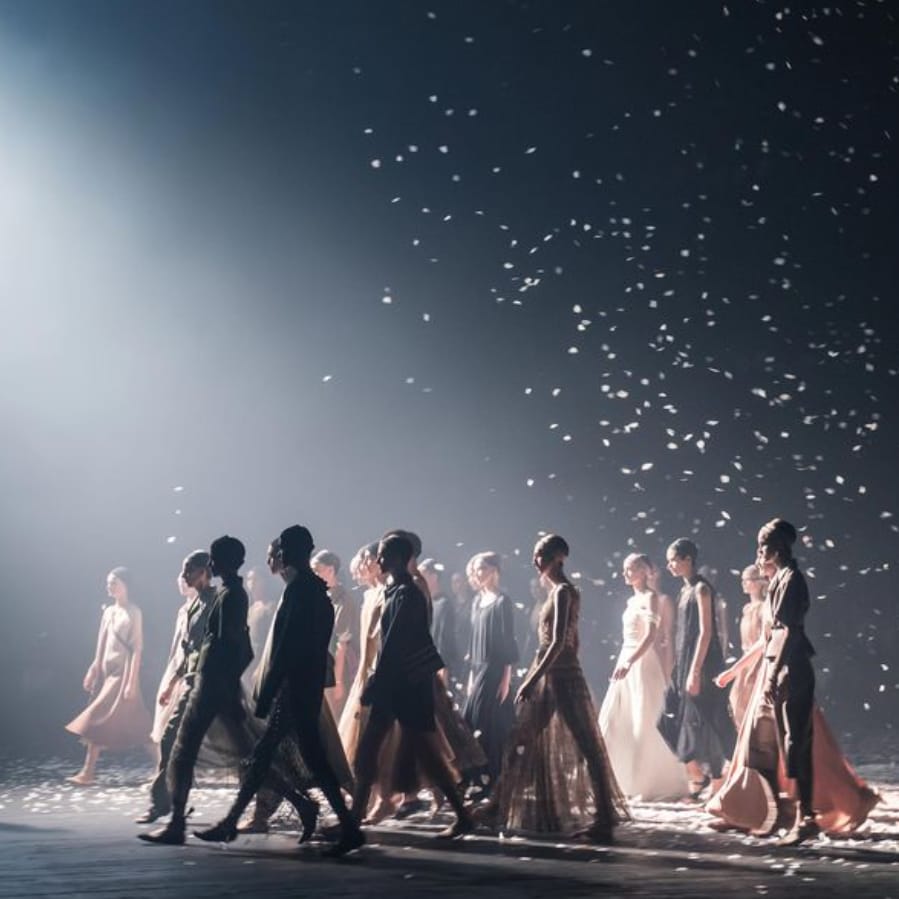 The brand received the most likes and mentions by influencers and celebrities.
The London Fashion Week favourite will design a section of this year's lingerie show
I'm broke just looking at this collection.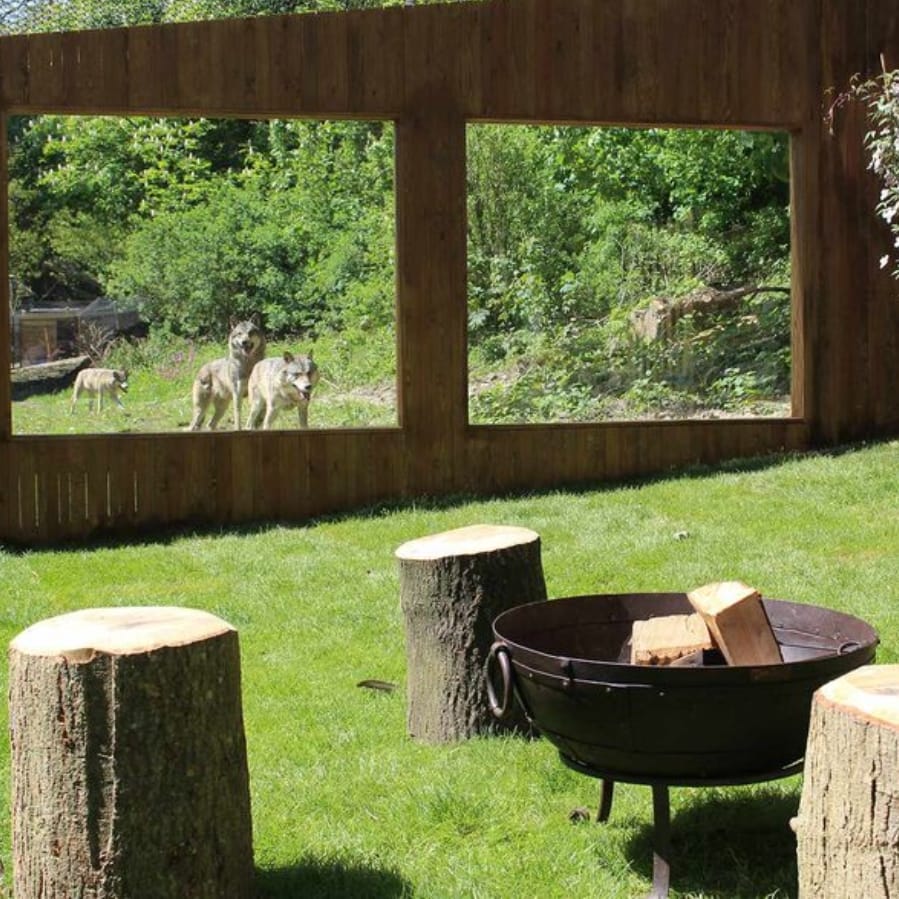 Join the pack at the new Wolf Lodge.
The artist pulled off his latest stunt with the help of a hidden shredder.
Barbara Broccoli says she won't change the role.
It features all new shades.
Saint Laurent took on a new approach to traditional couture