We debunk the myths surrounding introversion and look at the power that comes with this personality type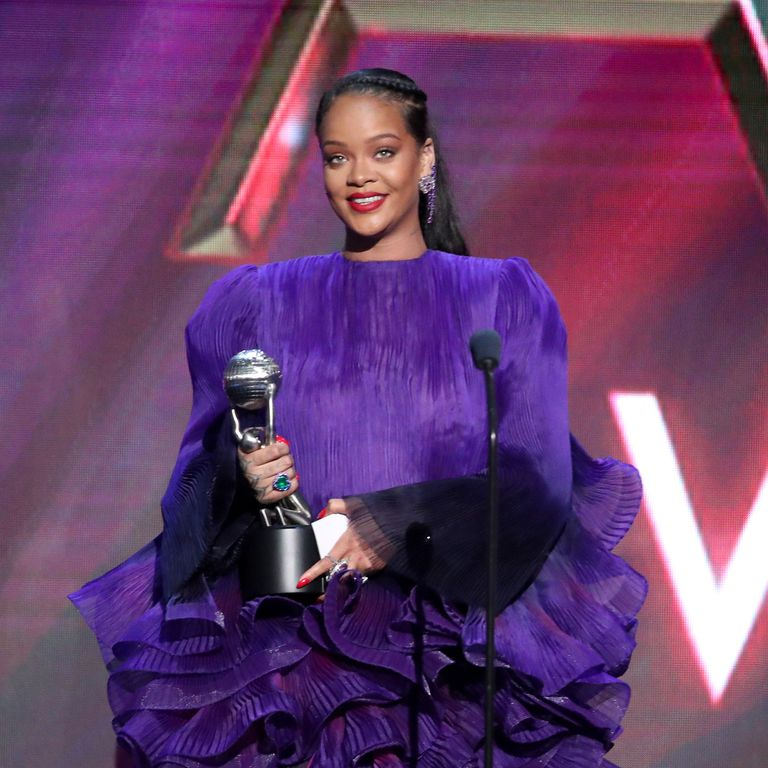 The singer-cum-designer explained why we all need to "pull up" for inequality issues.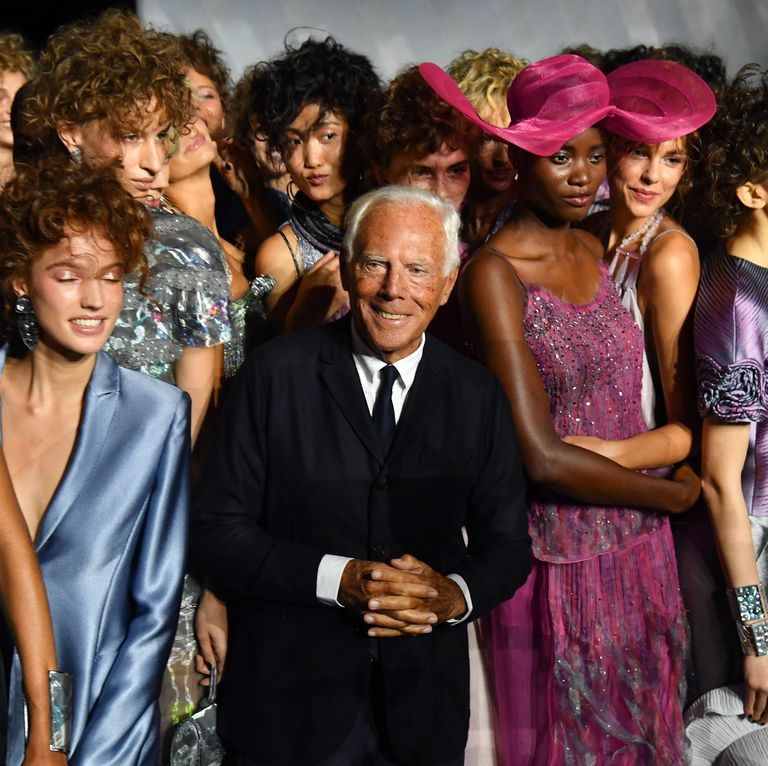 The show was due to take place today in front of a packed theatre of guests.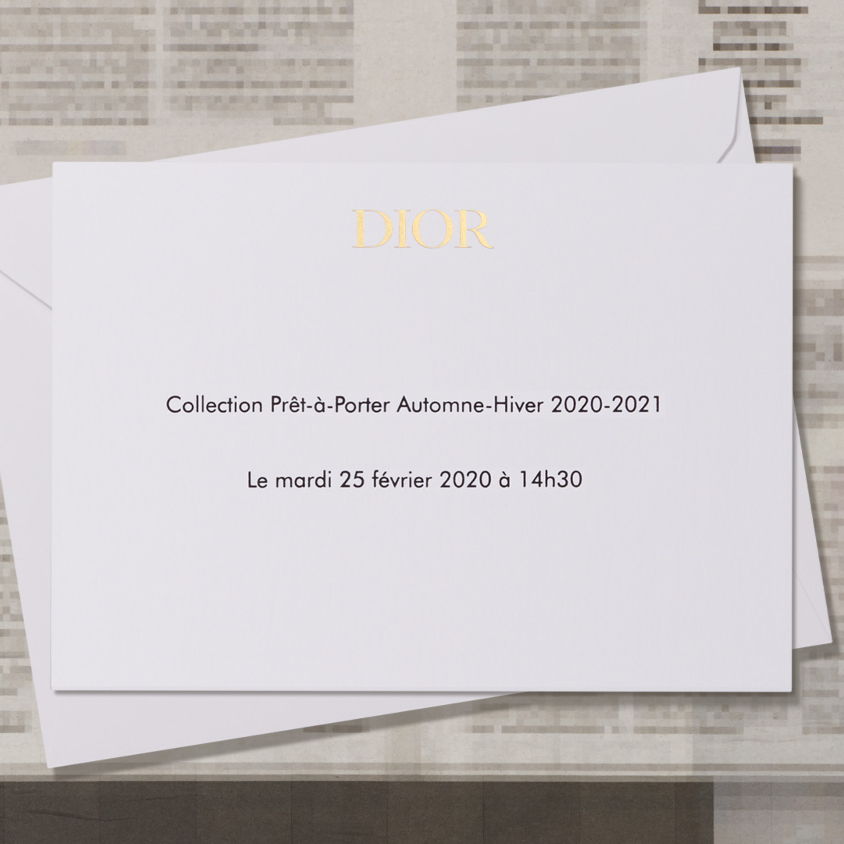 Catch the show right here as it unfolds in Paris.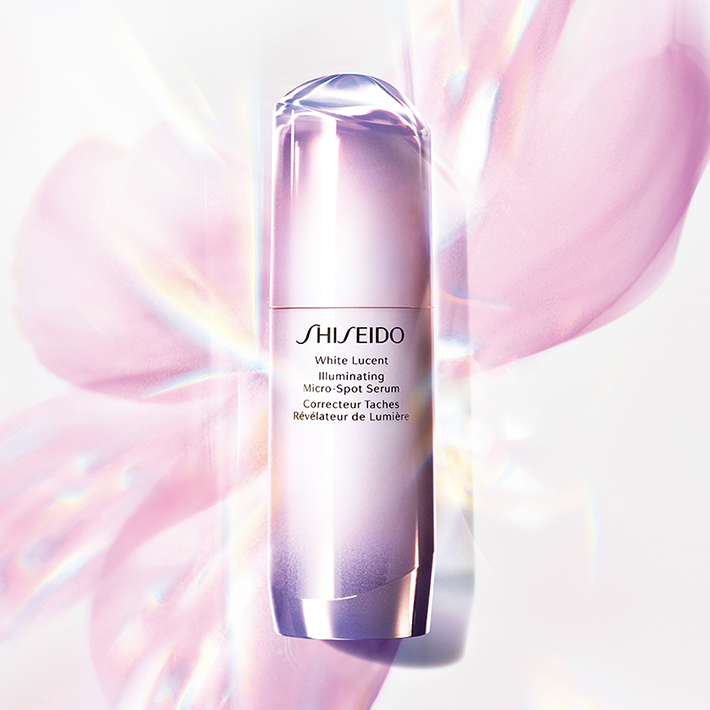 The White Lucent Illuminating Micro-Spot Serum is the secret to luminous skin