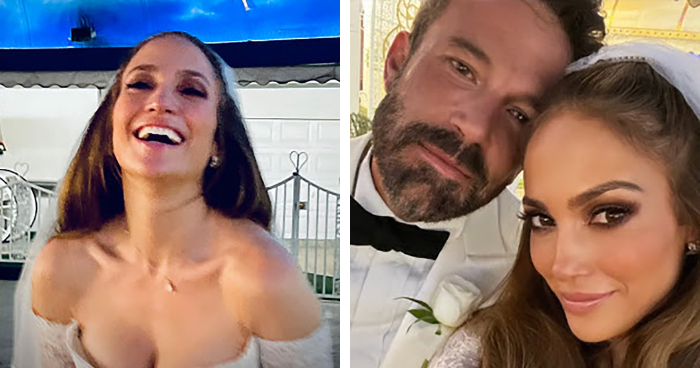 Jennifer Lopez shared photos from her wedding to Ben Affleck — and it was just dreamy. It's real guys, Bennifer finally made it down the aisle! Jennifer Lopez and Ben Affleck are officially husband and wife. The couple's marriage was announced by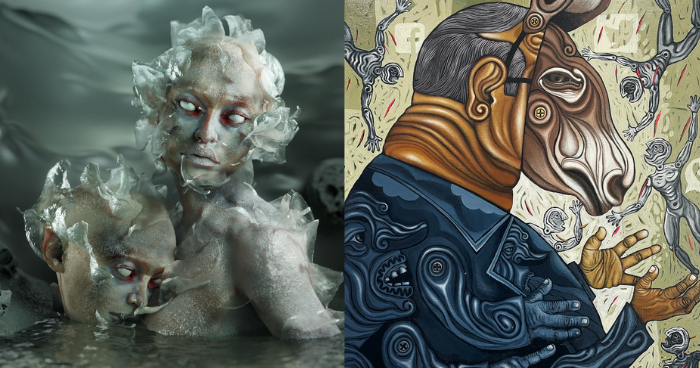 Simulacrum now showing at ZHAN Art Space. Looking for a fun and meaningful activity to do during the weekend? Visit Zhan Art Space and see the new exhibition happening over there. Currently ongoing at Zhan Art Space, and featuring over 50 artworks,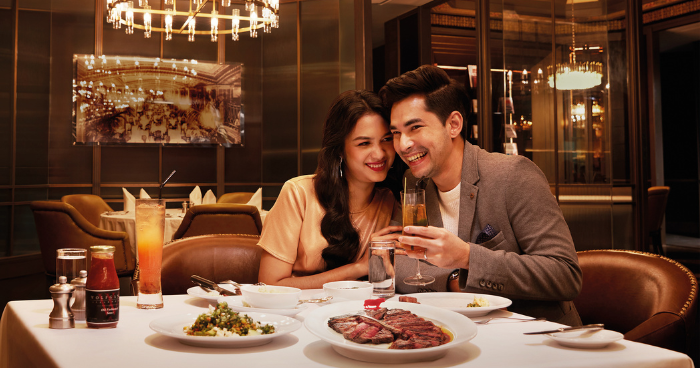 Wolfgang's Steakhouse by Wolfgang Zwiener is open at Resort's World Genting. Wolfgang's Steakhouse by Wolfgang Zwiener opened its doors last month at Resort's World Genting. This will also be Wolfgang's Steakhouse's 30th location. Wolfgang's Steakhouse at Resort's World Genting pays homage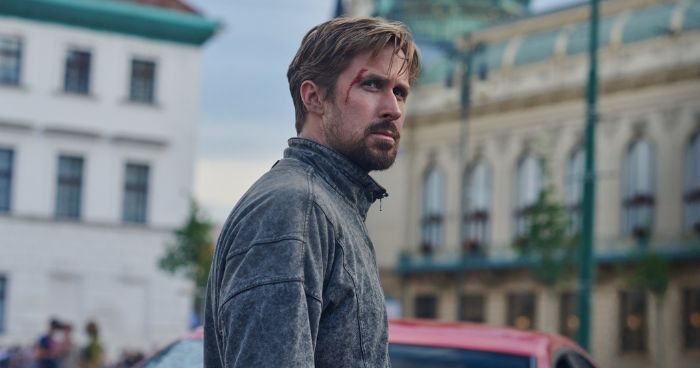 Coming to NETFLIX in July. June saw the arrival of the final season of Peaky Blinders, the third season of The Umbrella Academy, the action movie The Interceptor, the sports drama Hustle, Web of Make Believe: Death, Lies and the Internet, the supernatural teen drama series First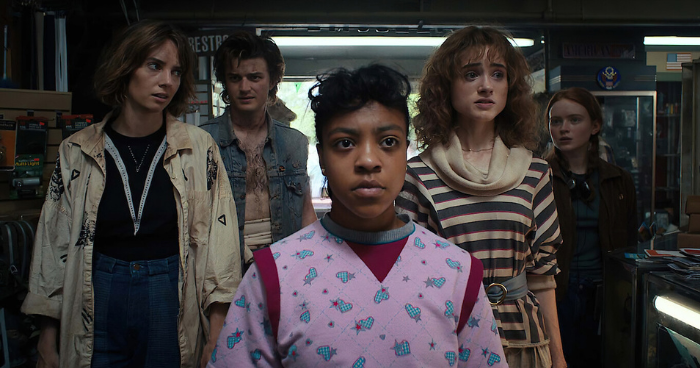 The much-awaited second volume is finally here. The second volume of Season 4 was released on July 1st at midnight, just a month after the first volume was released. Are you excited to find out what happened to our friends in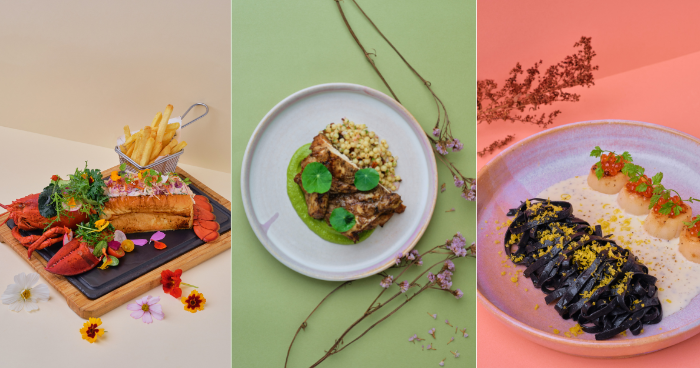 BAZAAR visited Flock @ W Kuala Lumpur to experience bold Pan-Asian dishes helmed by Chef Suhalmi and Pastry Chef Kevin Yong.