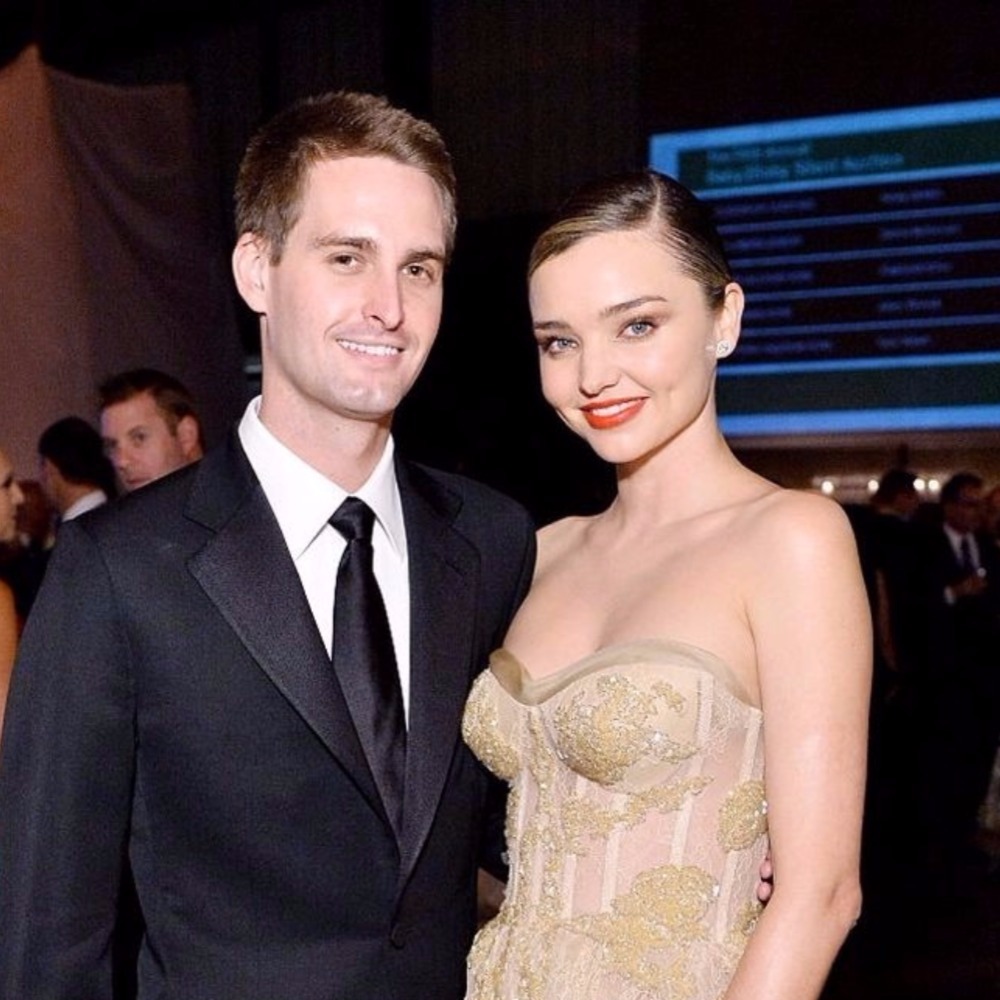 The couple tied the knot six months ago. By Katie Jones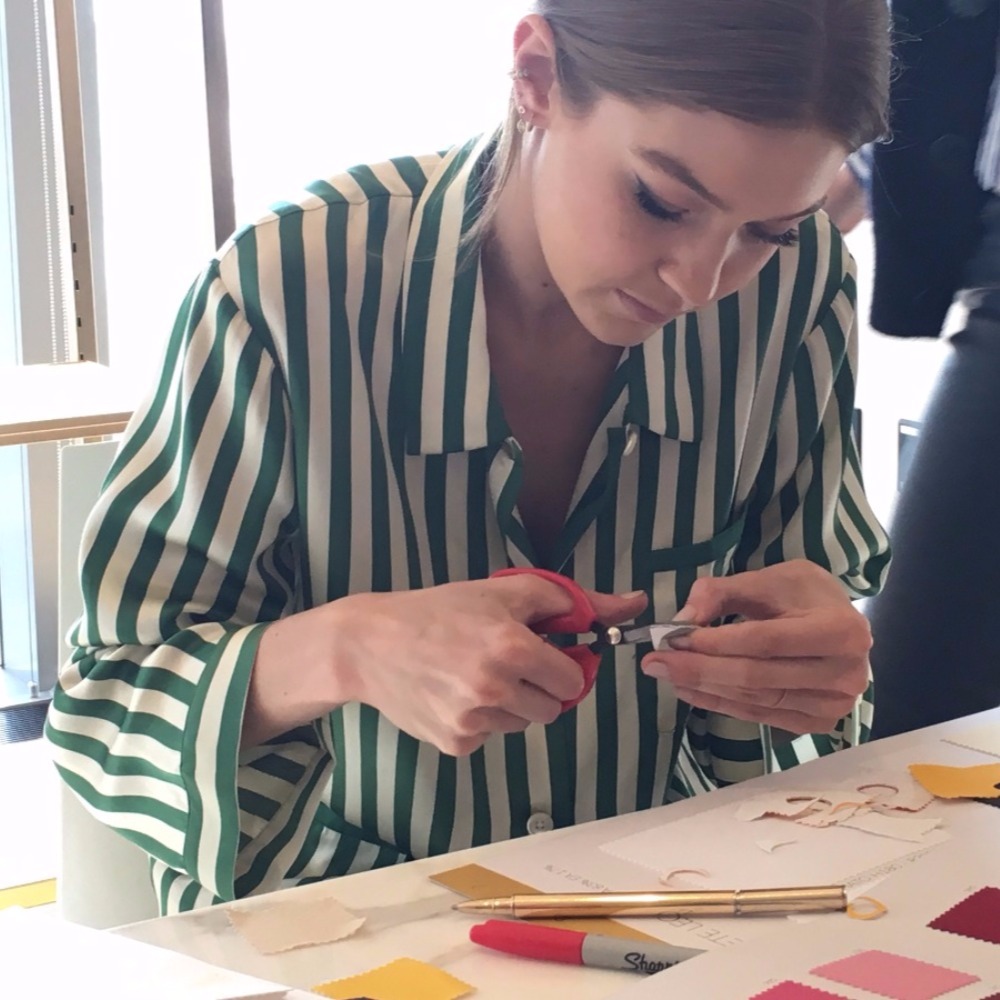 The model has designed a range of eye-popping mules.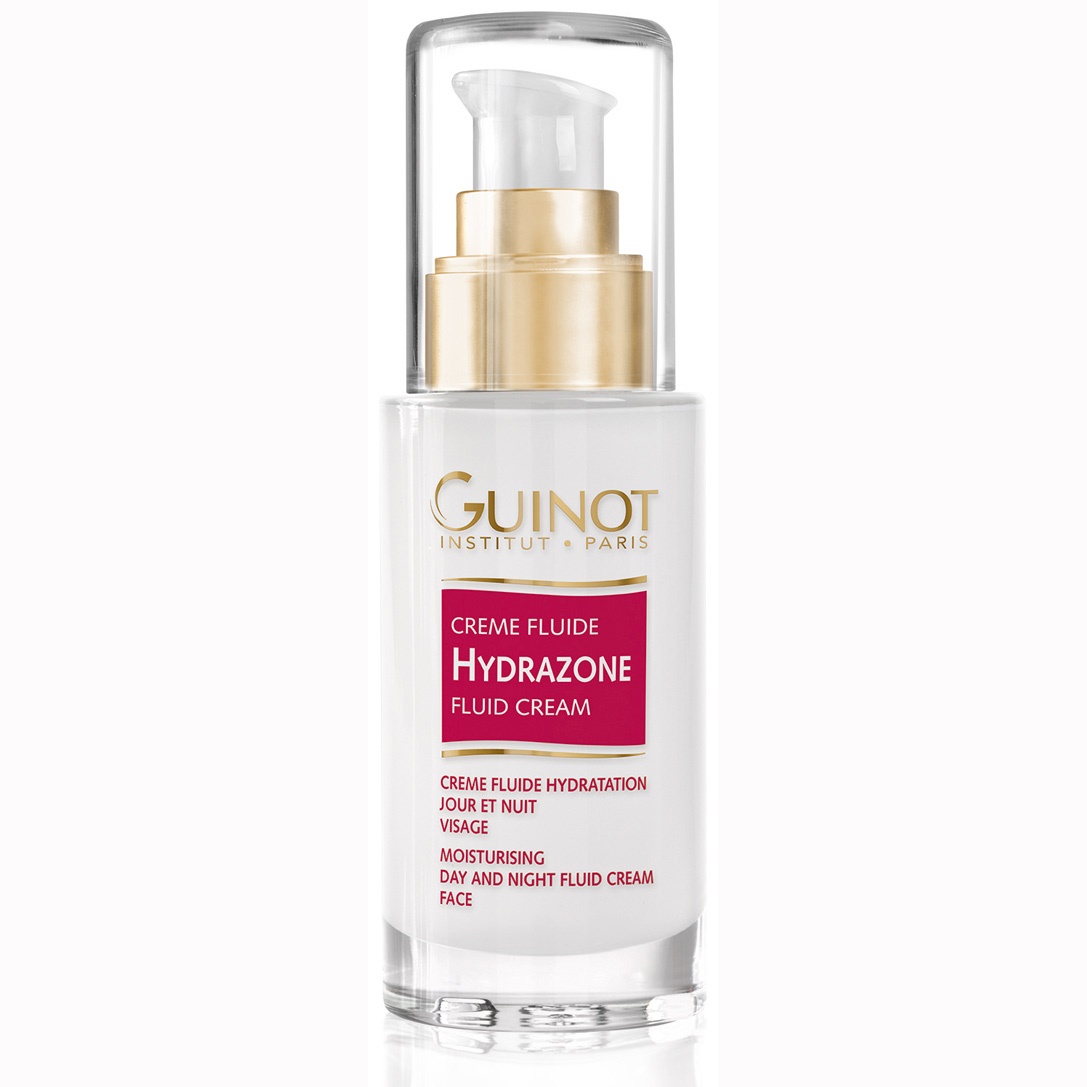 Providing the protection of a cream and lightness of a serum, this moisturiser is as light as silk.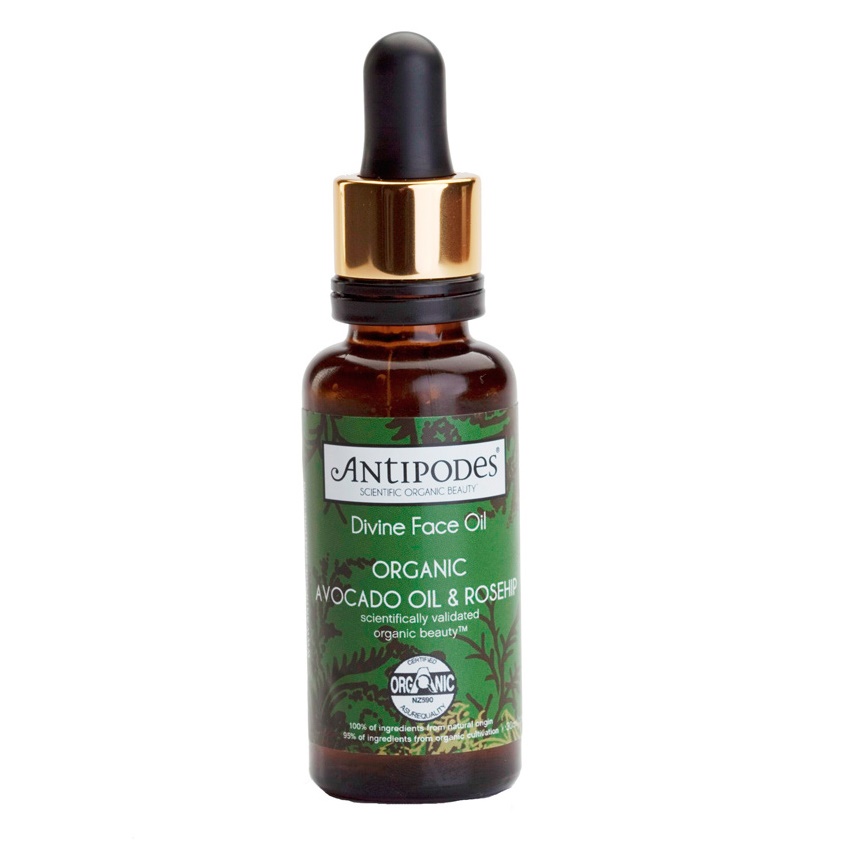 This organic skincare brand from New Zealand uses fresh, sustainably sourced ingredients combined with extensive scientific research for result-oriented products.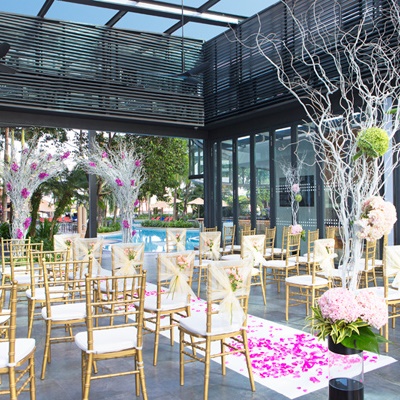 A glasshouse venue? We're in.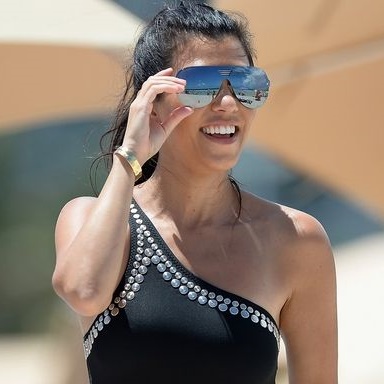 The mother-of-three's regime is not for the faint hearted.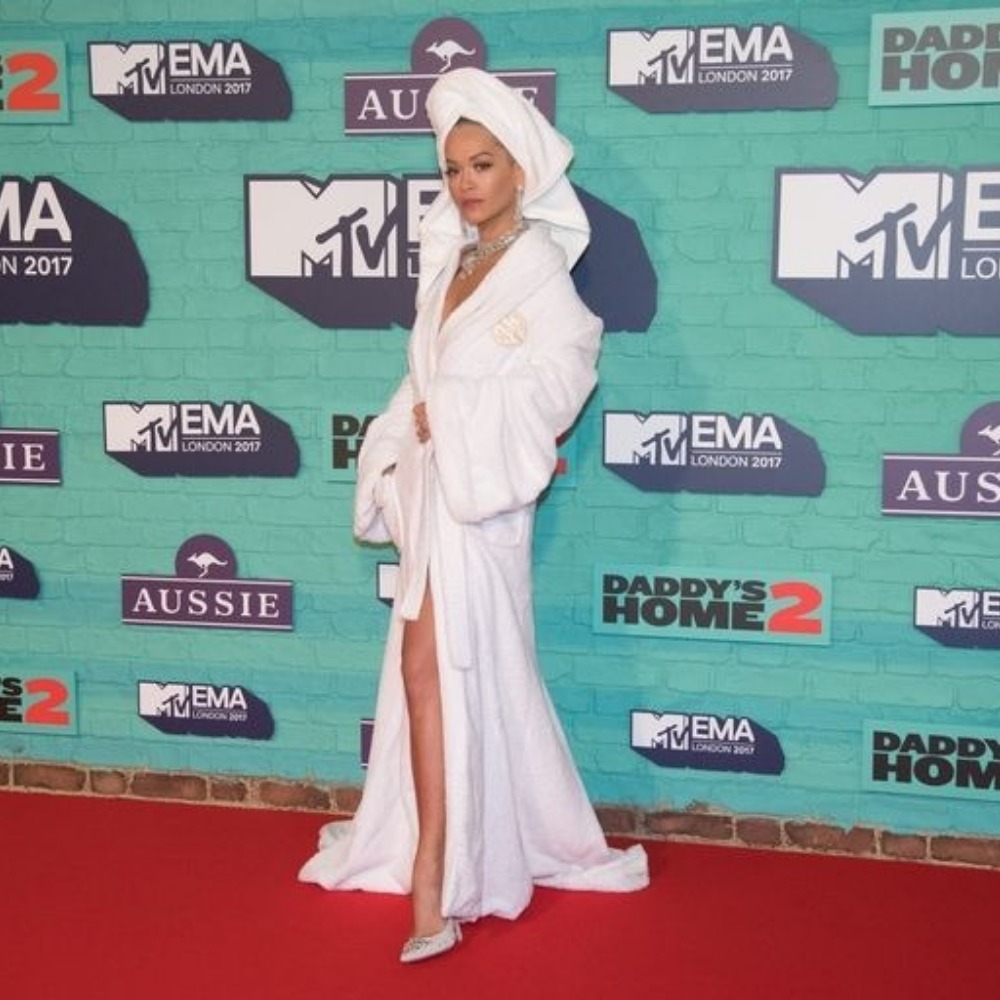 With diamond jewelry, of course. By Lauren Alexis Fisher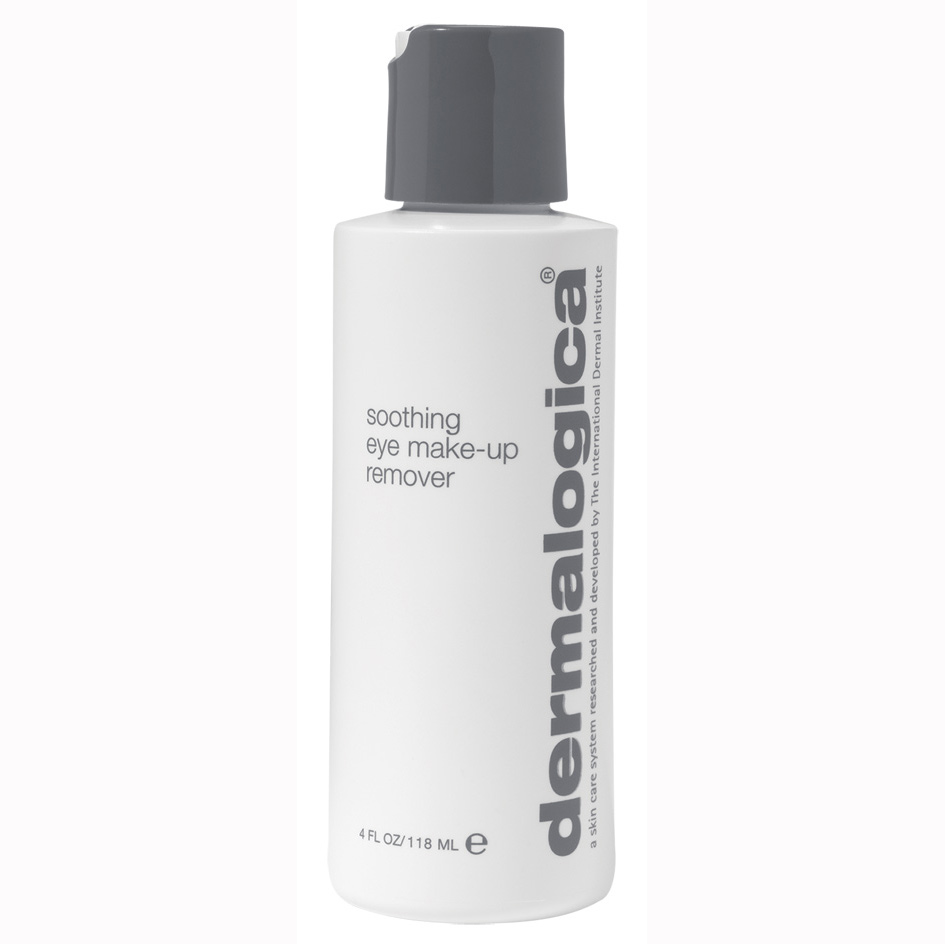 Lashes become stronger while the delicate skin around the eyelids become more hydrated with regular use.