Some of the season's best scents lie outside traditional gender lines.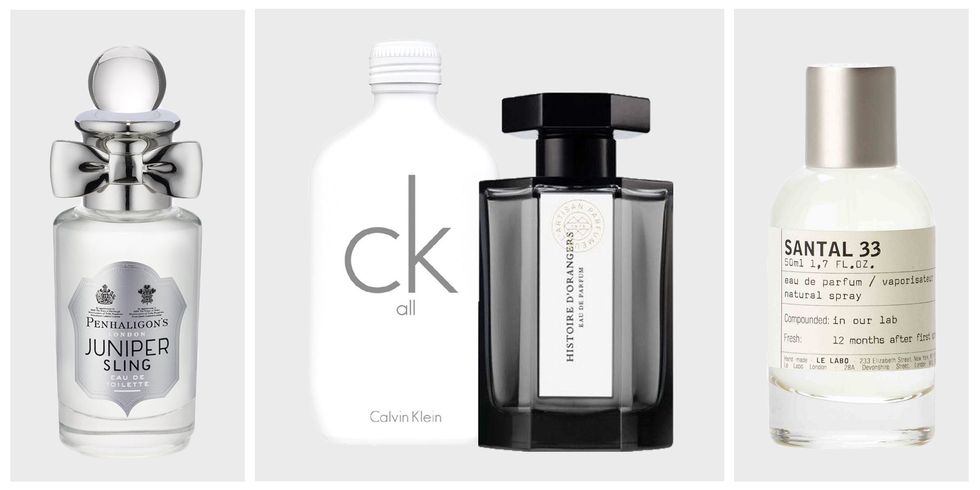 The fragrance industry is one steeped in tradition – and, as we head into a new era of inclusive beauty, some of those traditions feel less relevant than others.
While the sheer fantasy of precious ingredients and intoxicating blends remains a welcome luxury, we're less inclined to carry the industry's restrictively gendered language into the future of fragrance. Where the shelves were once split into rich woods for men and powdery petals for women, today's more progressive perfume houses are thinking beyond the binary to create signature scents designed with everyone in mind.
Whether you're lured in by leather or craving the bracing freshness of citrus, find your soulmate scent in our roster of the very best unisex fragrances.

Frédéric Malle Bigarade Concentre Eau de Toilette
A minimalist concoction, this cult classic is perfect for anyone who prefers simple yet sublimely realistic notes. The true citrus blend features bitter orange you can almost taste, with a touch of rose and cedar to ground it.