The ever-popular detox system has been a staple of wellness regimens for years. But as it turns out, there's so much more at the heart of detoxing besides weight loss and trendy juice mixes. To find out exactly what we should know about the health craze, we spoke to Sylvie Beljanski, owner of The Beljanski Wellness Center, to get the full scoop on ways to purify the body. Here, she explains what exactly detoxing means, why we should do it, and how to do simple DIY cleanses at home.
5. At-Home Detox Treatments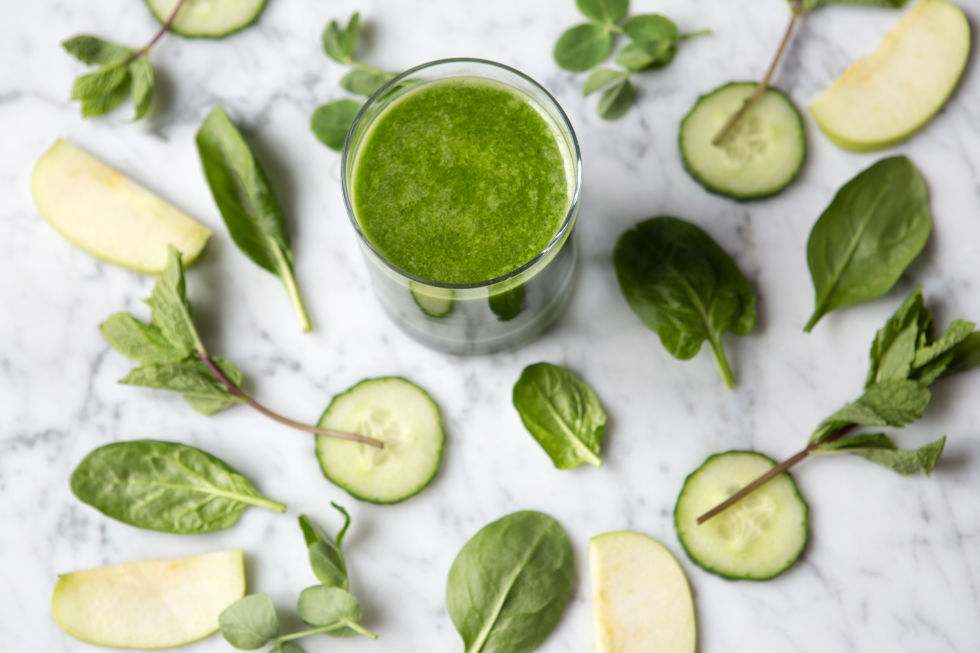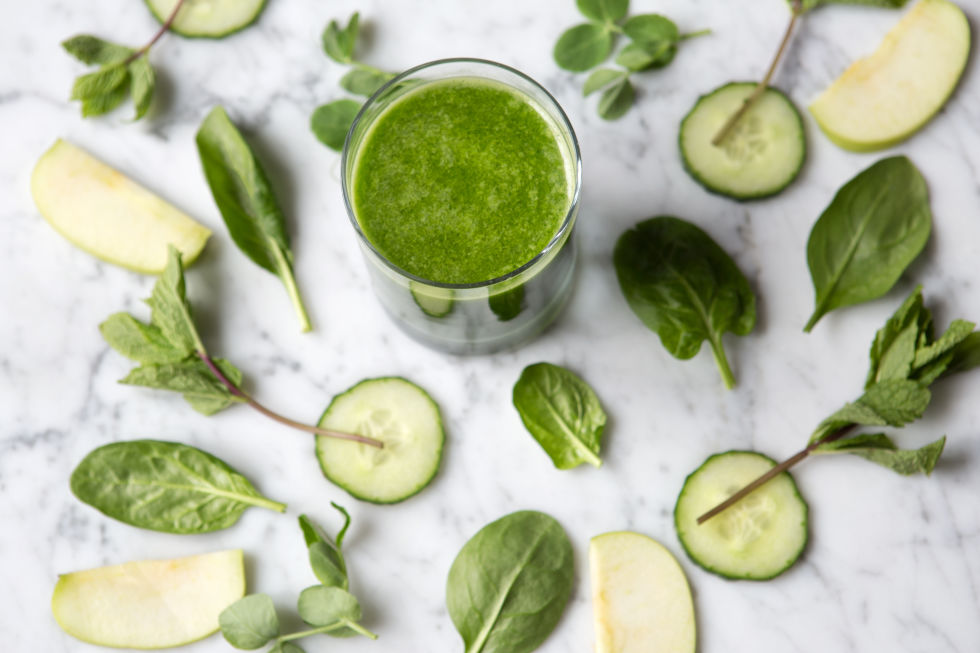 The following at-home detox treatments are simple, budget friendly ways to start a detox regime. However, Beljanski recommends that anyone looking to seriously detox and improve their overall health and wellness should receive a medical consultation for their detox needs so they can truly find out the root of their symptoms and receive the best treatment regime. The below detox routines are good "starting off" points, but they will not produce long term results, she says.