Malaysian artists who have not only gained experience internationally, but more importantly, embraced the changing pace of contemporary art practice, have come together to showcase their artworks at Galeri Petronas, Suria KLCC.
Some of the 15 artists include Ahmad Fuad Osman, Rosliham "Ise" Ismail, Dolly Unithan, Khoo Sui Hoe, and Eng Tay. BAZAAR discovers some of theirs best works.
Ahmad Fuad Osman
WHO An artist whose art explores key sociopolitical issues and encourages discourse without creative and conceptual constraints. IDENTIFIER He participated in several artist residencies between 2004 and 2006 including Rimbun Dahan Residency and South Korea's Asian Artists Fellowship.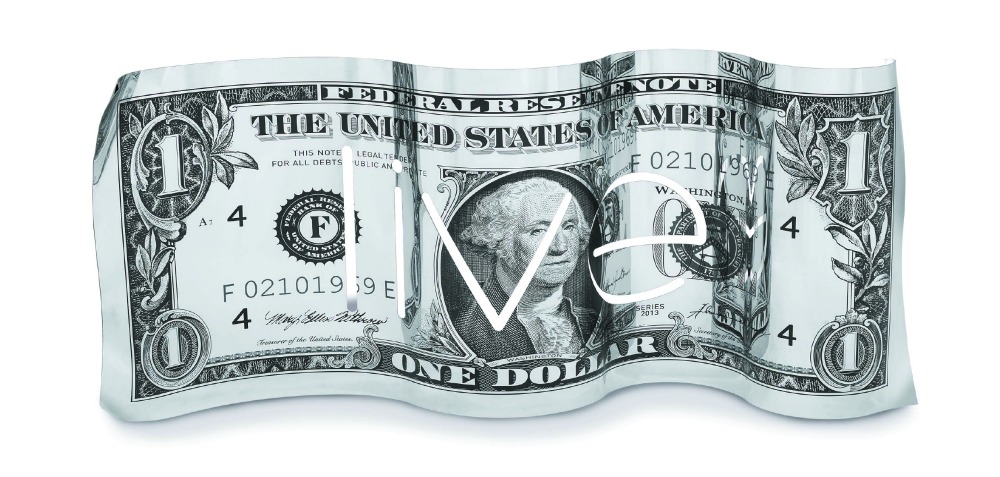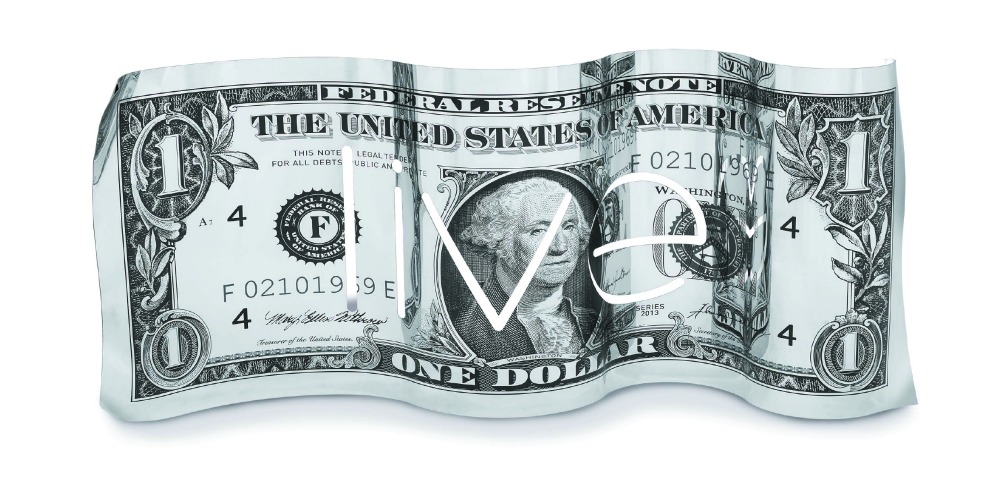 Dolly Unithan
WHO An artist whose artwork seeks to express a global spirit, encompassing ancestral memories and ethnic identity as attempts to build bridges between the past, present, and future. IDENTIFIER She participated in several exhibitions which includes solo and group exhibitions, and also represented Malaysia in the Venice Biennale.
Eng Tay
WHO A printmaker, painter, and sculptor with Fauvism leanings. IDENTIFIER With many exhibitions held in countries such as Malaysia, Taiwan, Hong Kong, Singapore, Indonesia, and the US, his travels formed a basis for the types of scenes and moments that became his subject matter—images of people playing music, family moments and interactions, market scenes, and daily rituals.
Khoo Sui Hoe
WHO Graduated from Nanyang Academy of Fine Arts, Singapore and Pratt Graphics Center, New York. IDENTIFIER With his figurative surreal paintings, he has exhibited his artworks in the US, Australia, and various countries throughout Asia.
Roslisham "Ise" Ismail
WHO A multidisciplinary artist whose conceptual work centres around his personal experience of urban communities and is largely informed by expressions of popular culture such as comics, serving to represent alternative histories of place and culture. IDENTIFIER He participated in various artist residency programmes between 2008 and 2016 in Sydney, New York, Berlin, and Tokyo.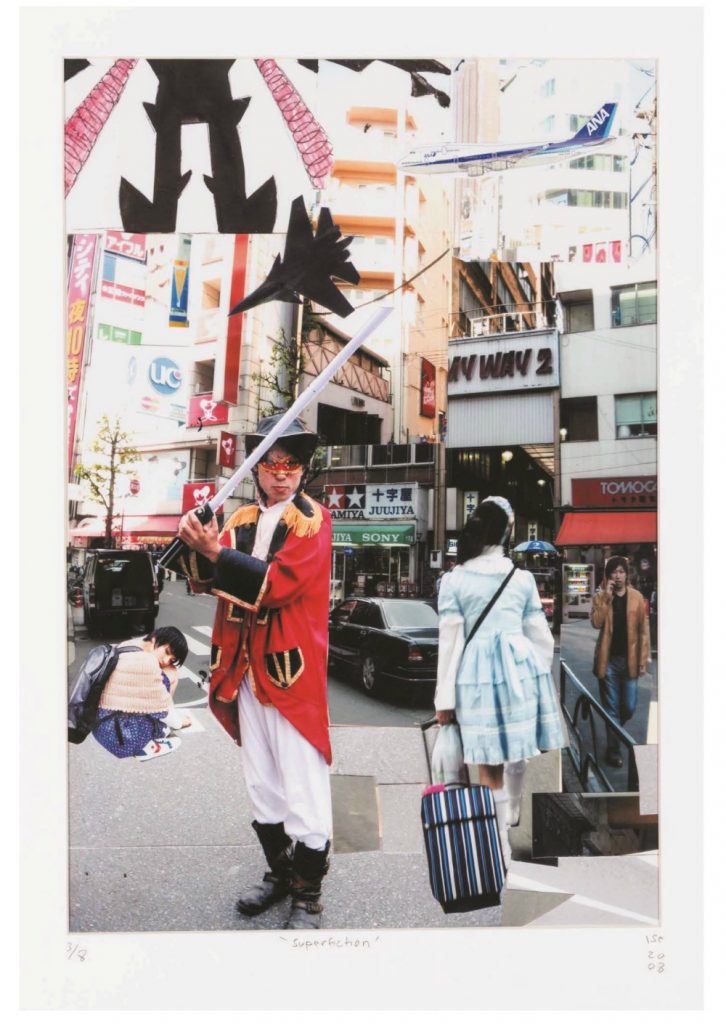 'Crossings: Pushing Boundaries' is until October 30, 2016 at Galeri Petronas, Suria KLCC.