The ever-popular detox system has been a staple of wellness regimens for years. But as it turns out, there's so much more at the heart of detoxing besides weight loss and trendy juice mixes. To find out exactly what we should know about the health craze, we spoke to Sylvie Beljanski, owner of The Beljanski Wellness Center, to get the full scoop on ways to purify the body. Here, she explains what exactly detoxing means, why we should do it, and how to do simple DIY cleanses at home.
6. The Apple Detox Diet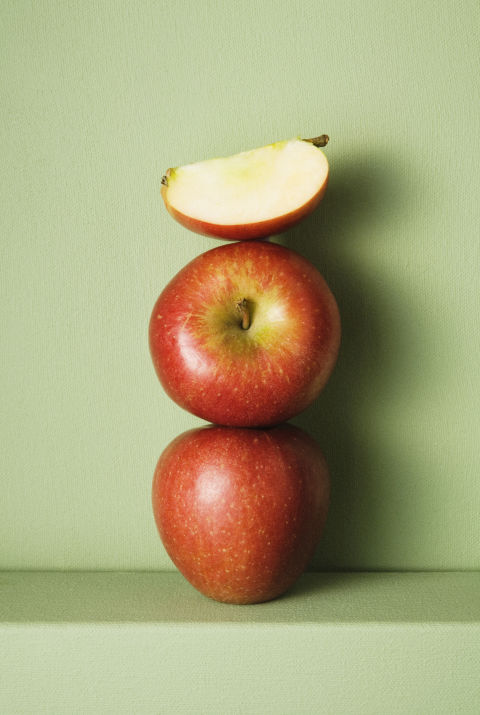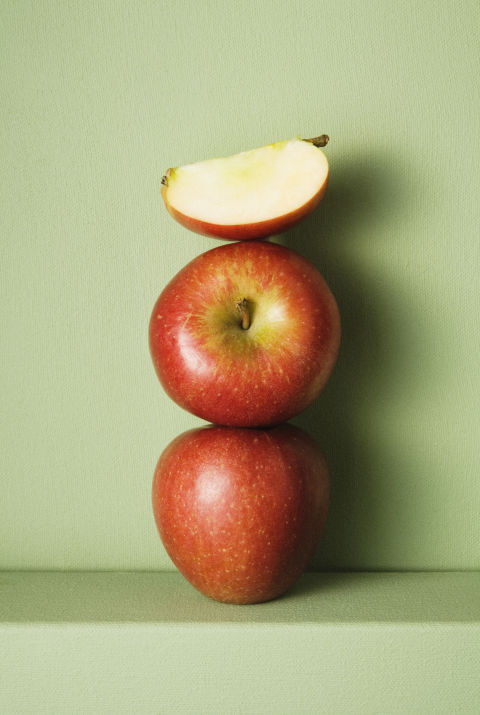 For three or four days, eat nothing but raw early-ripening apples, like Jonathans, Red or Yellow Delicious, Oregon Reds, Arkansas Black, or Sheep Nose. Try to eat at least six apples each day for three days. The apples decrease your caloric intake while acting as a colon cleanse.