The ever-popular detox system has been a staple of wellness regimens for years. But as it turns out, there's so much more at the heart of detoxing besides weight loss and trendy juice mixes. To find out exactly what we should know about the health craze, we spoke to Sylvie Beljanski, owner of The Beljanski Wellness Center, to get the full scoop on ways to purify the body. Here, she explains what exactly detoxing means, why we should do it, and how to do simple DIY cleanses at home.
8. How to Do A Basic Juice Cleanse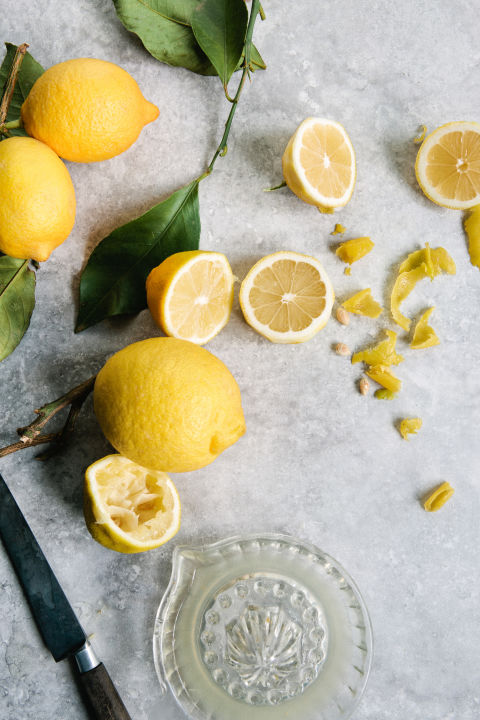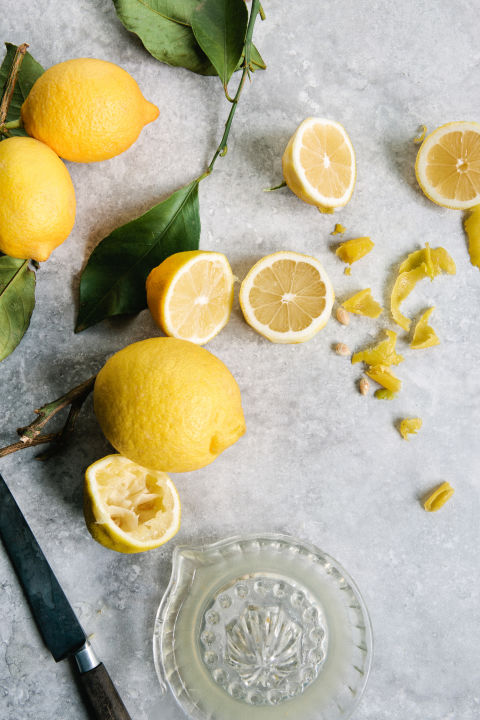 Add lemon to your water through out the day. The acid in the lemons assist the cleansing process. Citrus fruits, such as lemons, contain a pure concentrated form of citric acid. Due to its acidity and high pH levels, citric acid is able to actually penetrate and break down fat molecules. Note that this elementary form of cleansing is not the same as the controversial Master Cleanse liquid diet, which puts people on a regimen of a lemon juice elixir for days.