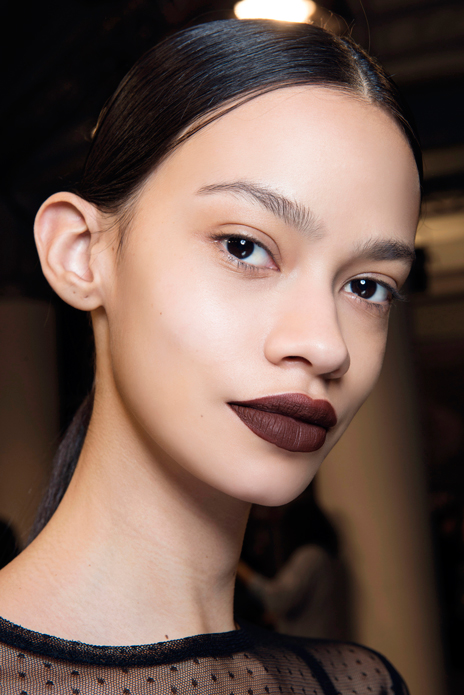 Who doesn't love a good lipstick? The right lipstick can make or break any look. Our panel of judges have reviewed hundreds of lip products to bring you these irresistible top 9.  Whether it's a sexy matte lipstick or a feminine, sparkling gloss that you're looking for, we've got you covered.
5. Best Liquid Lipstick
Dior Rogue Dior Liquid
Essentially the liquid form of the beloved Rogue Dior lipstick, this formula delivers an intense colour for up to 12 hours with its blend of oils, while silicon resin ensures an effortless glide over the lips. The reservoir applicator draws just enough on each application and it's no surprise that it's BAZAAR's pick for beautiful matte lips.