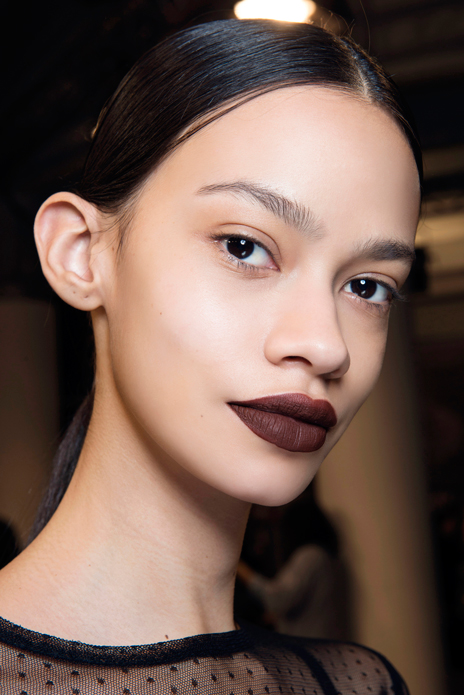 Who doesn't love a good lipstick? The right lipstick can make or break any look. Our panel of judges have reviewed hundreds of lip products to bring you these irresistible top 9.  Whether it's a sexy matte lipstick or a feminine, sparkling gloss that you're looking for, we've got you covered.
6. Best Lip Gloss
Becca Liquid Crystal Glow Gloss
Glossy lips are back in a softer glow. The kaleidoscopic pearl formula catches light to create shifting shades and gives everlasting shine to lips. It's also super hydrating with nourishing ingredients that will leave your pout soft and smooth.