Plasma Booster by JIA Clinic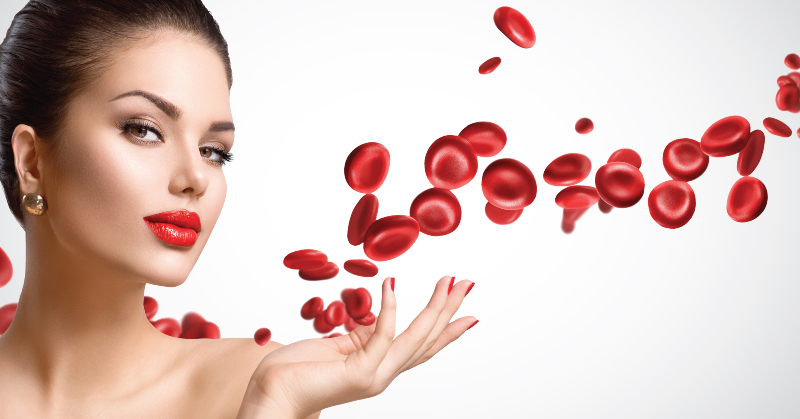 THE ULTIMATE COCKTAIL
While choosing not to mix your liquor at a party is sound practice, JIA Clinic's cocktail mix, the Plasma Booster, promises to nourish, hydrate, and rejuvenate skin. At JIA Clinic, a combination of platelet-rich plasma (PRP) and a skin booster of hyaluronic acid, vitamins, peptides, and antioxidants is injected directly into the skin at targeted areas, to help with a multitude of concerns ranging from dark circles to acne scarring, pigmentation, and wrinkles.
BEAUTY REBORN
The process is simple: like all PRP treatments, a small amount of blood is drawn and spun in a centrifuge to separate its components. The plasma, and its abundance of growth factors within it, is harvested for injection, but not before JIA Clinic adds its own special booster to take the treatment further. Tailored to each individual's skin condition and goal—whether it is to lighten pigments, improve hydration, or reduce scarring—the Skin Booster is added to heighten the plasma's ability to stimulate new collagen growth, repair damaged skin, and reverse signs of ageing. What can you expect? A glowing complexion and improved skin texture … in just days.  
REAL RESULTS
Suitable for all skin types, JIA Clinic's Plasma Booster gives you the results your skin needs. Whether it's targeted at reducing pore size or improving fine lines and wrinkles, the longevity of the Plasma Booster is extended to the specialised skin boosters meant to provide rich hydration or next-level tone brightening. Mild bruising and swelling post-treatment is not uncommon, but it does not last for very long and the results are worth it. This is one hangover that will leave your skin looking rejuvenated, even-toned, and better than before.
12, Jalan Telawi 3, Bangsar Baru. Tel: 03-2202 0888. www.facebook.com/jiaclinic