Signature Radiance Laser by JIA Clinic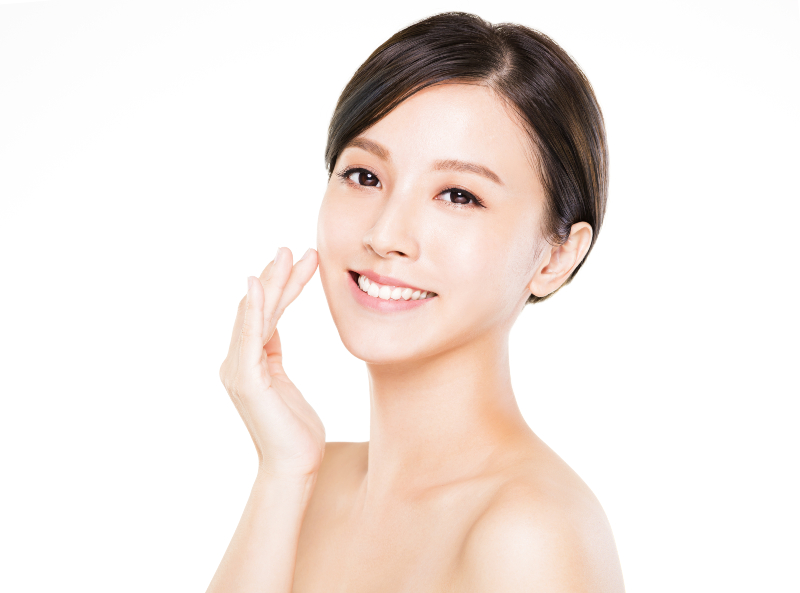 BEFORE & AFTER
When creams and serums no longer seem to work their magic, consider stronger arrows within the beauty quiver. From acne marks to age spots, JIA Clinic's Signature Radiance Laser tackles a full spectrum of skin concerns all at once, using the Q-switched Nd:YAG laser to bring back youthful, dewy skin and return your complexion to its radiant and rejuvenated prime after just one session.
THE LOW-DOWN
It begins with the Q-switched Nd:YAG laser, a versatile machine that works by emitting a specialised beam at a specific wavelength, which is absorbed preferentially by the pigment granules, aka melanin. The resultant heat shatters the targeted pigment granules into smaller fragments, which are then removed naturally via the immune system. Applied to the skin, the Q-switched laser can target skin concerns such as age spots, acne marks, freckles, pigmentation, pimples, and acne, making it a popular treatment for rejuvenation and brightening purposes.
DOUBLE TROUBLE
For those with skin elasticity and wrinkle concerns, the buck doesn't stop there, as the Q-switched Nd:YAG laser is followed by JIA Clinic's Oxygen Infusion Treatment. By infusing concentrated oxygen into the skin after the laser treatment, it restores the skin's structure by replenishing antioxidant serums and any lost hydration back into the skin, encouraging enhanced elasticity and visibly plumping up fine lines and wrinkles, leaving skin radiant and clear. Featuring zero downtime, jumping back into your busy day after a lunchtime session at JIA Clinic is all the more possible.
12, Jalan Telawi 3, Bangsar Baru. Tel: 03-2202 0888. www.facebook.com/jiaclinic