Cryolipolysis and Shockwave by JIA Clinic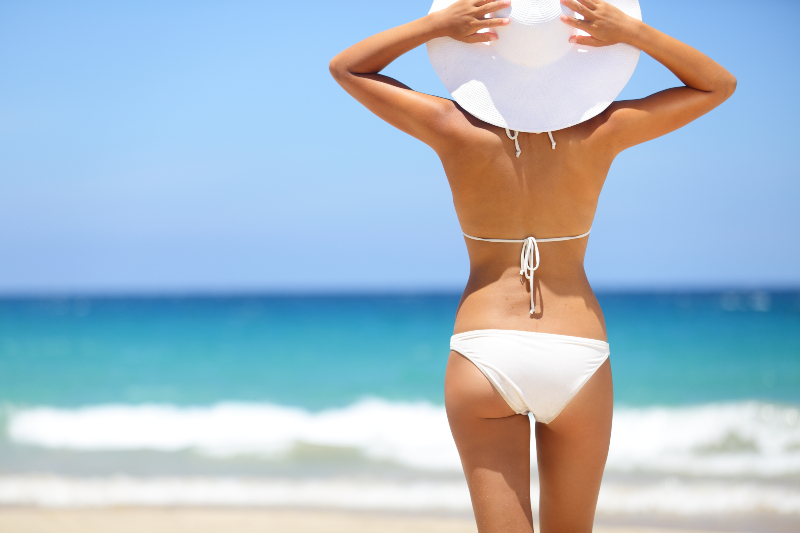 BYE BYE BULGES
Freeze and flush out the last of your stubborn fat cells with a non-surgical liposuction. Discovered by Harvard scientists who noticed the tiny indentation on the bottom cheek—also known as a dimple—Cryolipolysis devices today deliver controlled cooling temperatures specially made to suction in the fat bulges of the belly, thighs, and arms. Emitted at an optimal temperature to freeze fat cells for natural elimination, the therapy localises reduction of fat deposits and reshapes the contours of the body to achieve the physique of your dreams.
WAVE OF THERAPY
To further break apart frozen fat cells, JIA Clinic's Cryolipolysis is paired with the Shockwave treatment, which emits mild, consistent vibrations to tighten the skin. According to clinical studies, the combination of Cryolipolysis and Shockwave therapy provides rapid fat reduction compared to normal massages, as well as stimulates collagen regeneration, improves skin elasticity, and minimises bruising through soundwave technology.
COOL FOR THE SUMMER
Safe and non-invasive, it is easy to see why this duo at JIA Clinic is a favourable alternative to the more drastic lipoplasty procedure. While soreness and bruising may occur post-treatment, it shouldn't be any worse than an hour's worth of core-building at the gym. Highly successful in reducing fat on the belly, hips, thighs, and love handles after only one session, the Cryolipolysis and Shockwave therapy should be administered once a week, for four weeks, to see visible results, according to Dr Teh Jia Li, founder and aesthetic physician of JIA Clinic. Beneficial results of a workout without needing to squeeze in an actual workout? It doesn't get any easier than this.
12, Jalan Telawi 3, Bangsar Baru. Tel: 03-2202 0888. www.facebook.com/jiaclinic