Thermage Time Reset by JIA Clinic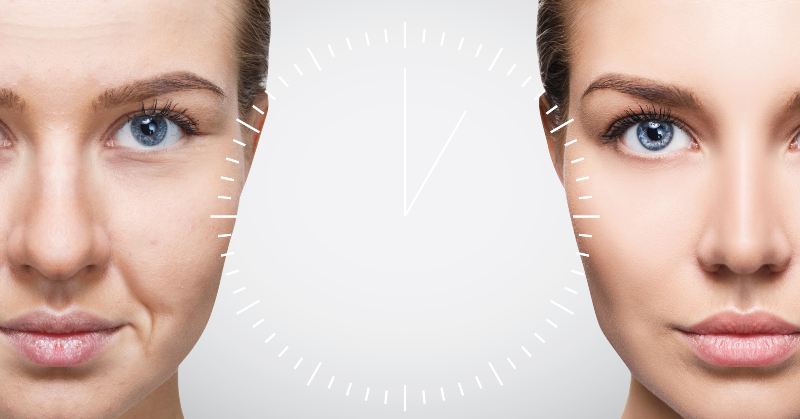 REVOLUTIONARY ROAD
Ageing affects us all, from the way we act, feel, and carry ourselves to the way we look. However, with technological advancements in skincare, you can have a say in the way ageing affects your skin. The Thermage system  at JIA Clinic utilises a non-invasive radio frequency procedure to create tighter, smoother, and younger-looking skin by encouraging the growth of new collagen, without discomfort or pain.
LIFT OFF
Designed to provide results, JIA Clinic's Thermage Time Reset treatment bypasses the superficial layers of the skin and targets the collagen within the deeper layers. Transmitted through a handheld Thermage device, radio frequency energy is used to heat the skin's inner layer of collagen and fat—the two things that determine smooth, wrinkle-free skin. The doctor will go over the requested area multiple times, delivering heat to these layers and stimulating old collagen to restructure itself and become new altogether.
FOREVER YOUNG
JIA Clinic's Thermage Time Reset works in just one treatment with almost immediate results, delivering a natural-looking effect with improvement in your skin's overall texture and complexion. Redness and slight discomfort is rarely reported, but even then, it is fleeting and disappears within the first few minutes at the end of the procedure. By utilising the Thermage system to strengthen collagen in the skin, you'll see an upgraded version of you, one that's brimming with confidence.
12, Jalan Telawi 3, Bangsar Baru. Tel: 03-2202 0888. www.facebook.com/jiaclinic