BTL Unison by The Retreat Clinic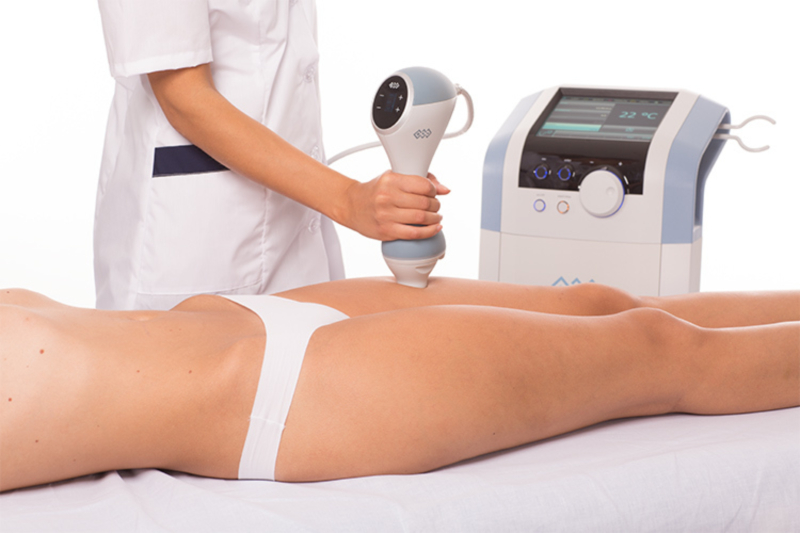 BOUNCE BACK
Considered a common topographical alternation of the human skin, 80 to 90 percent of adult women are affected by some form of cellulite, either due to unhealthy lifestyles, hormonal changes, or hereditary causes. Going beyond what exercise and creams can offer on a superficial level, BTL Unison targets the deeper layers of skin and addresses the root causes of cellulite. The first in Southeast Asia to provide this treatment, The Retreat Clinic takes it a step further by combining it with Emsculpt, resulting in additional tightening and slimming effects.
SMOOTH OPERATOR
While there are many invasive and non-invasive approaches to treat stubborn dimpled skin, this machine by BTL Aesthetics takes all of 30 minutes for significant results. "BTL Unison uses a combination of dual technology radio frequency (RF) and strong targeted pressure energy," says Dr Ong Jin Khang. "Acoustic waves break down the fat chambers, while radio frequency builds and stimulates collagen to tighten up the skin, giving it a smoother appearance."
GAME CHANGER
Not unlike the feeling of a hot stone massage when applied, BTL Unison is the first machine in the world that addresses all five causes of cellulite. From diminishing fat chambers, to collagen remodelling, restored skin elasticity, improved blood flow enhancement, and increased metabolic waste removal, this FDA-approved treatment improves skin's elasticity over 30 percent, and after only four sessions. Patients have reported improvements after a single treatment session, and results continue to improve over the next few sessions. With no downtime, you'll be able to resume normal activity immediately after treatment—no ifs and bumps about it.
14-1-1, Jalan Setia Prima (Q) U13/Q, Setia Alam. Tel: 011-3302 8232. Theretreatclinic.com