Ultraformer III Face Lift by M.A.C. Clinic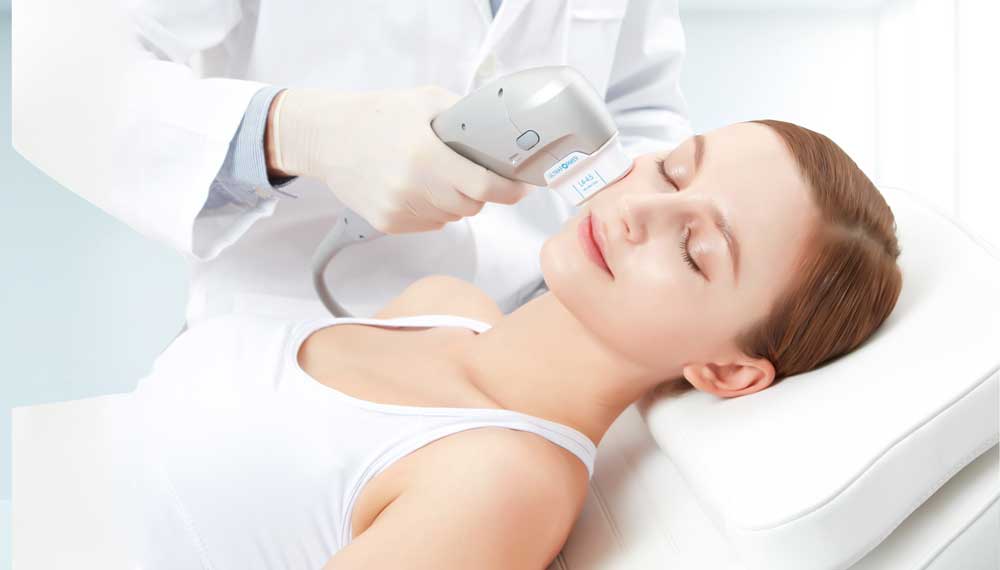 LIFT OFF
A non-surgical skin tightening and lifting solution, Ultraformer III utilises Micro and Macro Focused Ultrasound (MMFU) technology to target deep into multiple layers of the skin—including the superficial muscular aponeurotic system, allowing for customisable treatments that's fast and precise. After applying numbing cream, the remaining 30-minute treatment uses High-Intensity Focused Ultrasound  (HiFU) which acts on various levels to contract and tighten skin, while burning off little pockets of fat for a firmer, more lifted face.
SUPER  NATURAL
Often compared to capturing sunlight and reflecting it through a magnifying glass to deliver a targeted beam, the device delivers ultrasound energy into the skin that stimulates and formulates collagen regeneration, allowing for a more focused treatment and immediate lift. By stimulating new collagen, the natural looking results of the Ultraformer III and a near painless experience, makes it a winner.   
LONG GAME
The Ultraformer III is also equipped with an innovative "wrinkle cartridge", a narrow 2.0mm cartridge that treats superficial wrinkles around the eyes and lips more effectively than other skin tightening technology. "The cartridge heats up the collagen, so you will see immediate skin tightening as a result," says Dr Ong Yan Ying, aesthetic physician at M.A.C. Clinic. However, the true magic of the Ultraformer III is the delayed result, with additional firming occurring throughout the subsequent 12 months post-treatment.
No. 12 Lorong Maarof, Bangsar, 59000 Kuala Lumpur. Tel: 03-2283 1212