Ion Infusion Treatment by Novu Aesthetics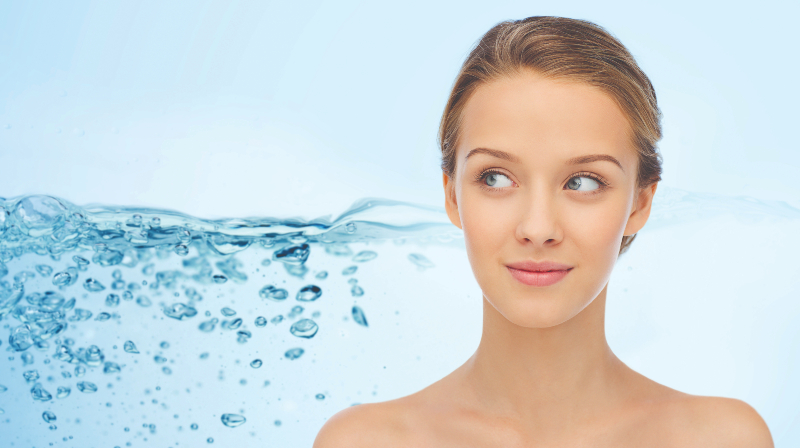 NO PAIN MORE GAIN
It's common to sacrifice comfort for beauty, but this treatment gives you all the benefits—minus the pain. Novu Aesthetics prides itself on this soothing, non-invasive Ion Infusion treatment which uses its patented drug delivery system to allow skin-loving ingredients to absorb into the skin seamlessly. A process called iontophoresis, a low dosage of electric current delivers maximum comfort and results, in just 15 minutes.
RADIANT OUTLOOK
While the fountain of youth may well be a myth, skin boosters that improve skin cell renewal, lock in hydration, and soothe sensitive skin might be just as effective. Novu's Enliven Radiance Essence further enhances the treatment, using a specially formulated skin essence that combines the best of natural botanical and fruit extracts, including the famed Kakadu Plum—an antioxidant that contains 100 times more vitamin C than oranges—to repair and rejuvenate ageing skin.
PERFECT PAIR
Consider pairing the Ion Infusion treatment with Novu Aesthetic's signature laser for a full-face treatment. As part of the Novu Skin Gym philosophy that advocates regular  maintenance as key to achieve optimal skin health, the painless P+ Laser targets existing acne scars and pigmentation, and is followed by the Radiance Light Treatment that flashes bright beams of light onto the skin to help brighten complexion. Here, the Ion Infusion is used as the final step, with the potency of the Kakadu Plum Essence infusion aiding in replenishing lost moisture. Expect instantly revitalised skin, as quickly as one session.
G1.22, Parkson Sunway Pyramid, Jalan PJS 11/15, Petaling Jaya. Tel: 03-5621 0203. iamnovu.my