Ace Premium PRP by Dr Ariel Chang Clinic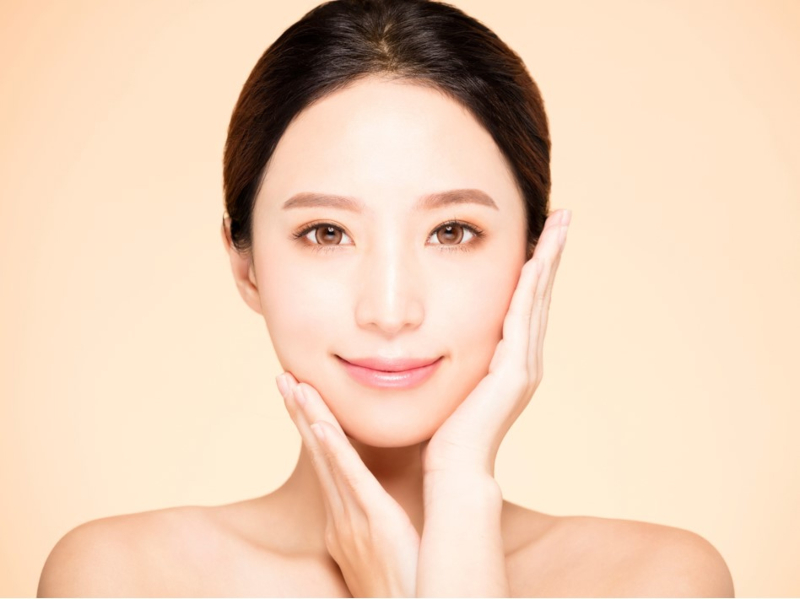 MODERN MIRACLE
The secret to radiant, smooth, and firm skin lies in cell regeneration rates and collagen levels. Dr Ariel Chang Clinic's Ace Premium PRP treatment increases cell turnover, leaving you blessed with youthful skin. The procedure leverages on platelet-rich plasma (PRP), which are abundant in growth factors that help our skin function optimally, increasing everything from collagen to elastin, while  possessing antioxidant and hydrating properties. PRP is clinically proven to work wonders in correcting scars and minimising pores, fine wrinkles, pigmentation, volume loss, hair loss, and even body rejuvenation.
INNER BEAUTY
Unlike other skin treatments, PRP comes from the patient's own body, or more specifically, the patient's blood. The first step lies in extracting said blood, before placing it in a centrifuge to spin for 30 minutes. The centrifugal force separates the PRP from the blood. While the centrifuge does its work, a numbing agent is applied to the patient's face to ensure a painless procedure. Unlike other PRP treatments, Dr Ariel Chang Clinic's Ace Premium PRP combines the extracted PRP with hyaluronic acid and brightening essence, before it is injected into predetermined areas on the face.
NIGHT & DAY
After the procedure, redness and mild inflammation is expected, but that should die down within one to two days. After two weeks, patients will find their skin tone markedly better. Patchiness, sagginess, and minor scarring are nowhere to be seen; in its place instead, is plump, lifted, and radiant skin. Treatment effects are so positive that some are said to even forgo their daily foundation routine, on account of near flawless skin.
A-G-9, Glomac Damansara, Kuala Lumpur. Tel: 03-7733 3391. www.drarielchangclinic.com