Advertising Feature in association with Anna Hoo Clinic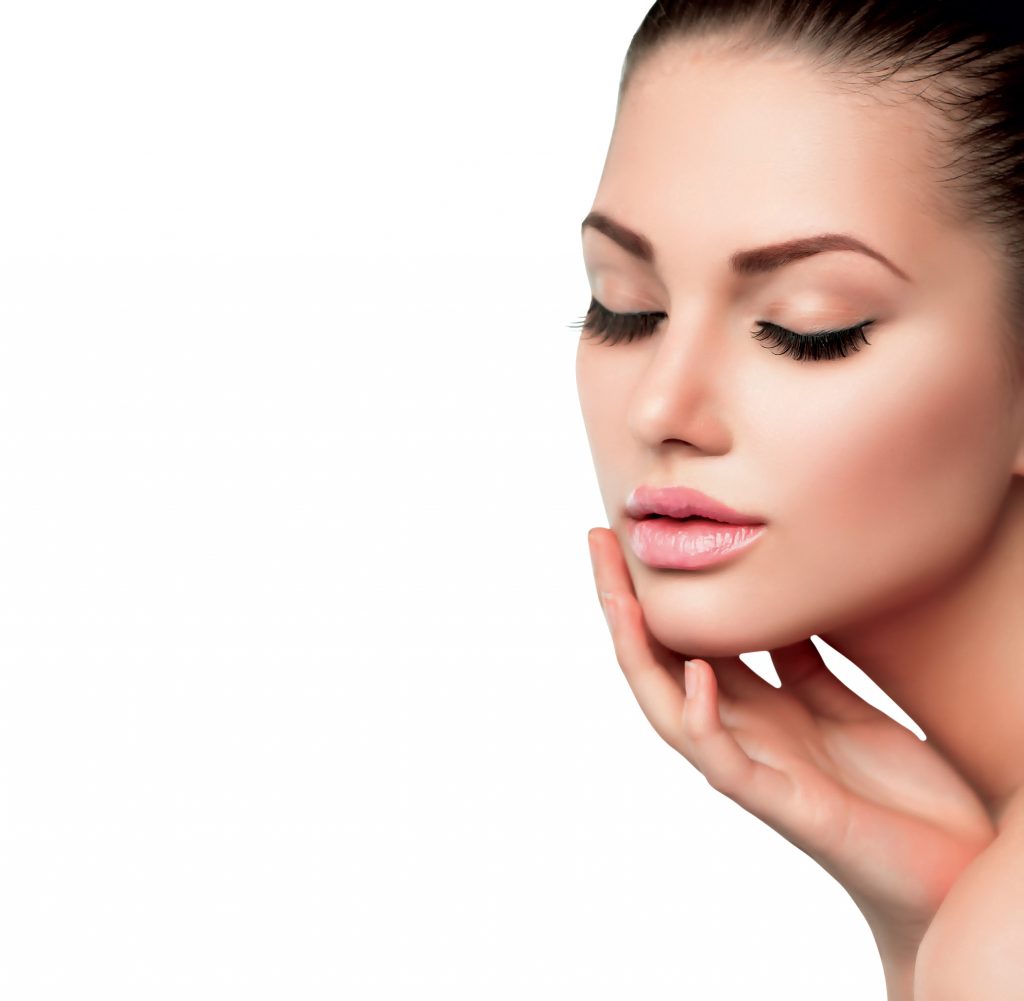 Celebrity Premium Glow
Anna Hoo Clinic
SUPERIOR RESULTS
Unlike other facials, Celebrity Premium Glow offers gradual and continuous improvement over the span of two to three months, with results lasting up to a year. Now, improved freshness and hydration of the skin can be achieved.
MADE FOR ASIANS
A treatment designed to reflect
Dr. Anna Hoo's Asian Facial Beauty Principle – the doctor's belief in enhancing your strongest features while "harmonising" the rest in a natural Asian way – this non-surgical procedure combines platelet-rich plasma (PRP) therapy and Intracel treatment to hydrate and tighten the skin.
FIVE YEARS YOUNGER
Platelets, also in the patient's own blood, are components within the PRP. When placed into the layers of skin on the face, they can assist to remodel and regenerate. Topped with Intracel which uses radio frequency, micro-needling, and fractional treatments, Celebrity Premium Glow effectively reduces wrinkles and pore size, induces strong healing, and promotes a much youthful appearance within a couple of hours.
D-1-51, Block Dahlia, 10 Boulevard, Lebuhraya Sprint, PJU 6A, Petaling Jaya. Tel: 03-7726 7626. www.annahooclinic.com.my