Advertising Feature in association with Anna Hoo Clinic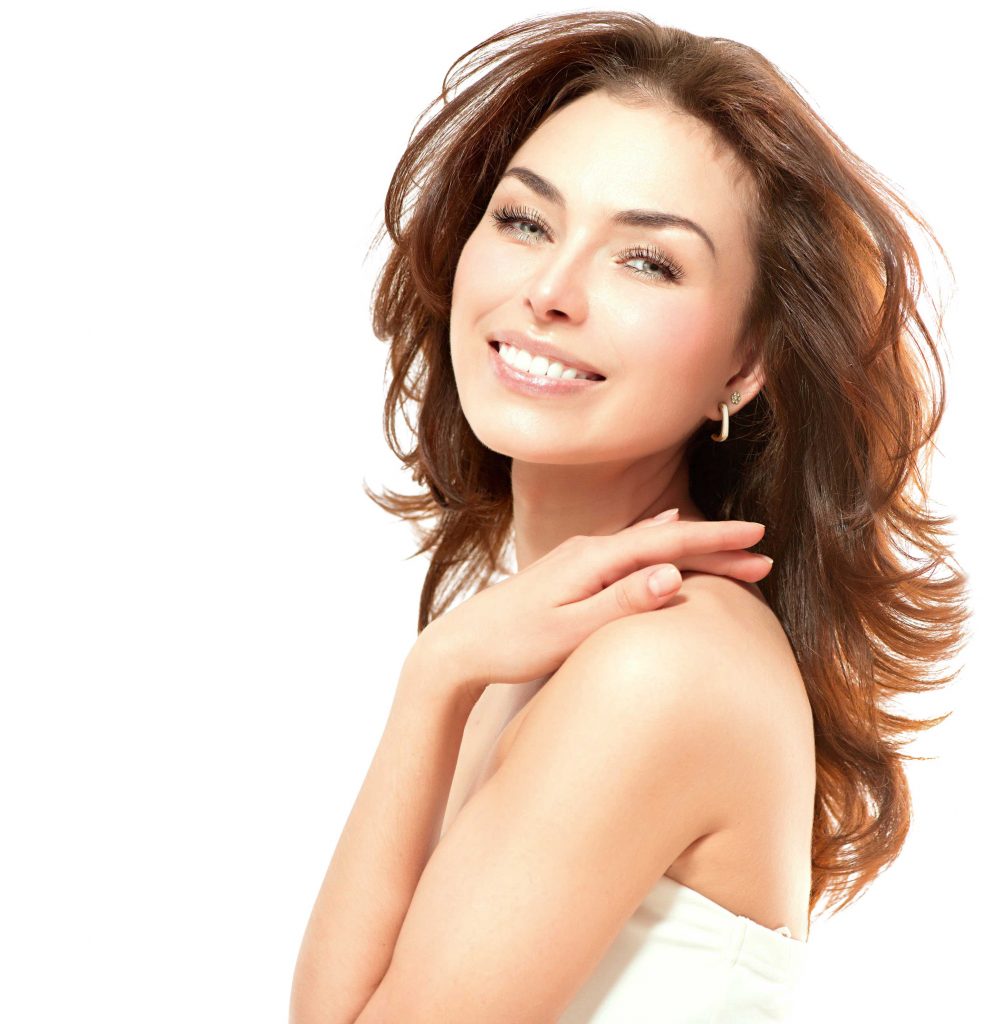 Anna Happy Lift
Anna Hoo Clinic
MORE THAN LIFTING
This non-surgical lift features neuromodulators and a light filling treatment (supplements and hyaluronic acid treatment) combination that is unique to the Anna Hoo Clinic. It is also performed based on Dr. Anna Hoo's Asian Facial Beauty Principle and the Facial Feedback Hypothesis. Effects of the Anna Happy Lift have been proven to last more than eight months.
DON'T WORRY, BE HAPPY
Using neuromodulators, frown lines, forehead lines, and marionette lines can be smoothened out to induce positive emotional states. The changes in facial expression will have the potential to minimise negative emotions. This theory also makes up the Facial Feedback Hypothesis which states that the facial expression influences a person's emotional experience.
LIT FROM WITHIN
The light filling treatment completes the beautifying procedure with hyaluronic acid, eight amino acids, three antioxidants, two minerals, and one vitamin. These ingredients work together to restore the skin's ability to glow.
D-1-51, Block Dahlia, 10 Boulevard, Lebuhraya Sprint, PJU 6A, Petaling Jaya. Tel : 03-7726 7626. www.annahooclinic.com.my