Advertising Feature in association with Sweatspa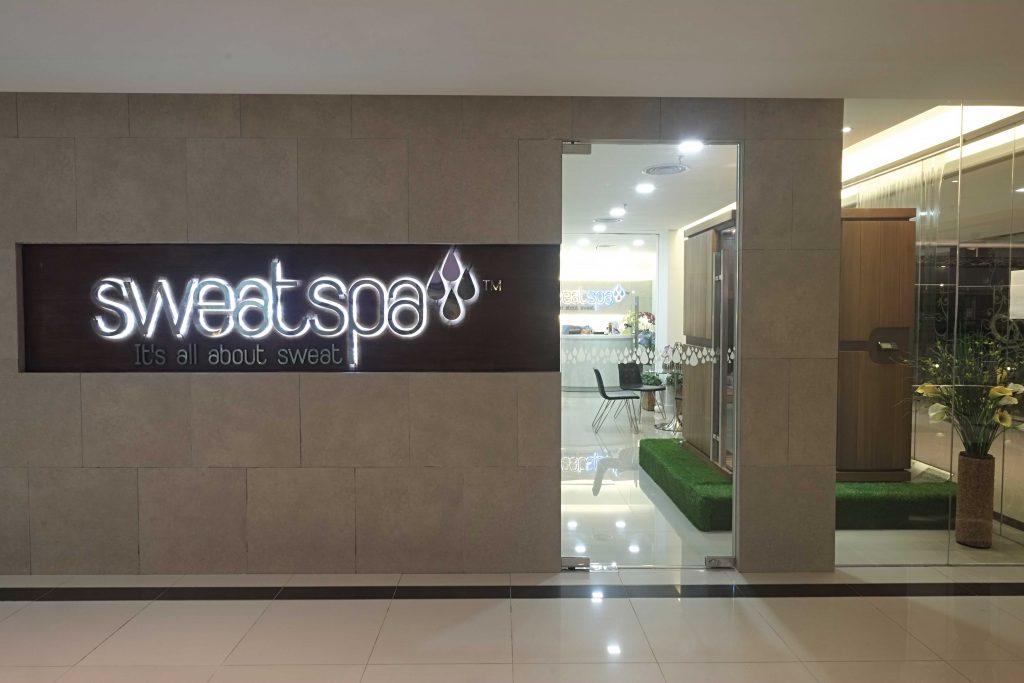 Full Spectrum Infrared Sauna
Sweatspa
HOT IN HERE
It is time to experience a new urban sweat sensation. This Sweatspa treatment is all you need to keep fit and beautiful, from head to toe. The delightfully warm heat from the sauna promotes deep perspiration to purge toxins out from the pores while boosting blood circulation, while the full body blow dryer right after will close up the pores. This invigorating experience with Sweatspa will reinforce your natural defences.
WHY INFRARED
Different infrared wavelengths emitted by the sauna have different effects on the body. Near infrared focuses on cell health and immunity, wound healing, skin purification, and pain relief. Mid infrared targets pain relief, improved blood circulation, and weight loss. Far infrared promotes weight loss, detoxification, blood pressure reduction, and relaxation.
CUSTOMISABLE
Depending on your key concerns, the Sunlighten's Full Spectrum Infrared Sauna, exclusive to Sweatspa, can address each individual need. It is clinically proven to be safe with its 99 percent emissivity and low electric and magnetic field frequency.
F41, 1st Floor, Atria Shopping Gallery. Tel: 03-7731 8248; S122, Second Floor, Bangsar Shopping Centre. Tel: 03-2011 6088. www.sweatspa.com