BAZAAR reveals the 75 exclusive winners of Spa Awards 2018. Indulge, relax, and find peace with high-tech treatments and all-natural rituals— only at these picture-perfect spas.
Best Firming Facial 
V-Lift Facial Therapy, RM518 for 105 minutes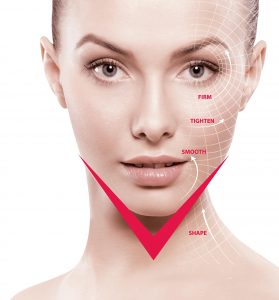 Sharper Image
Eliminate the need to contour and shave off minutes from your daily make-up routine with regular treatments of AsterSpring's V-Lift Facial Therapy. Painless, non-invasive, and safe, this procedure will re-establish youthful radiance and sculpt your face to its former glory.
Greater Heights
Skin relaxes as it ages, which can lead to the formation of double chins and less prominent jawlines. AsterSpring's advanced Ionto-Sono ultrasound technology actively strengthens the skin's connective tissues to boost cellular function. More importantly, it improves the skin's cellular metabolic processes, which in turn accelerates collagen production while promoting circulation to give you the complexion of your dreams.
The Golden Touch
Utilising a combination of hands and machines, professionally trained therapists will recalibrate your senses with the AsterSpring Signature Touch, activating lymph nodes using European massage techniques. Stunning skin and a relaxed mental state? Talk about perfection.
Available at AsterSpring centres nationwide. www.asterspring.com