Best Stem Cell Facial: AsterSpring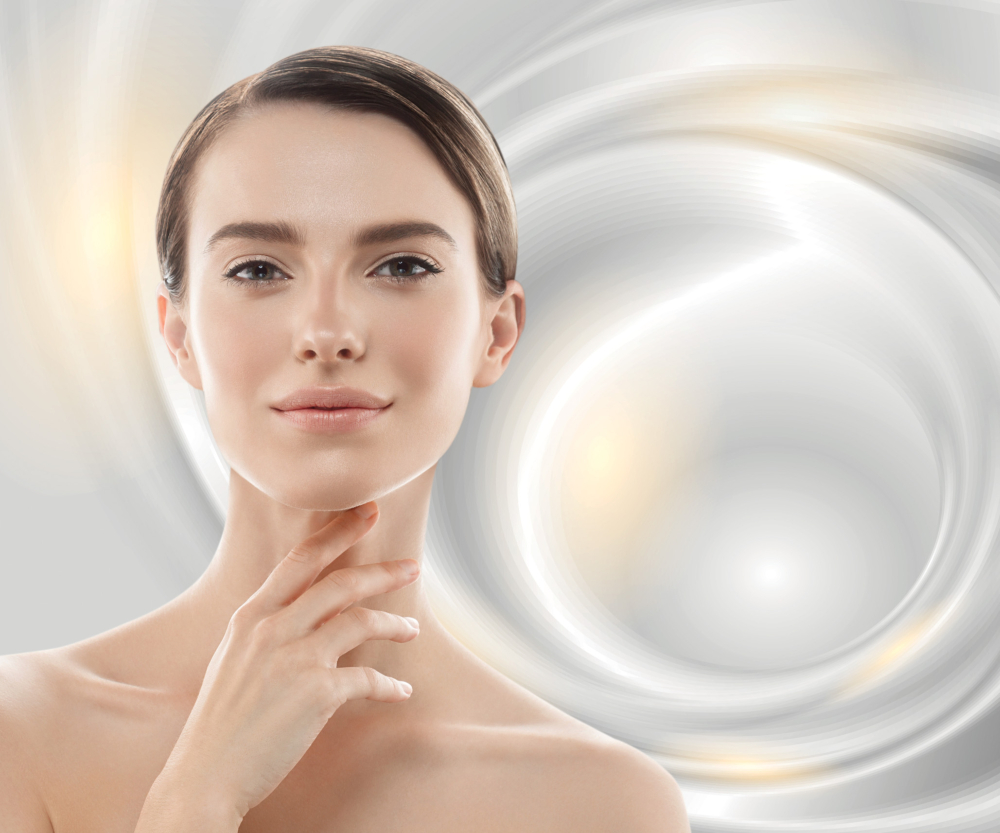 Duo Phyto Stem Cell Therapy, RM528 for 50 minutes
MIRACLE WORKER
Reap the unparalleled regenerative benefits of AsterSpring's high-tech-meets-hands-on facial, Duo Phyto Stem Cell Therapy, which uses plant stem cells. Long heralded as medical-miracle cells, stem cells have the capacity to enact reparative marvels, renewing everything from organs to skin and nerves, and this high-performing facial is no different. Derived from the argan tree, this core ingredient fills the deepest of wrinkles by targeting cell renewal of connective skin tisssue, while Marrubium vulgare, a French flowering plant, pumps antioxidants and radiance into the epidermis.
STATE OF THE ART
The facial starts by prepping skin with a double cleanse, followed by an exfoliation and extraction. AsterSpring's Duo Phyto Stem Cell Serum is then applied and worked into the skin using the Ionto-Sono technology from Germany, a cutting-edge ultrasound machine. Next, a stem cell mask is massaged in for maximum penetration, followed by the final step, an anti-ageing booster and finishing care. Youthful-looking skin that's moisturised and radiant is yours to have.
YOUTH, TODAY
After 50 minutes, skin feels hydrated, ultra-smooth, and plump. And for up to a month after the treatment, the lifting, firming, super-moisturising effects prevail. The treatment throws the switch on a bona fide fountain of youth and by replenishing damaged cells and dying tissue, it eradicates ageing symptoms, repairs damage caused by free radicals, and strengthens resistance to pollution. The skin's self-renewal, done and done.
Available at AsterSpring centres nationwide. www.asterspring.com