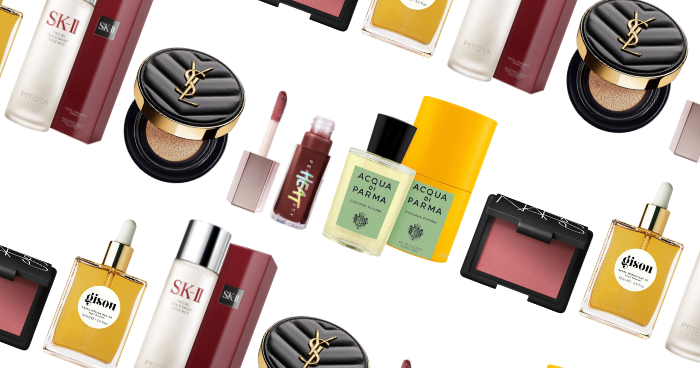 The beauty space continues to grow year after year and launch after launch. With a myriad of products to choose from, team BAZAAR pick the one they couldn't live without in 2022. From newer discoveries, ultimate favourites and irreplaceable essentials, here are our top beauty picks!
Fenty Beauty Gloss Bomb Heat in Hot Chocolit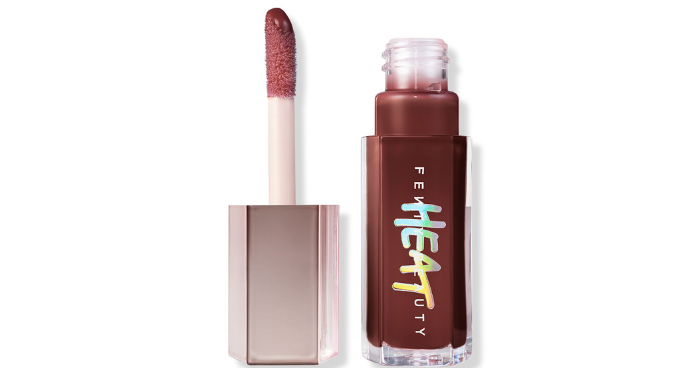 One of the only few glosses I've ever repurchased, the Fenty Beauty Gloss Bomb Heat in Hot Chocolit is a staple in any handbag I carry. No matter the occasion, it's a colour that goes with everything. I wear it with a neutral lipstick underneath, before applying the gloss atop. I truly believe Rihanna and team Fenty have perfected the gloss formula with this one!
—Alisha Azuddin, Beauty Editor
Gisou Honey Infused Hair Oil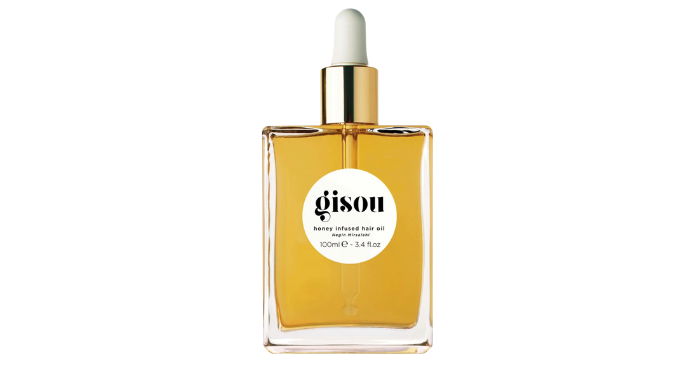 I can't go a day without applying the Gisou Honey Infused hair oil. Made with honey, it's such a great product to rebuild and repair your crowning glory. I love applying two to three drops onto damp hair for healthier, softer, and stronger locks. My hair always looks super silky and shiny after applying it. 
—Syameen Salehaldin, Senior Content Producer, Special Projects
YSL Le Cushion Encre De Peau Luminous Matte Cushion Foundation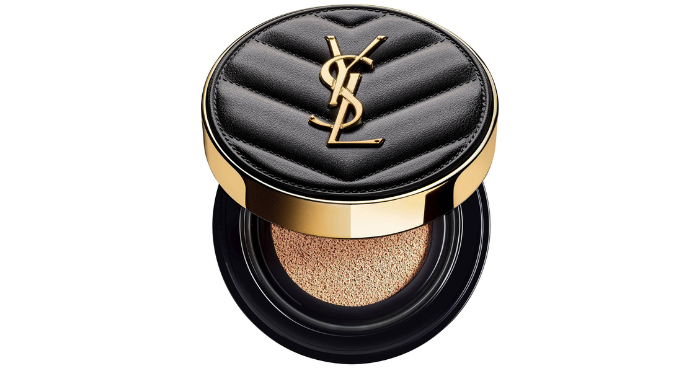 For me, a cushion foundation is the everyday essentials I need in my bag. I have been using a cushion for 5 years and the YSL Le Cushion Encre De Peau won me over. This liquid foundation looks natural and it is easier to travel with a mini-size compact cushion for touch-ups throughout the day. It delivers a beautiful shine and flawless complexion to my face after applying and can get sun protection all day long. 
—Janice Teh, Assistant Digital Content Producer, Special Projects
SK-II Pitera Facial Treatment Essence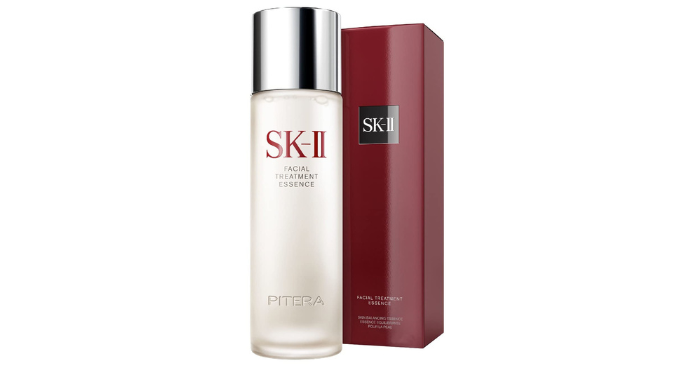 This is a firm favourite of mine and I can't go through my day without SK-II's iconic facial essence. I use it everyday and it's just a nice pick-me-up in the morning when I start my routine. It hydrates my skin really well and serves as a great base for my serums. I find that serums get absorbed quicker and better.
—Ai Lim, Fashion Director


Acqua di Parma Colonia Futura Eau De Cologne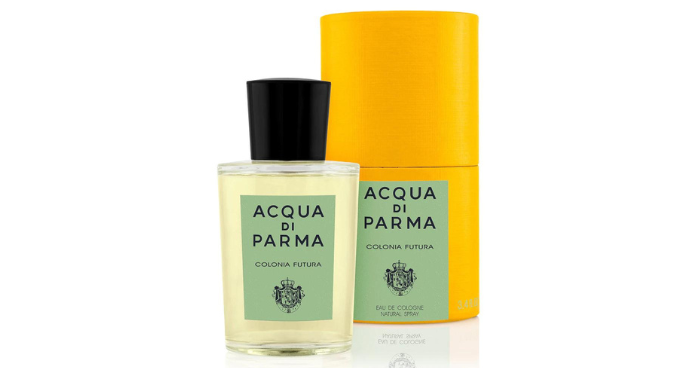 One of the new scents I discovered and am so in love with now. It just wraps me in a freshness that I find invigorating yet also soothing, if that even makes sense. Feels like I have the scent of spring on me. The lemon note is smooth, not sharp, thanks to the mix of lavender and grapefruit, also earthy sage and vetiver (I looove vetiver). It was my companion throughout Paris Fashion Week last year—it just put a buoyancy in my steps as I moved from one show to the next. Did I mention that I really love this scent?
– Abdul Aziz Draim, Creative Director
NARS Blush in Amour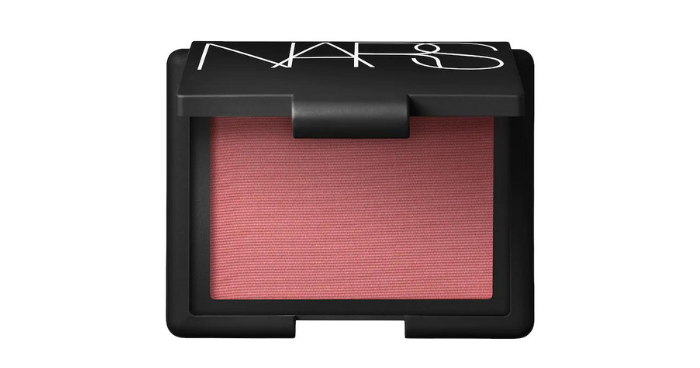 I never leave home without blusher. NARS blushers, are blendable and gives your cheeks the best glow. The small compact packaging makes it handy for travelling and makes a great addition to your on-the-go makeup bag. The blush is superfine and pigmented so a little goes a long way. Available in matte, satin and shimmering finishes. Depending on the look you're going for the blushers deliver bold to natural- looking rosy cheeks.
—Lira Jamaluddin, Digital Project Director
Read More: Best Sunscreens Of 2022