By: Syameen S
alehaldin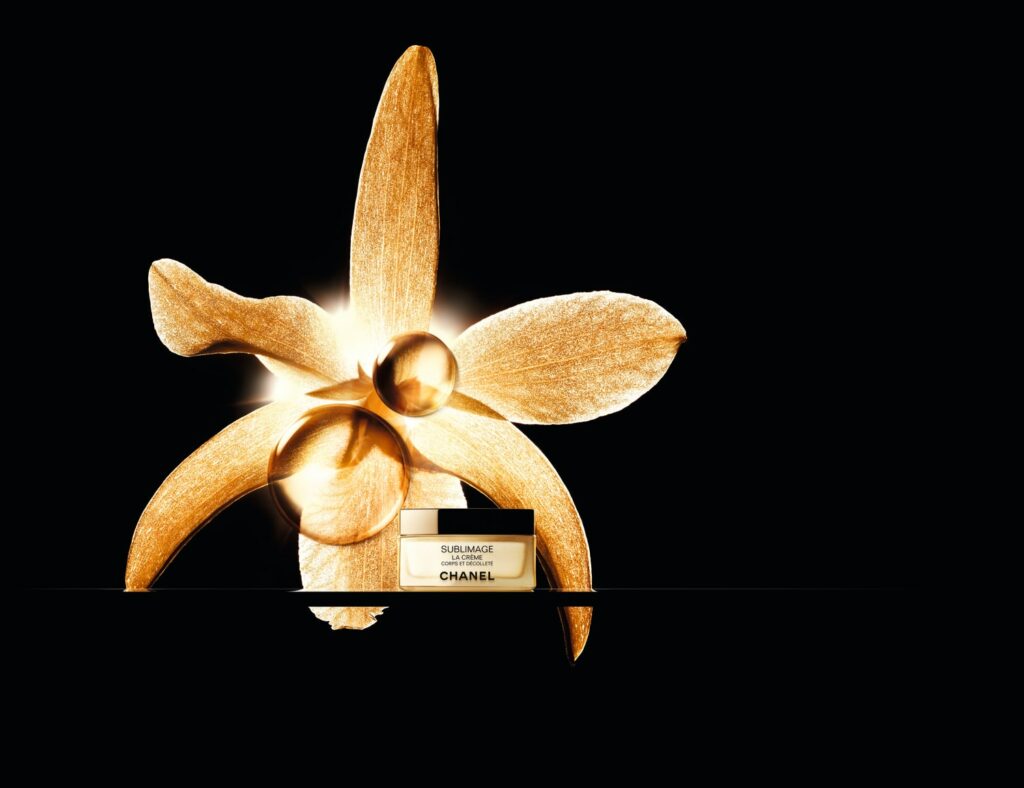 In 1995, Chanel researchers discovered the hidden powers of a curative plant native to Madagascar – the Vanilla Planifolia. After the discovery, researchers began working with the delicate orchid subsequently initiating a journey towards unlocking the plant's myriad of regenerative, restorative, and exfoliative properties.
Enriched with powerful potency, the plant as a whole—from the fruit, leaves, and flowers—has become a botanical jewel that complements each skincare product in the Sublimage line. Now, the resilient powers of the ancient plant have been meticulously crafted for Chanel's newest inventions—the Le Baume and La Créme Corps Et Décollleté.
Le Baume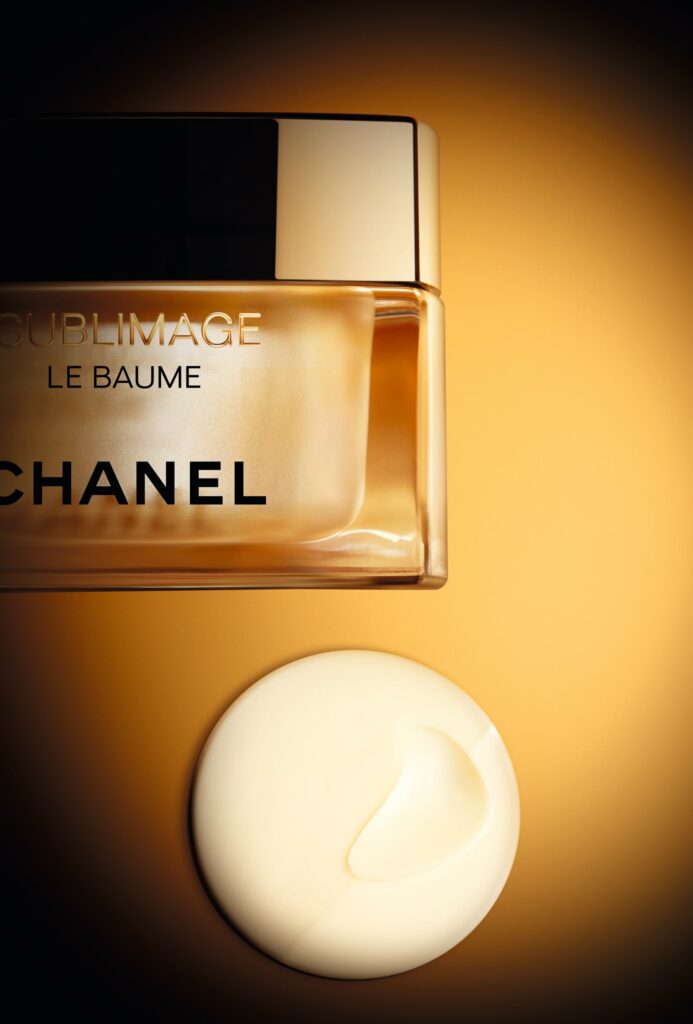 Becoming our personal favourite, the Le Baume offers a sensory experience like no other. Its' smooth and silky balm texture cloaks a formula saturated with hyaluronic acid, glycerin, natural butters, and vanilla enfleurage oils. Denser and silkier than a cream, this intensely moisturising face balm will instantly revitalise, restore, soften, and firm your skin day after day. Even the driest of skin will be transformed with this soothing, comforting formula.
This balm can be used in the morning as a layer of protection from oxidative stress or in the evening to clean, makeup-free skin before bed – allowing the skin to regenerate itself while you sleep. Before applying the balm, we love using the Sublimage Les Grains De Vanille, a purifying and radiance-revealing face scrub to remove dead cells and impurities – creating a perfect canvas to apply the Le Baume.And, after applying the balm we like to take a step further by using the Sublimge L'essence Lumiére, a sensorial facial serum that illuminates, evens, and perfects the look of skin even more.
These two along with the newest Le Baume make the perfect Sublimage ritual to achieve a thoroughly cleansed, purified, regenerated, and luminous complexion.
La Créme Corps Et Décollleté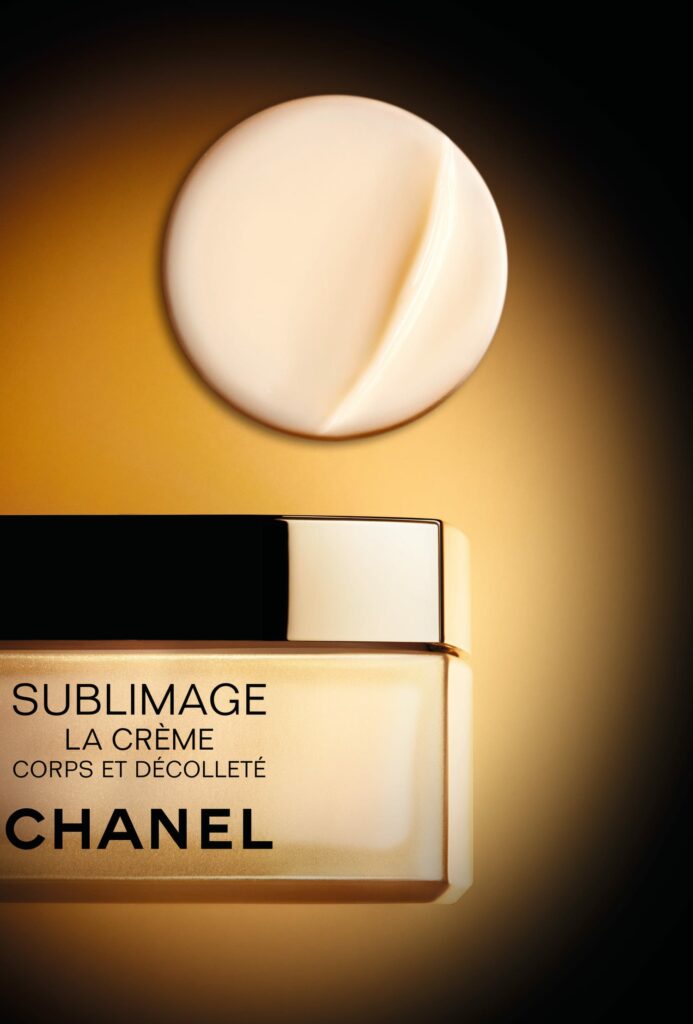 This fresh, velvety emulsion delivers a layer of nourishment and hydration for your body. The body cream is infused with high concentrations of natural butters, oils, and the unique Vanilla Planifolia. The rich texture melts into the skin seamlessly allowing the absorption of the exceptional regenerating and anti-aging properties. This cream has become one of our staples to grab every night to get perfectly hydrated skin.
The Sublimage line provides comprehensive care for radiance improvement and a gentle regenerative transformation. It offers women luxurious sensory experiences to achieve beautifully radiant skin without any inconvenience. It's the most unparalleled form of self-care you never knew you needed.
The Sublimage collection is now available in-store and on their new e-shopping platform!