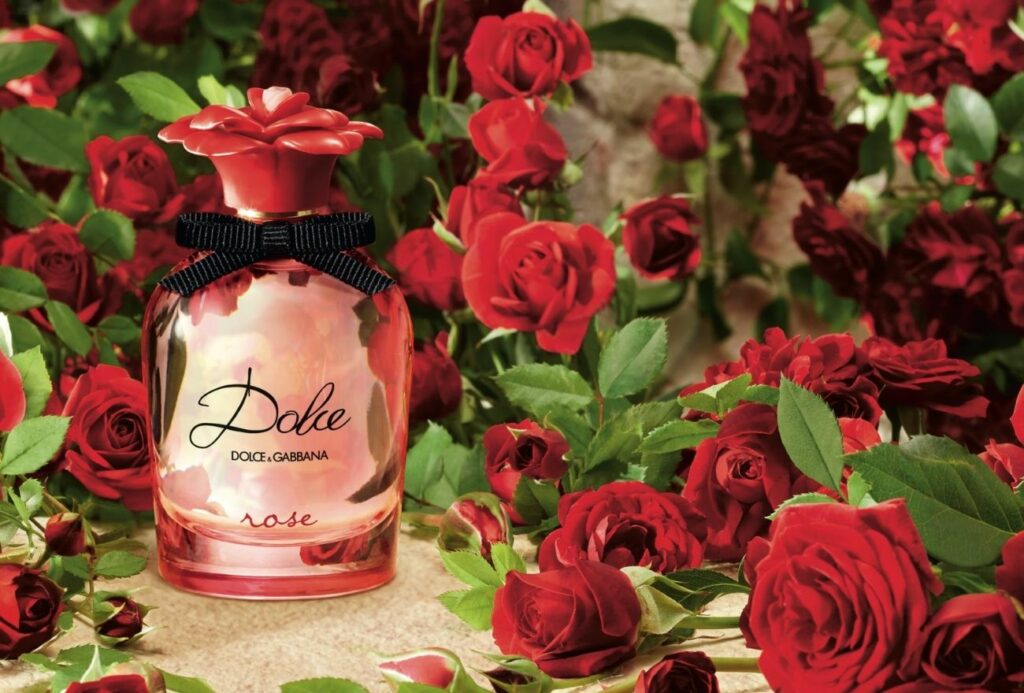 Dolce & Gabbana Beauty introduce the latest addition to the Dolce fragrance collection: the Dolce Rose. A new addition to the joyous Dolce bouquet, the new Rose eau de toilette is a celebration of the iconic flower. A symbol of love, beauty and femininity, the scent has an air of romance attached to it and an undeniable allure.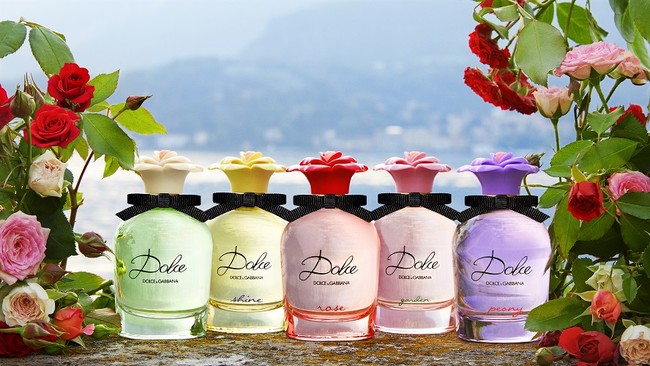 The nose behind blockbuster scents like Amouage's Honour Women and Maison Margiela's Replica Bubble Bath, Violaine Collas brings her expert olfactory senses to create the Dolce Rose. She inquisitively opens the fragrance with top notes of crisp green apple and juicy mandarin, which is then balanced with the tang of redcurrents. White peach joins the cocktail before introducing the stars of the show: rose centifolia and rose absolute. The two blooms in harmony at the heart are responsible for giving the fragrance it's unique, signature scent—the rose centifolia balancing the crisp and fresh facets of the flower whilst the absolute is in charge of bringing a more sensual and powdery quality. The rich heart then meets top notes of sandalwood and white wood which adds a soft musk flair to the fragrance.
Deva Cassel personifies the Dolce Rose, embodying its playful energy and vibrant feel. In the latest campaign, she is seen frolicking through wondrous flower-lined streets of the city of Bellagio. And as a fun, interactive touch to the campaign, she even choreographed a dance and created a TikTok challenge for the Dolce Rose, encouraging woman alike to explore their very own meaning of the Dolce Girl and their #RoseAttitude.
Explore the new Dolce Rose and the rest of the Dolce Collection here!