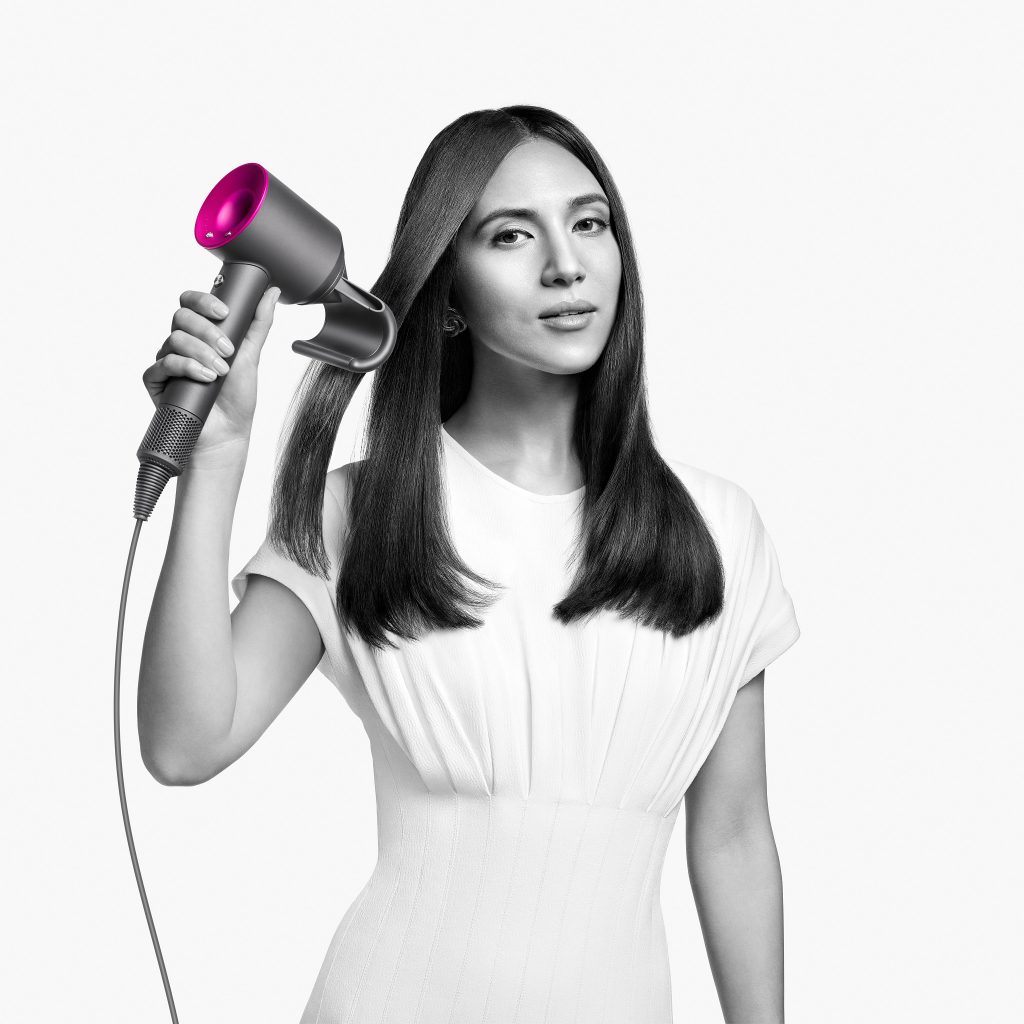 Dyson have set an authoritative standard when it comes to hair tools—and they've taken it up a notch with the introduction of their brand new attachment for their award winning Supersonic hairdryer. Achieve salon-standard finishes at-home with their new Flyaway attachment.
Launching at an ideal time where we're still unfortunately not allowed to visit our favourite salons, this new attachment allows us to recreate near-flawless blowouts, right at the comforts of our home. Even for the most novice of hair tool users, the attachment is simple to navigate and utilises Dyson's Coanda effect technology to quickly tame unwanted and unruly flyaways with a single pass along the hair.
View this post on Instagram
When using the flyaway attachment, adapt the same movements as you would to steam your clothes with a steamer says Cara Wong, Dyson's regional trainer for personal care. "Instead of pressing on to your hair, you should be gliding the dryer on the surface of the hair—there's no need to press it down onto the scalp" she instructs. Be sure to use the attachment 90-degrees from the surface of the hair, and not at an angle—directly parallel from your hair so that the attachment can correctly catch the hair for it to tame the flyaways.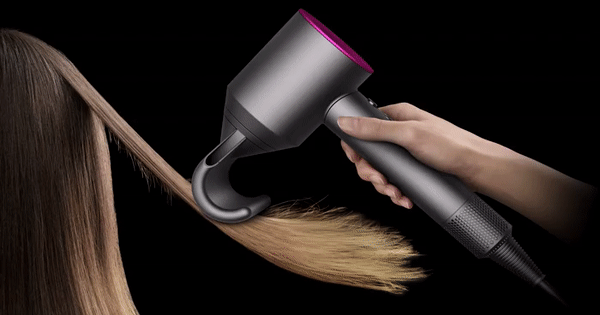 When it comes to the attachment settings, Cara recommends to always use it on the highest speed setting, however the heat setting will depend on the type of hair you have. For those with finer or straight locks, she advises that the cool air function is ideal and no heat is necessary as that will be more than enough to push in the frizz and shorter hairs for a smooth finish. Those with wavier and more texture can definitely turn up the heat. Cara explains that "the coarser your hair is, the higher the heat you can go for."
This new attachment will definitely come in handy for our climate as humidity does play a major factor in the buildup of flyaways and frizz. Desperately missing our trips to the salon, this attachment couldn't have come at a better time.